Just a few pic from casino,,I was taking pic only in the AM and for little bit of a time due to f....d up battery(finally I did order two extra tonight:)!It wasnt the biggets casino which we ever rode,but certainly very good one!
This is how I got welcomed at 8.30,,about 15min.later,hard rain was coming through with a mist over the pounding waves,the picture looked surreal ..but before I was able to set under tree again to take the shot,,, it was gone.Although its burned in my memory forever.
West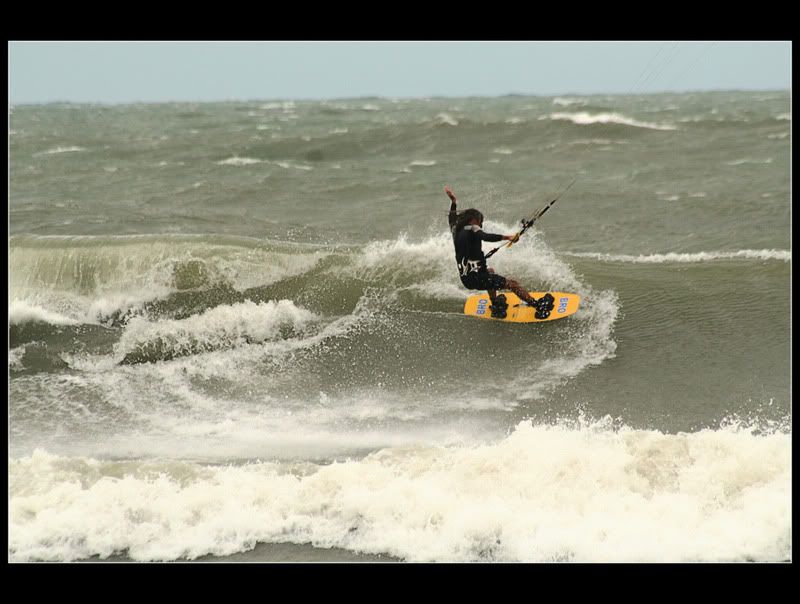 Greg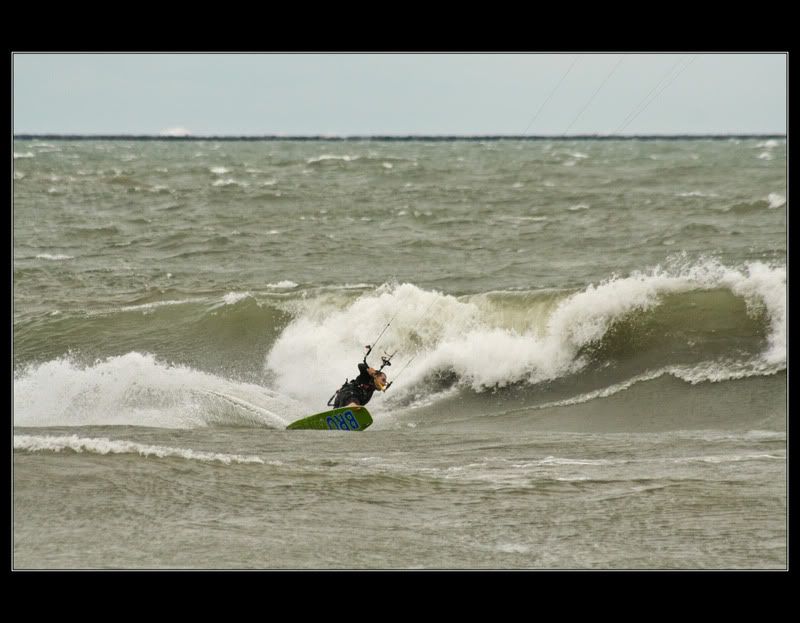 John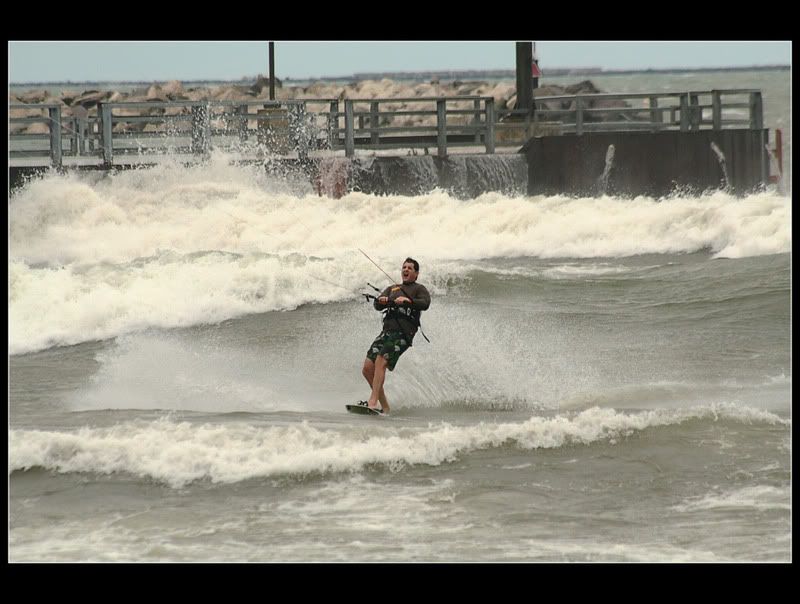 Greg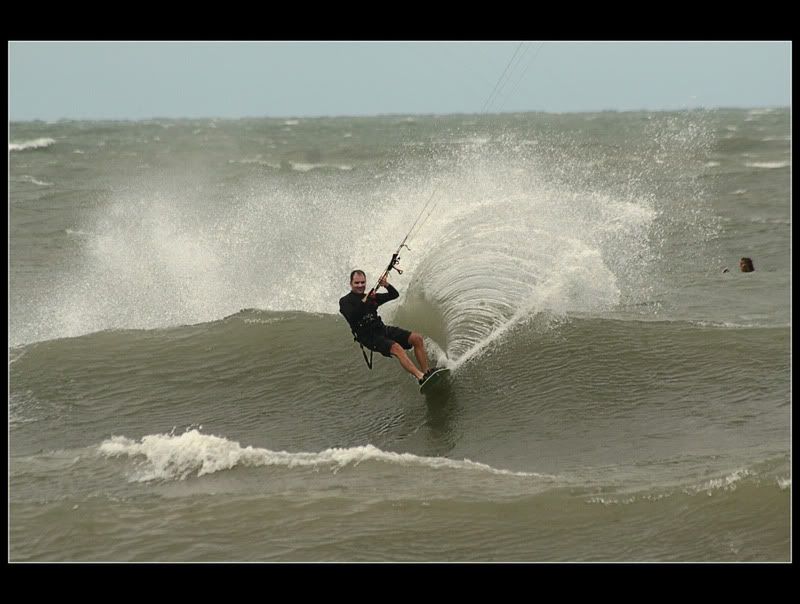 West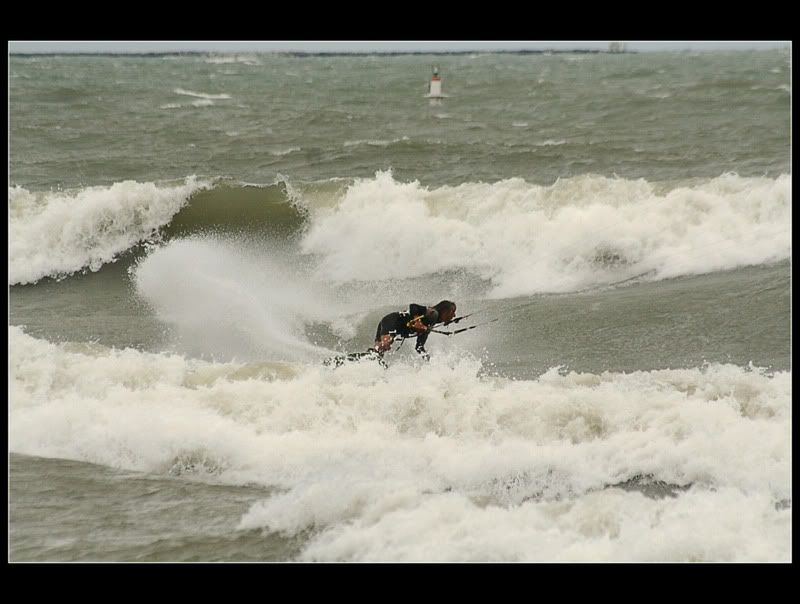 Greg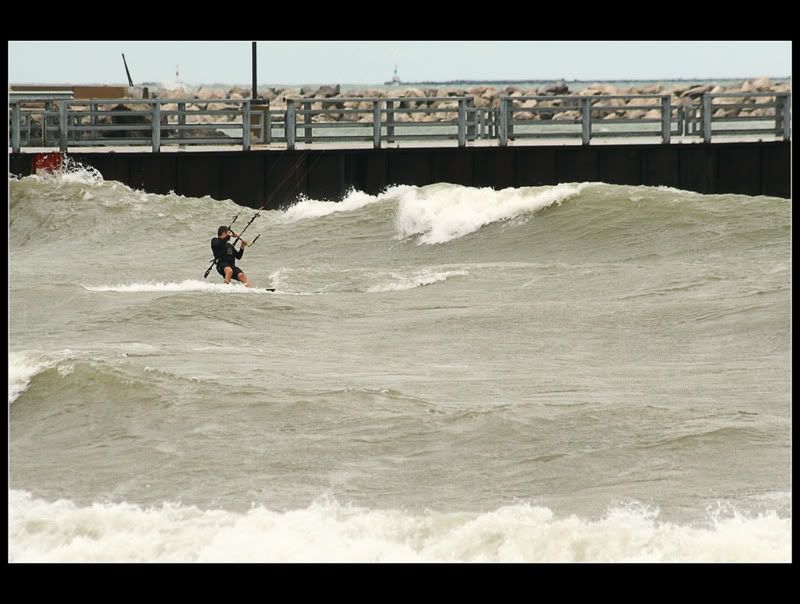 V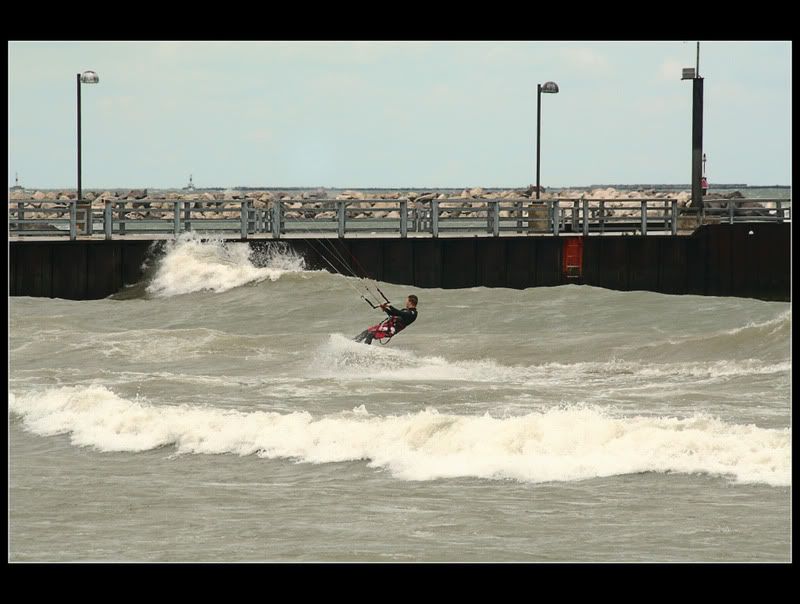 West
West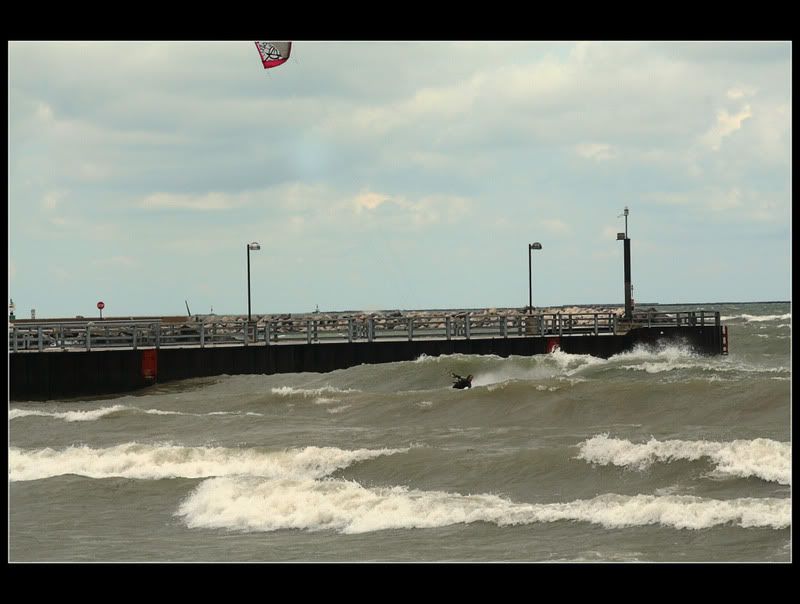 Petr and Ondra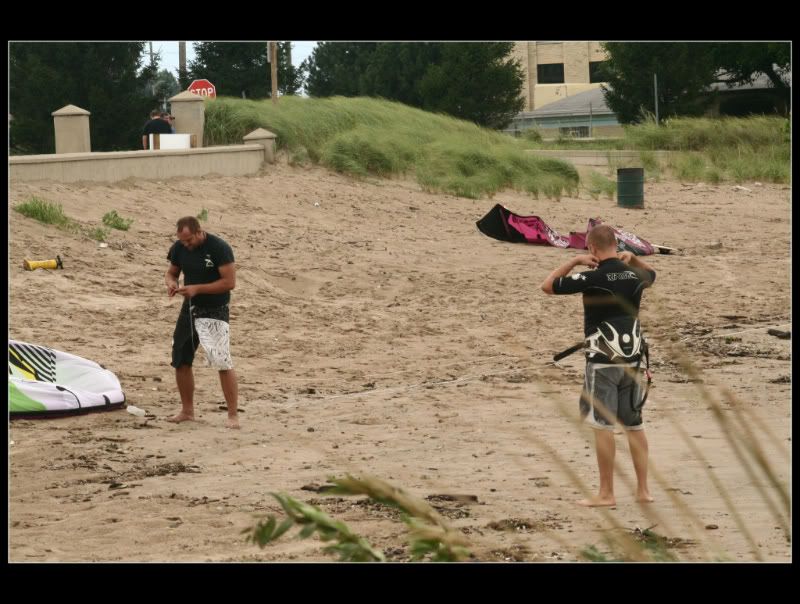 There was David later in the day,Slavi with Justyna to name all..
viewtopic.php?f=11&t=10157&p=49085#p49085
Shake those rocks West,long weekend is coming