Moderators: Misfit, adseguy, Pier, Bob, kris, IVO, skysurfr, West
Chop Wrestler
Posts: 46
Joined: Sun Feb 13, 2011 12:57 am
---
Zen Levitator
Posts: 684
Joined: Wed May 10, 2006 6:10 pm
nice pics, you guys are definitely huckin it. I was hoping to see that c kite looping.
10 mph?
---
Chop Wrestler
Posts: 46
Joined: Sun Feb 13, 2011 12:57 am
Artem was throwing some really big kiteloops on my 8m. I have some gopro footage of it, just have had no time to edit it. Should be up soon.
---
Zen Levitator
Posts: 684
Joined: Wed May 10, 2006 6:10 pm
sweet,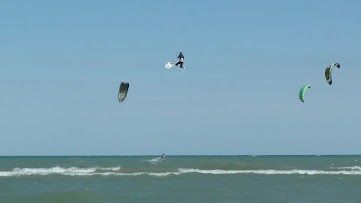 i hate when this happens, great pic though
10 mph?
---
hehe, boosting big!
FAT LADY 17M;RPM 9,12M;Nobile NHP 7m
NHP 137";2015 SS Celeritas 5.11
Ben 630space638space3888
http://www.youtube.com/ironbeno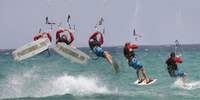 ---
Chop Wrestler
Posts: 46
Joined: Sun Feb 13, 2011 12:57 am
this is a quick edit of the video from that day....didnt have a great deal of footage that wasnt blurry so there is not that much variety. Will have to get a nicer camera than just a goporo one of these days. Did get some of artems big loops though
https://vimeo.com/51655925
---