WOW!
Yesterday was killer. Dont think i have ever seen so many kiters at Mother M. There must have been at least 20 at one point.
Some really good riders too. One dude (Dont know his name but was wearing a bennie) was going huge! I think i was riding and saw him bust one jump that was at least 40 feet up and hes was busting 720s and board grabs like it was his job! Good stuff!
Also saw some dude trying to kill himself, looks like he was practicing on land and was launching a yellow bow kite of somesort.
Please dont try and kill yourself at Montrose.
anyway hes some shots of M before a lot of you got there. What a day!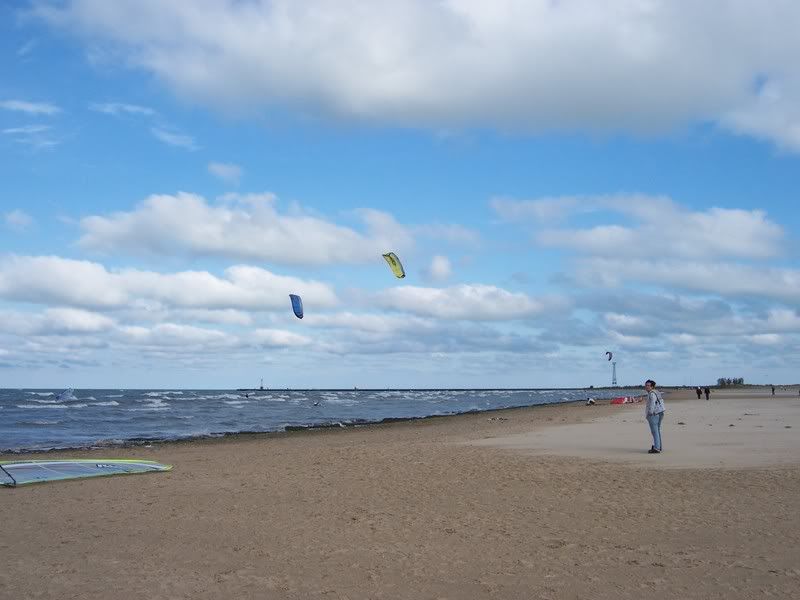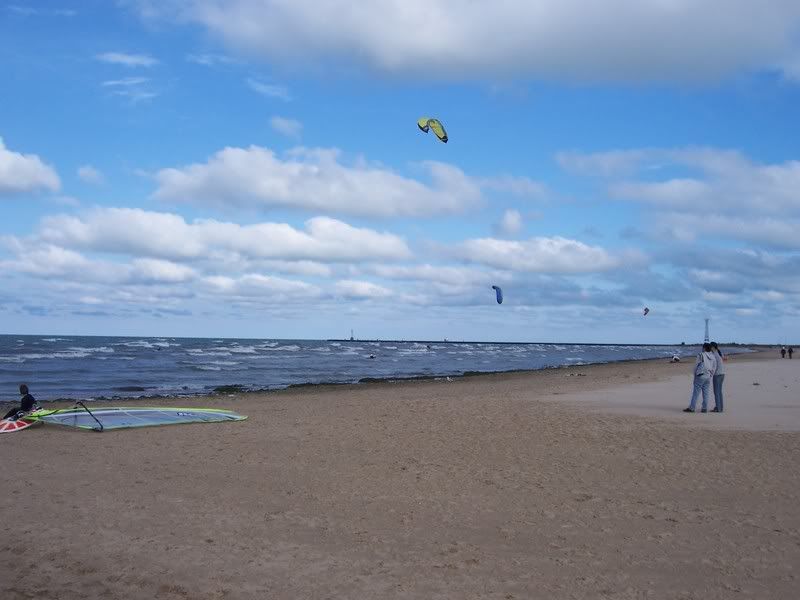 STF