Heres some pics of me when i was in jupitor florida last week
it was a fun trip!!!!
The little part of the beach where we all set up (at post #10)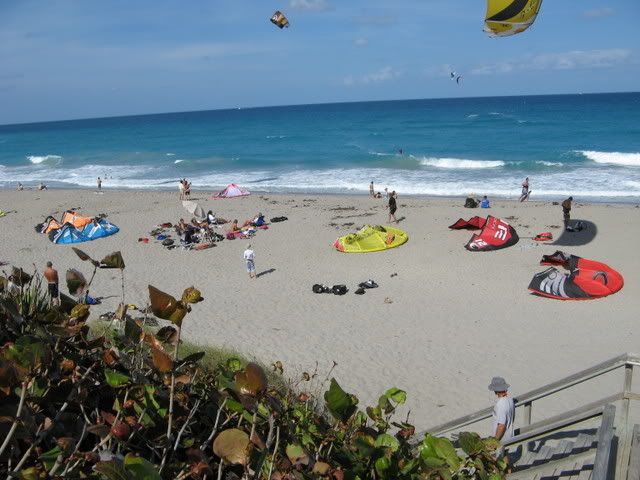 Me walking out to go surf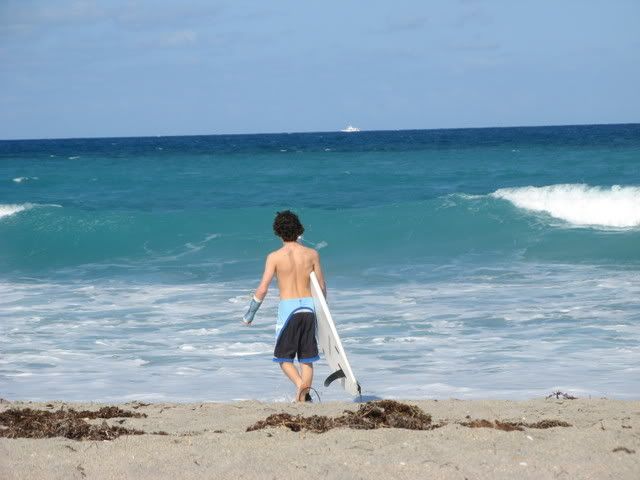 some riding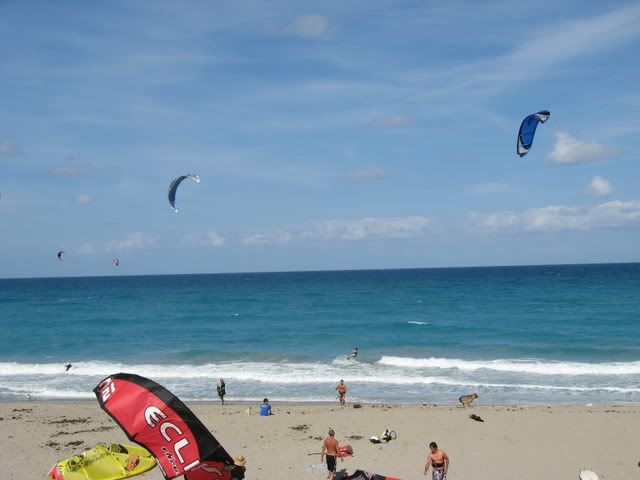 Some more of me riding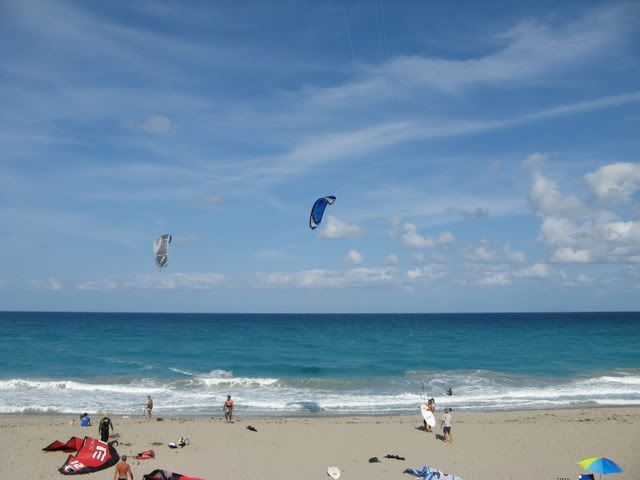 Me getting cut up by a helicoptor lol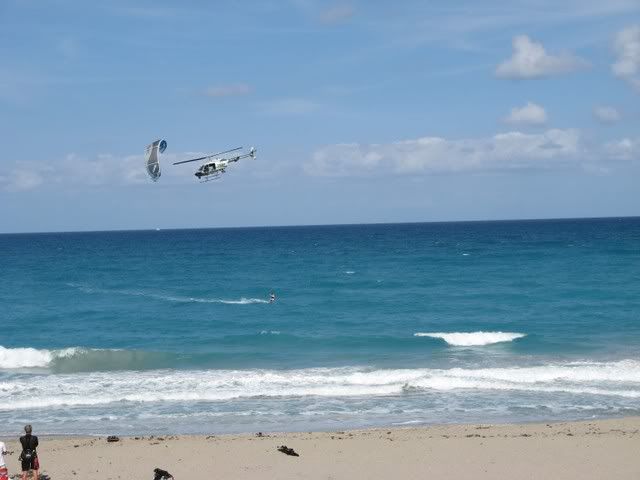 Me getting eaten by a shark lol
Me doing a jump!!!
all in all it was an awesome trip and jupitor is an awesome place to kite!!!
later
-Henry