For those of you who don't know,
Bob Cook (owner operator of Kiteridersllc.com) broke his leg in 3 or 4 places this last Febuary on the snow........
He is back!!!!!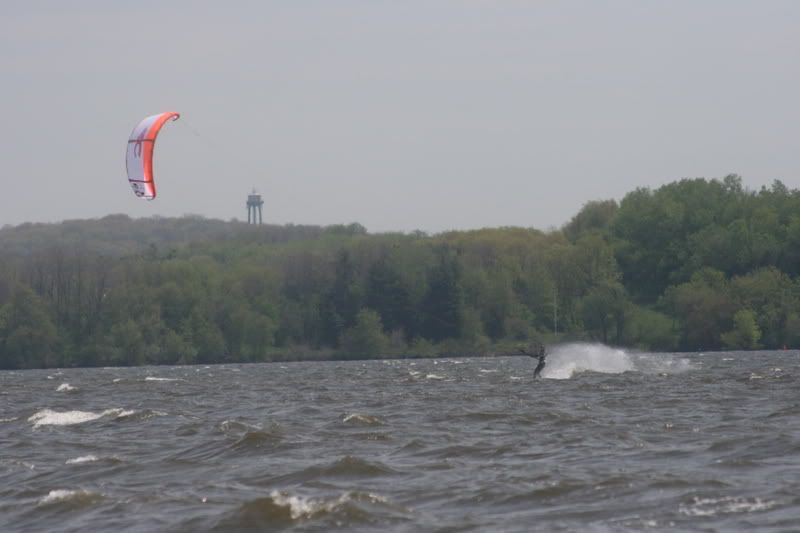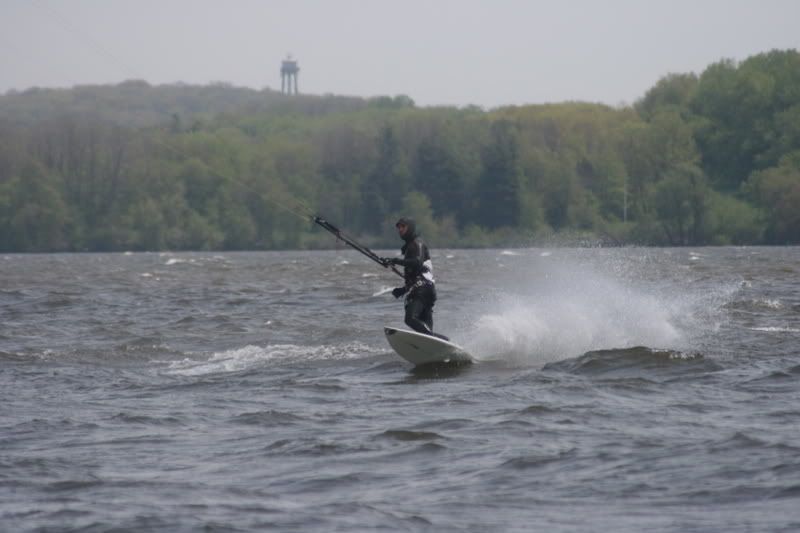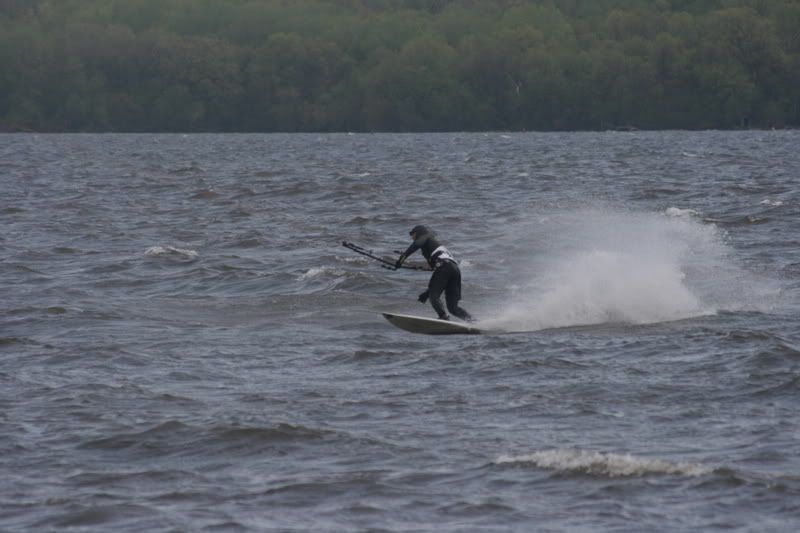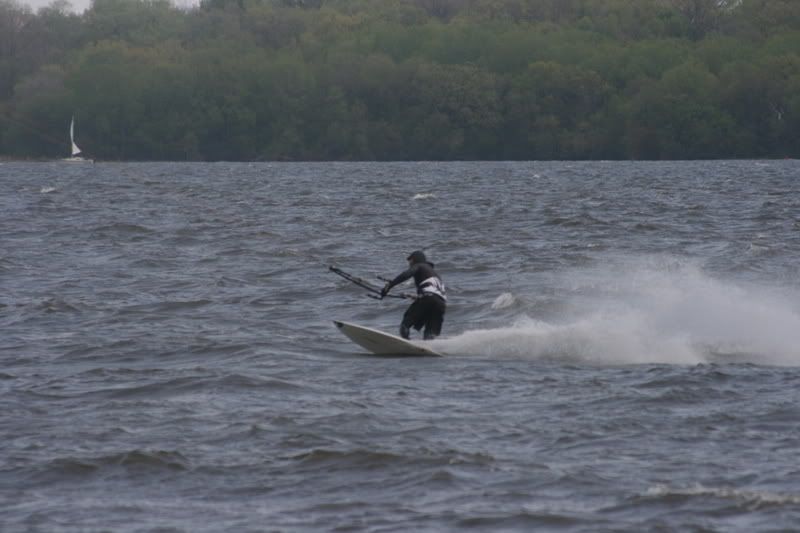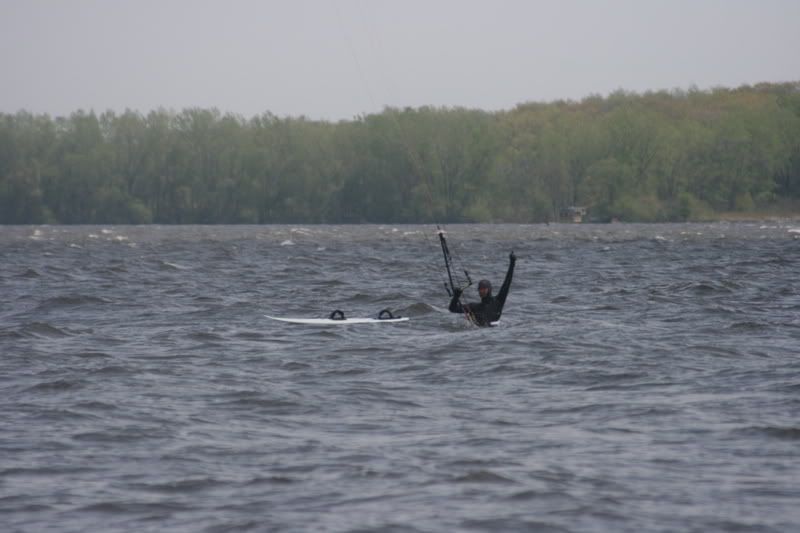 Bob is the man.
I have been kiting for 5 or so years and I have not met a more selfless personality in the sport. (except maybe West but thats a different story)
Cheers to the continuation of your recovery.
Jens