Hey all,
Here in Hatteras again. Weather has been unseasonably balmy for April in Hatteras which has delivered nuking SW breeze. No waves for now so I thought I'd get in a little TT action for a change.
POP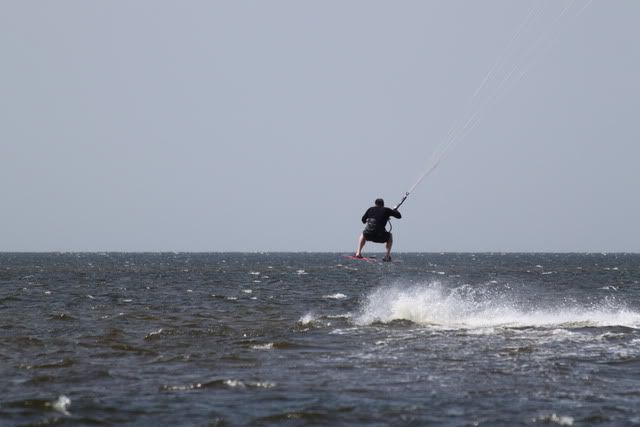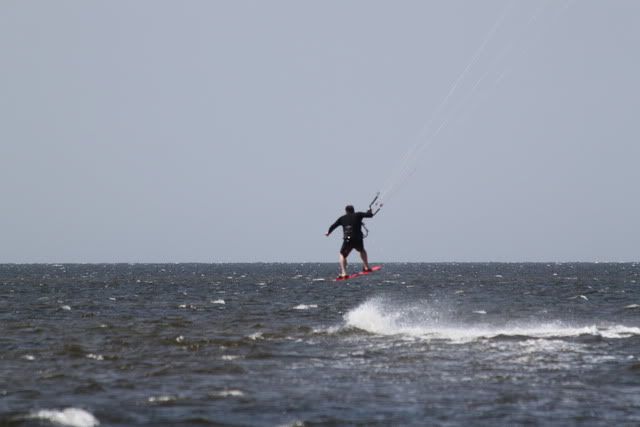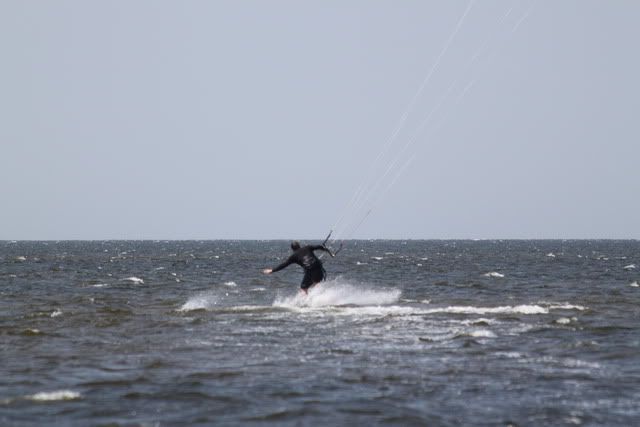 Blurry Raley.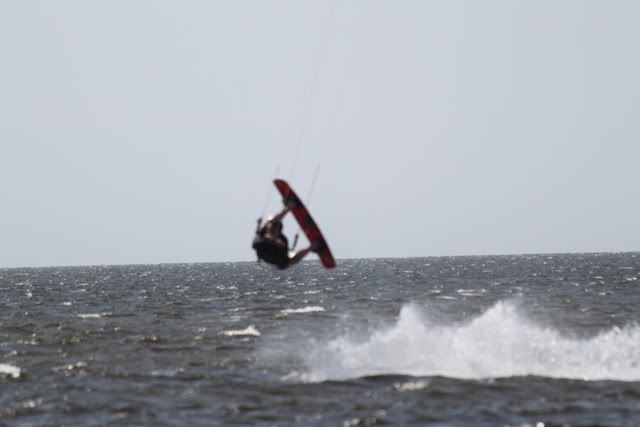 Backroll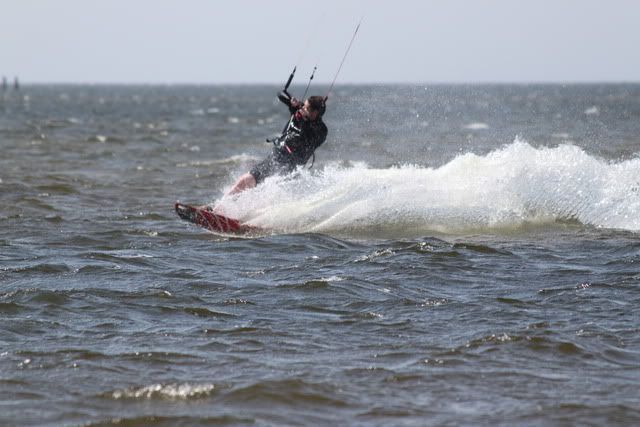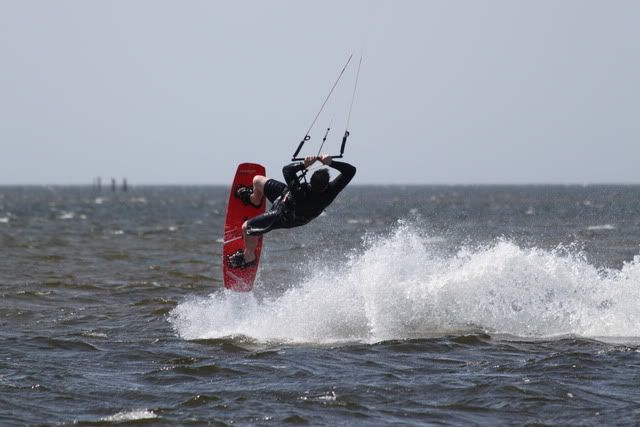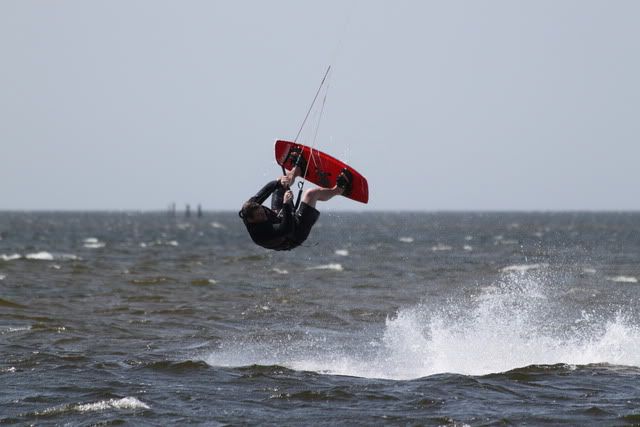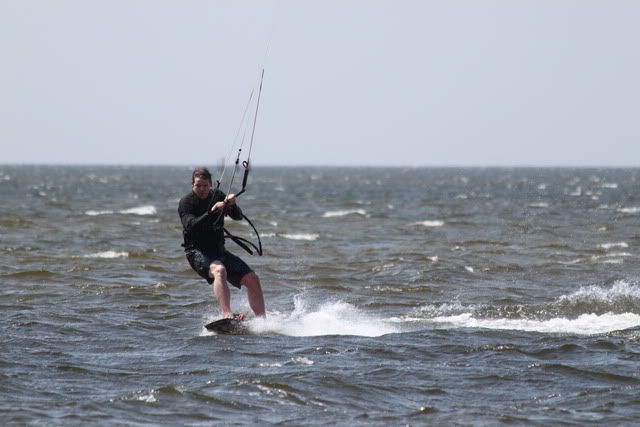 Old school crappy deadman. hehe.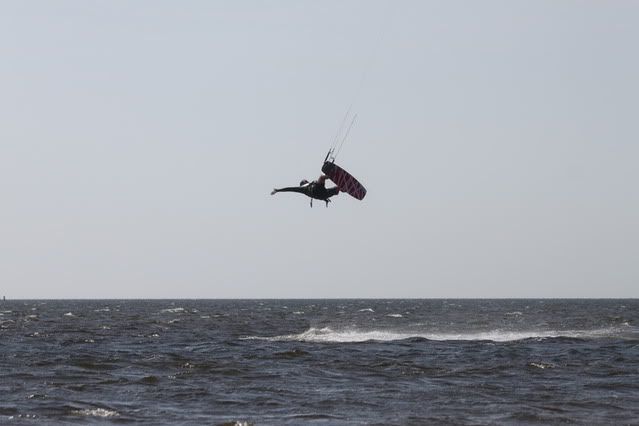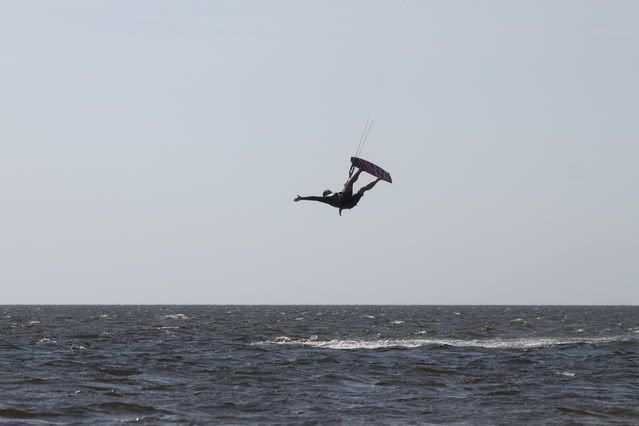 Well, Hatteras has delivered again! The entire week is supposed to be solid warm SW so if you can get down here this week you won't go wrong!
Enjoy!
Cory