Some pictures from our adventure to Hatteras..Wind wasnt nuking,but we get some good sesion on the ocean and sound side as well.A lot of surfing,fishing,30mil downwinder on the ocean with some decent swells,one crazy downwinder on the sound side,which I believe some will never forget,,yeh thats what you get when you make a turn to a 15feet wide channel,,where's the exit?ahhh,there's none
,,stories,stories,stories..
Lets bring the wind,Im back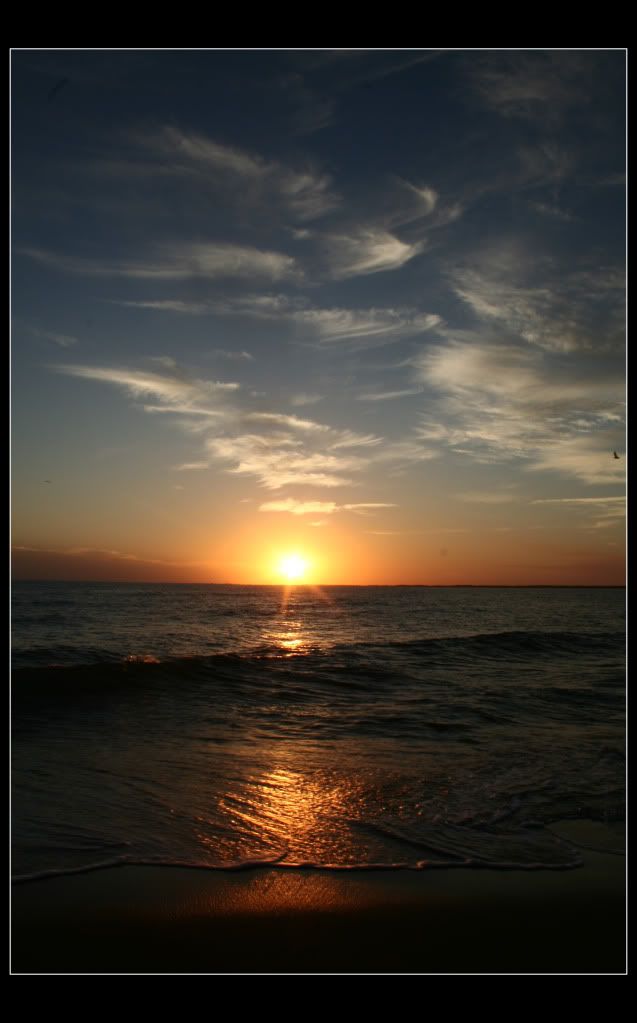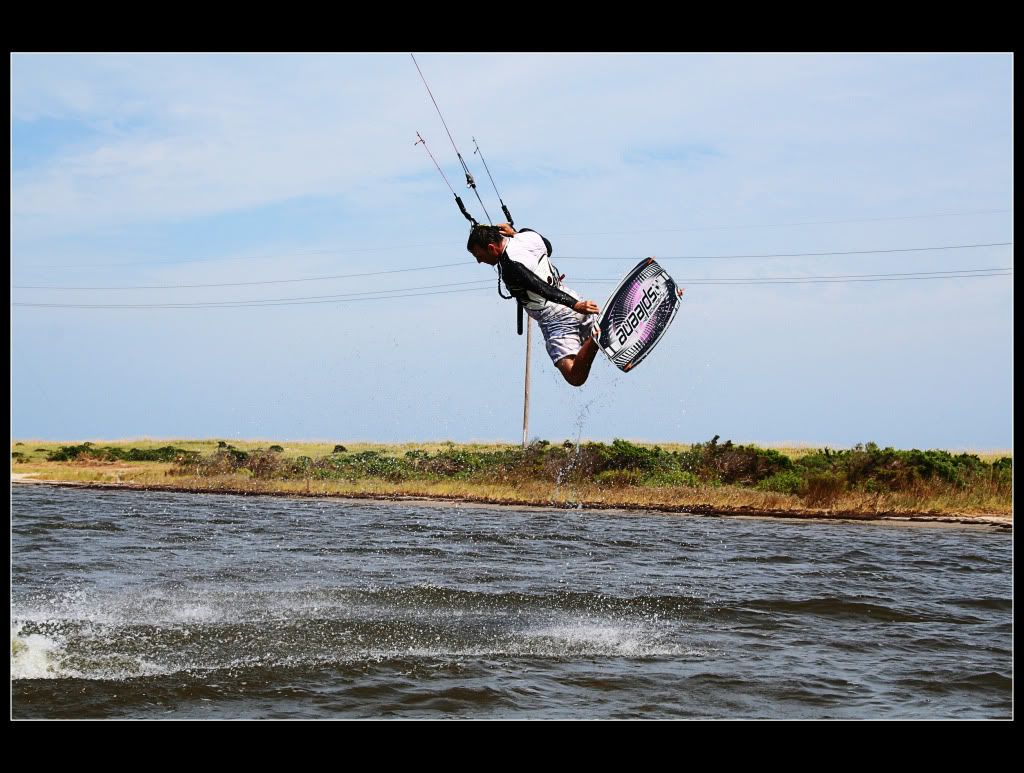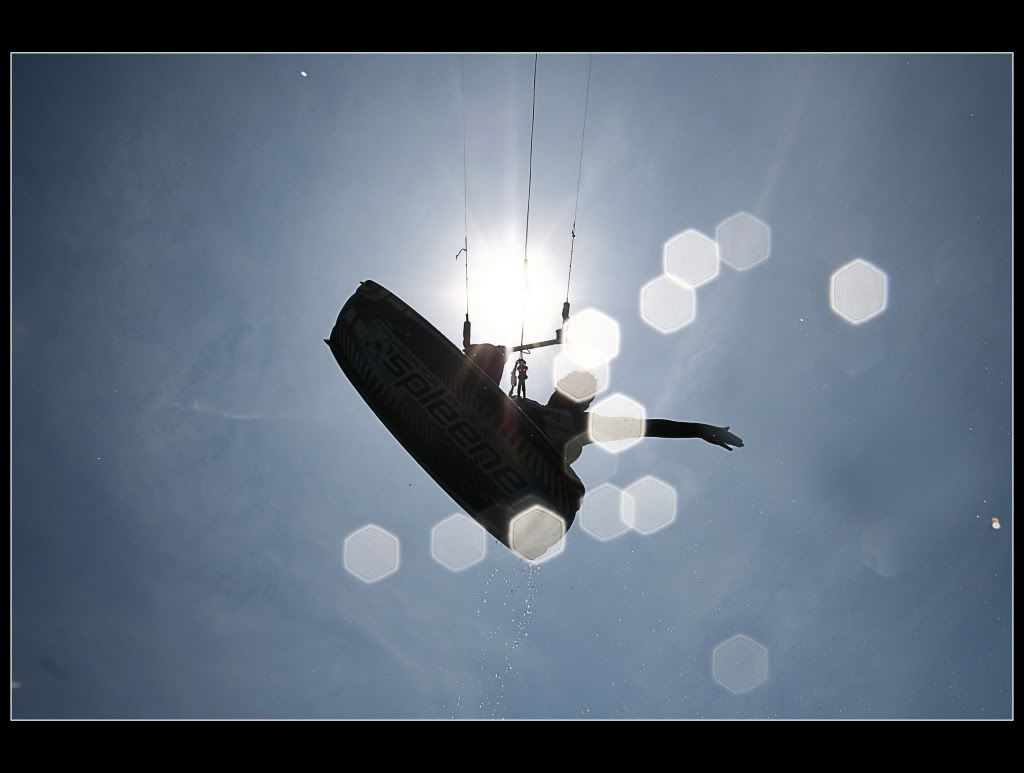 This could be awesome shot,but I did get hit with some water on the lense and of course sun was above us..Next time!!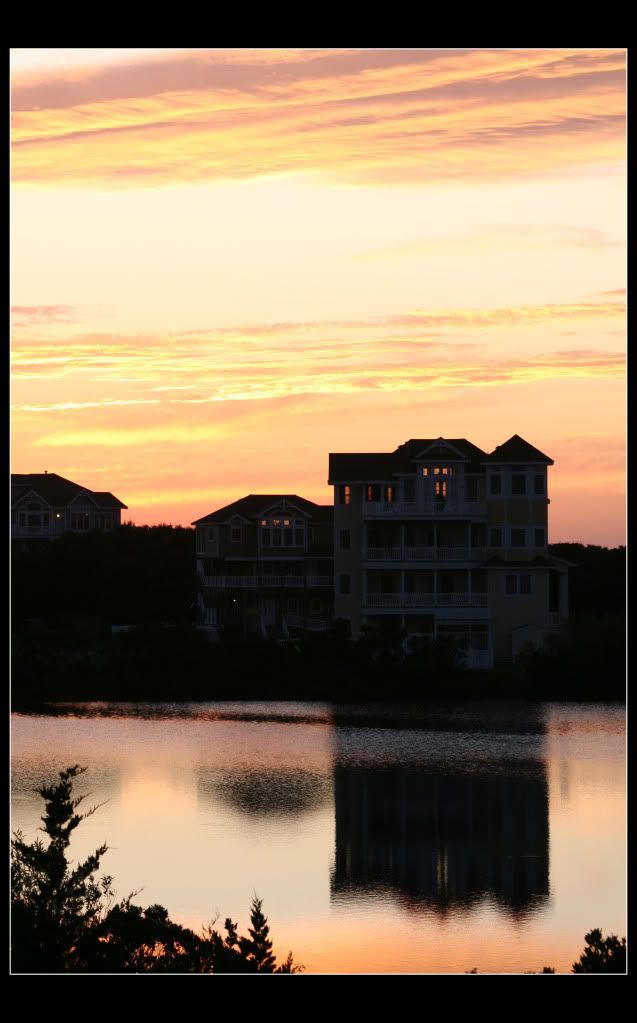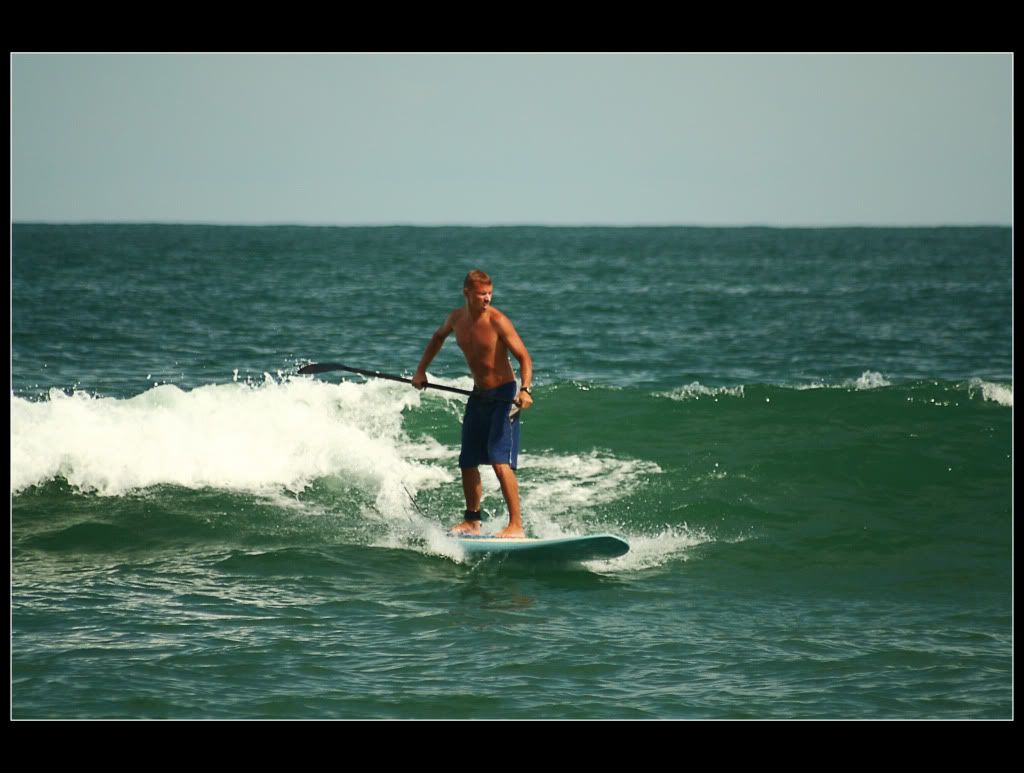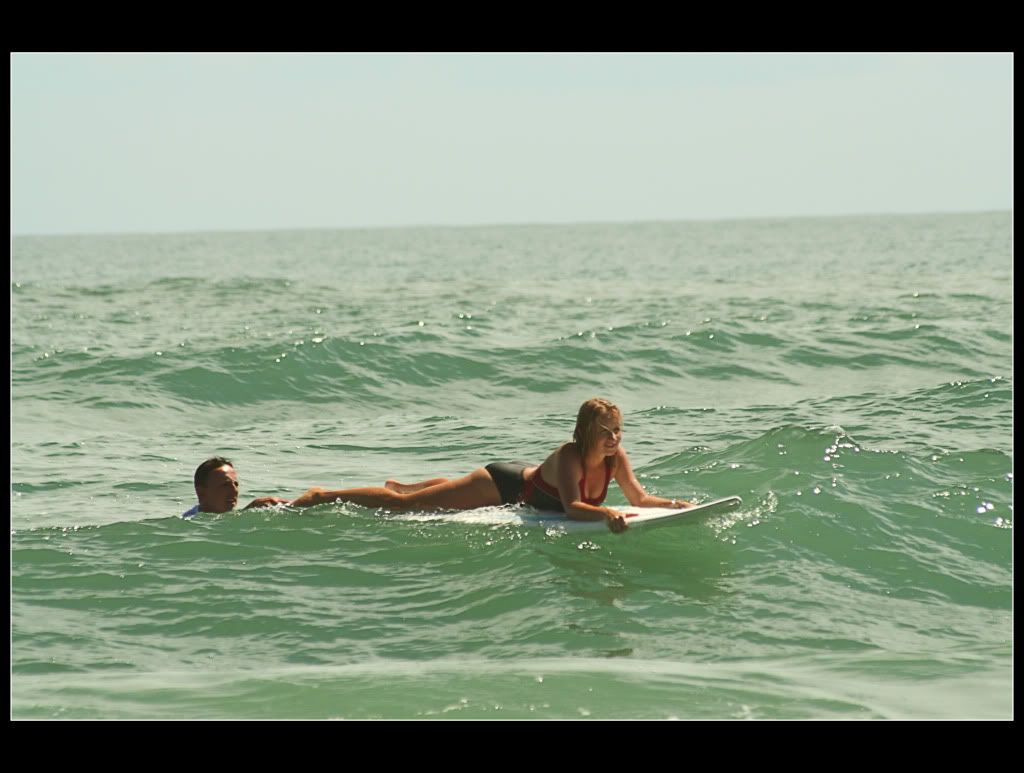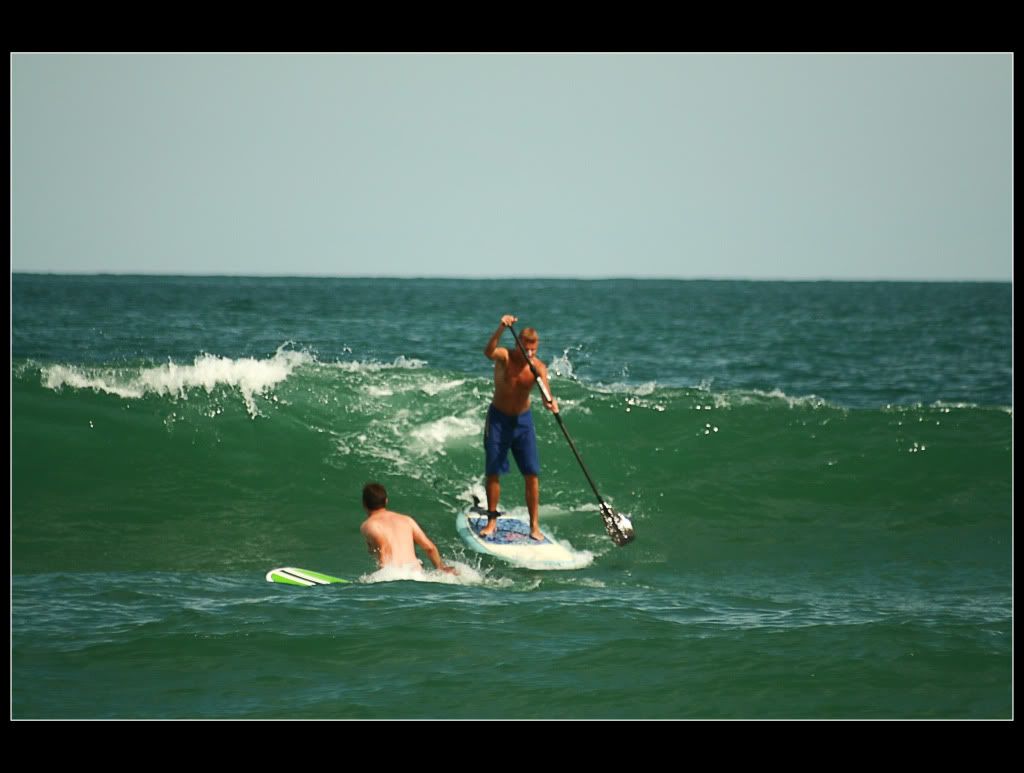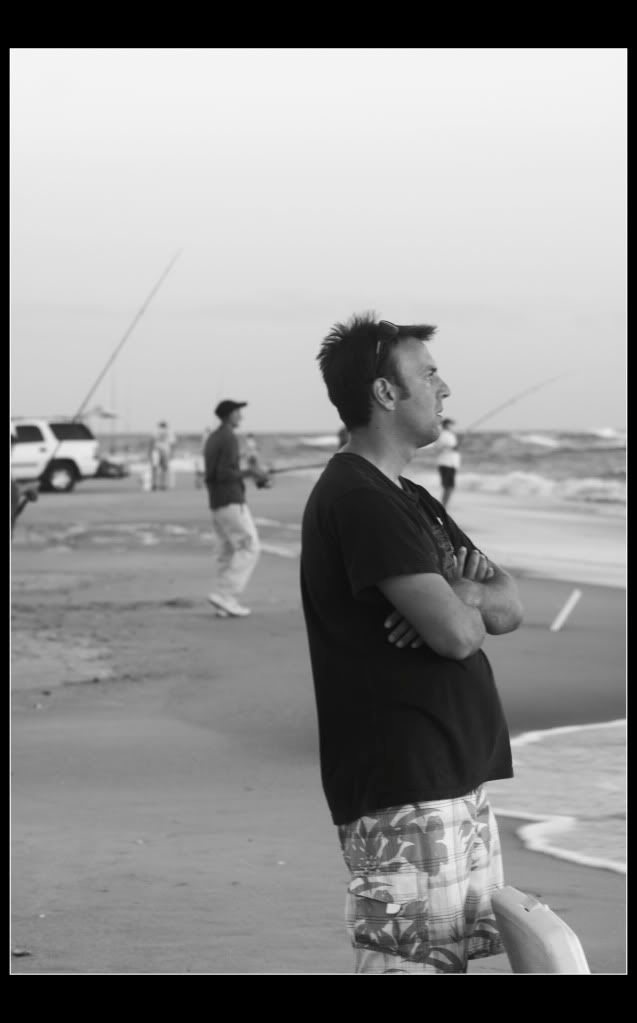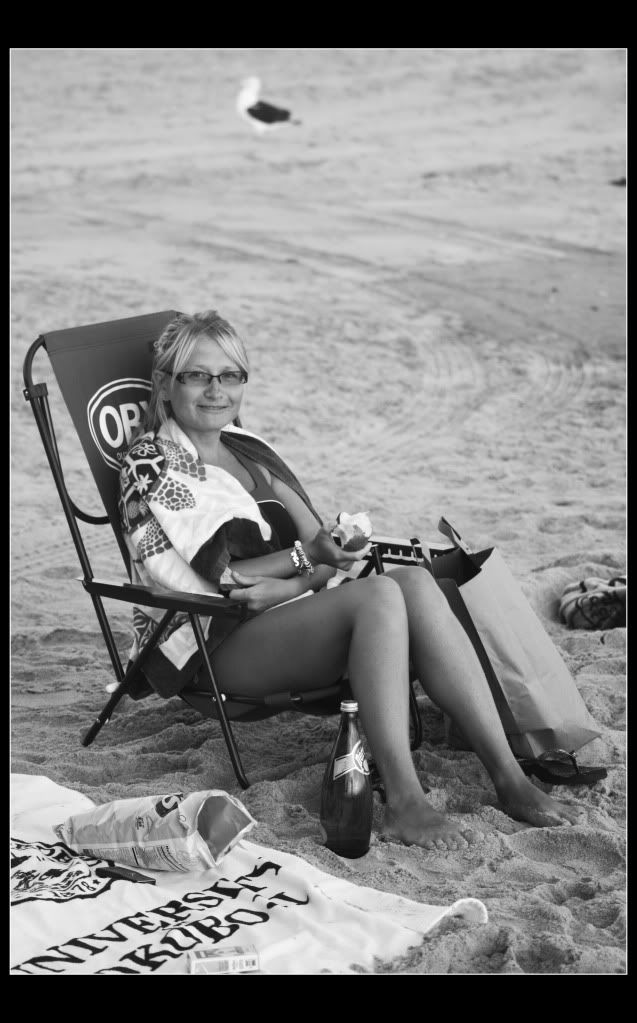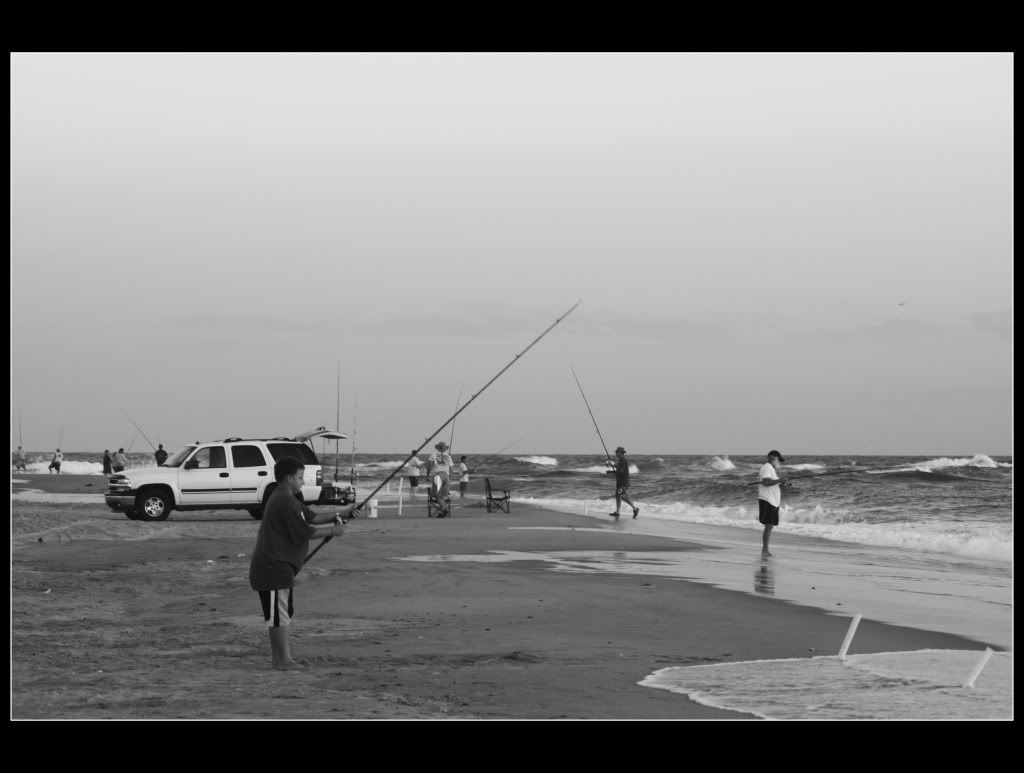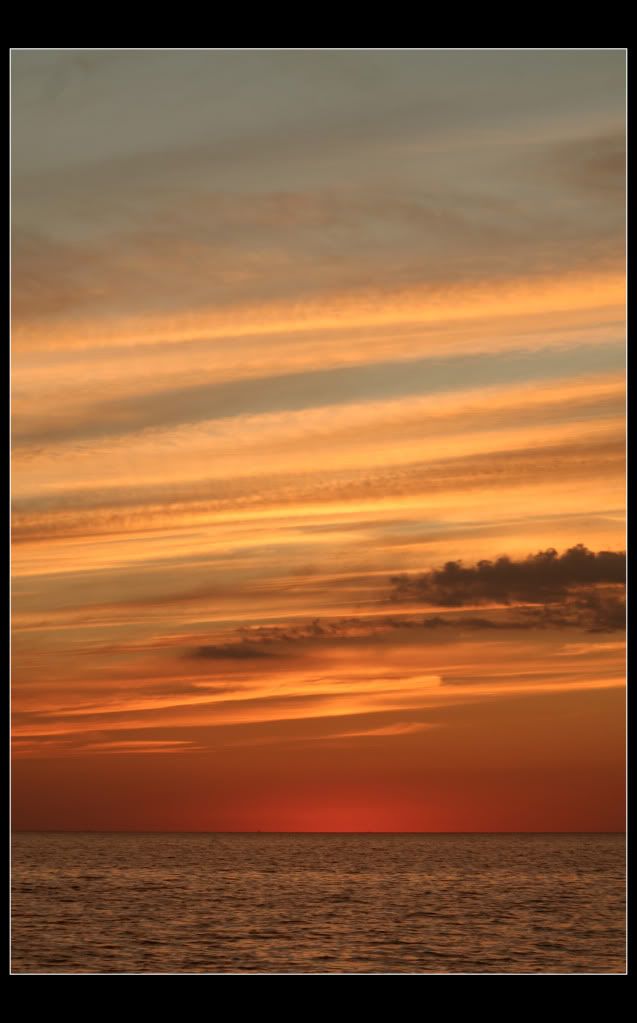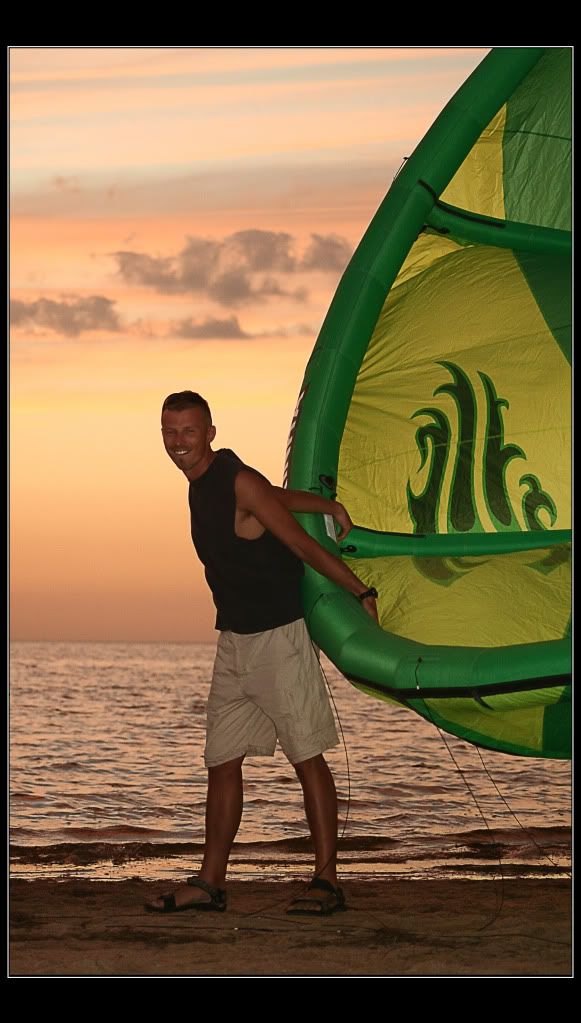 lol Slavi was on fire::))
I have to get this up because it was right after hurricane and Ondra took one like a man