Should have put the photos here.
Casino did deliver yesterday. Stronger that 2 weeks ago, waves slightly less in order and somehow blown off by very strong wind. At the end of the day when it switched north was on 7m and fully depowered and it was still too much. I have never seen so many rainbows in one day, not even in Hawaii! Should have some video material but can't edit it now (no worries, no more kitecam!). you guys enjoy today, I am OOT.
Why is nobody trying that yellow kicker/slider down the beach???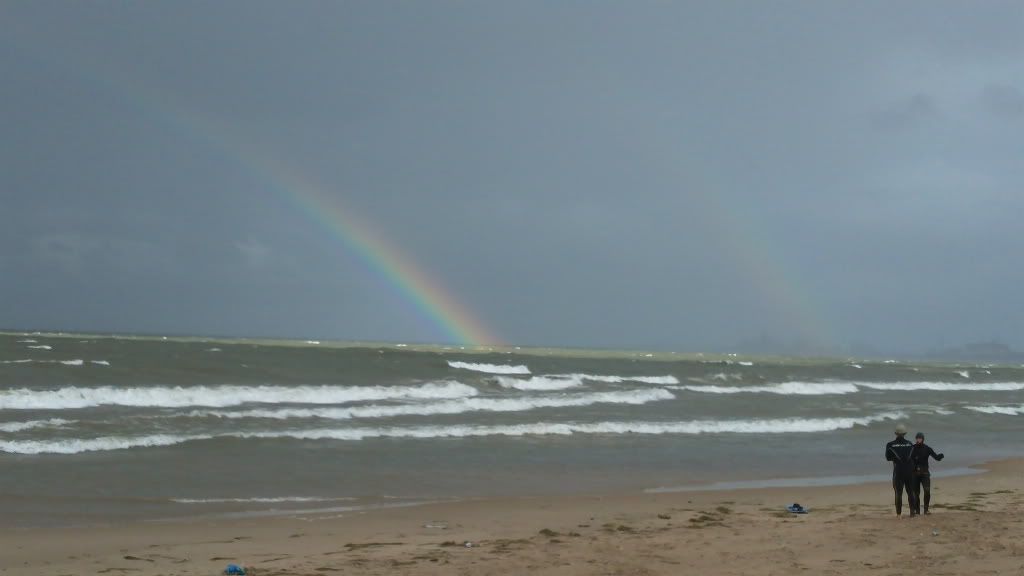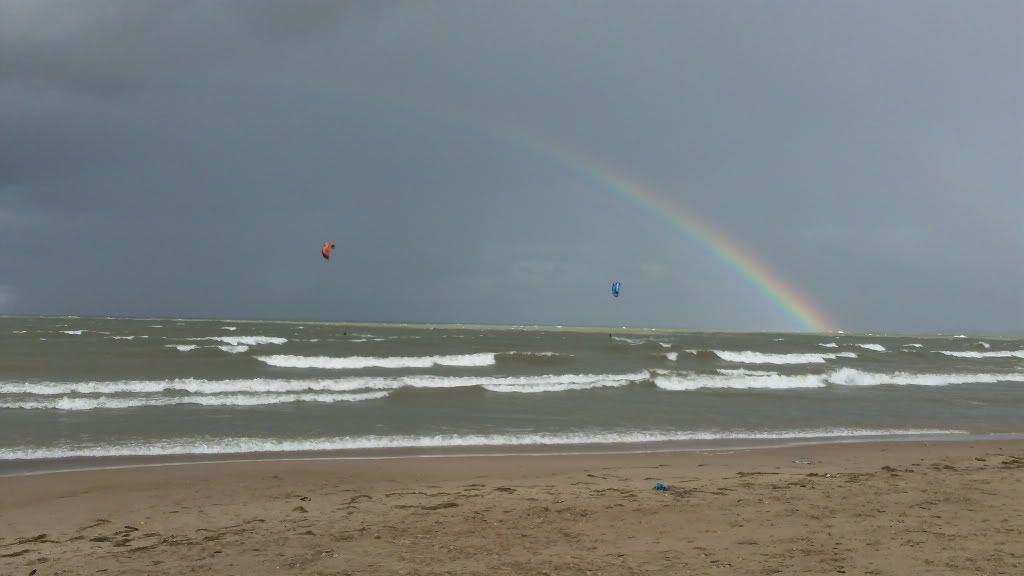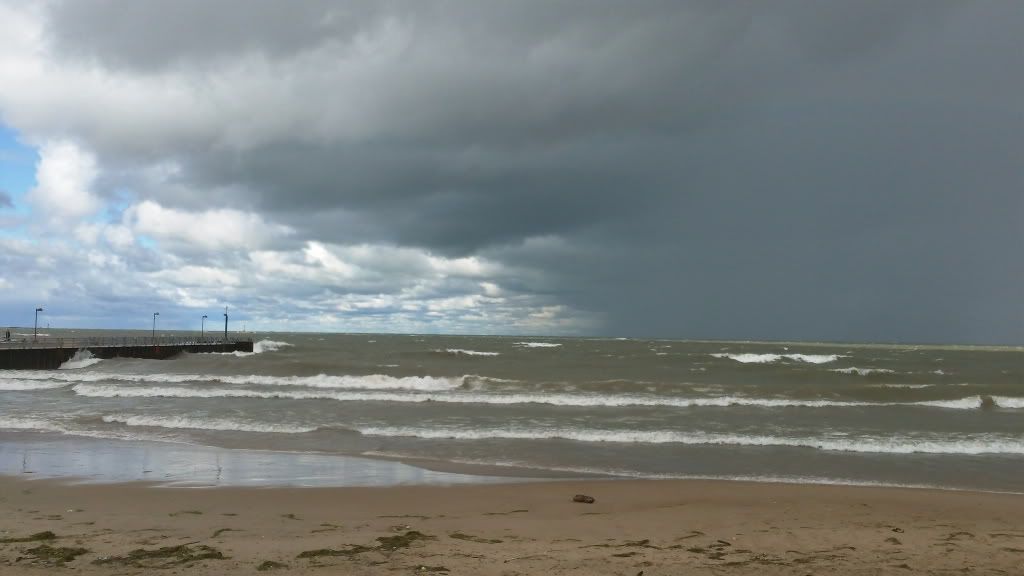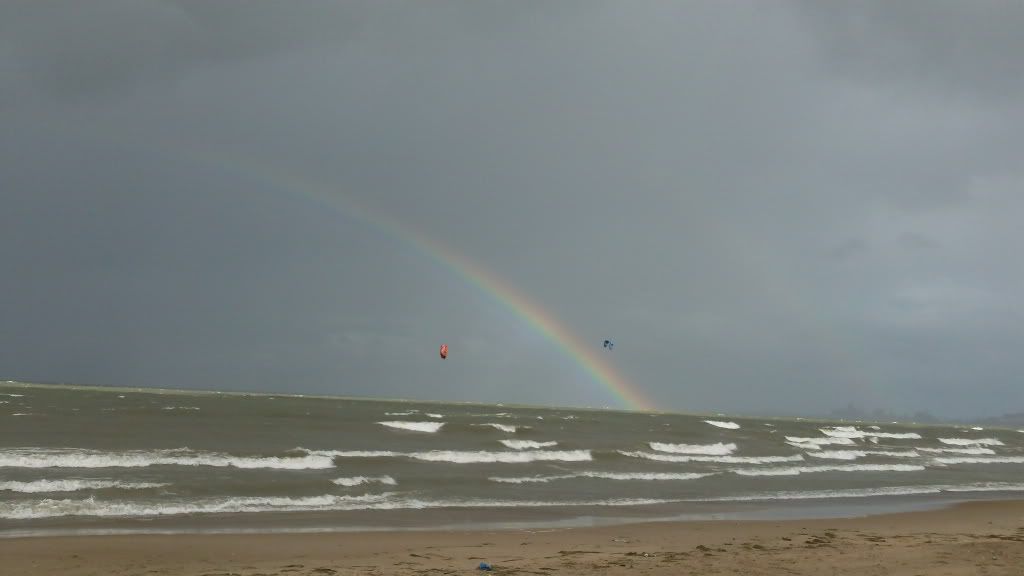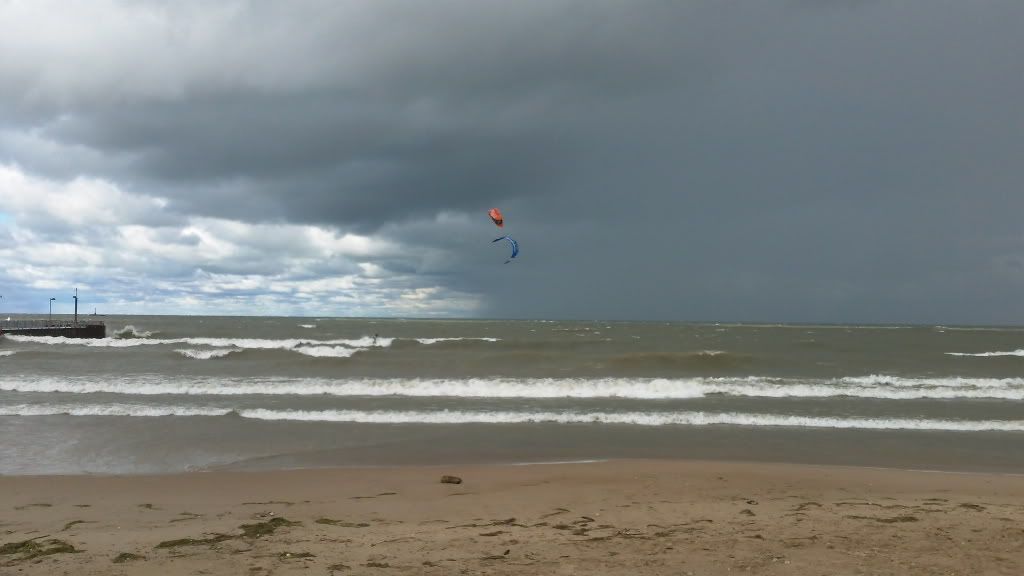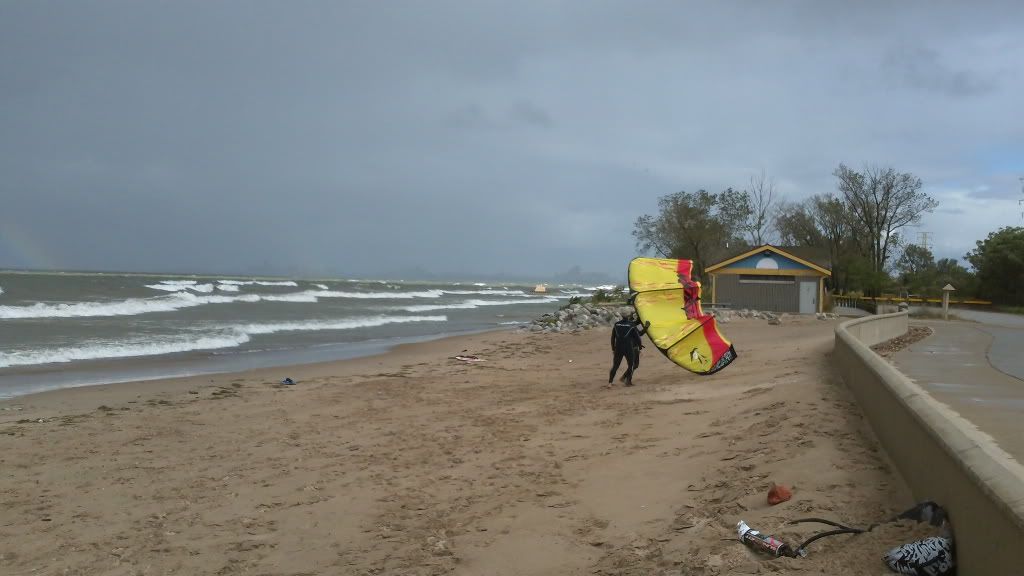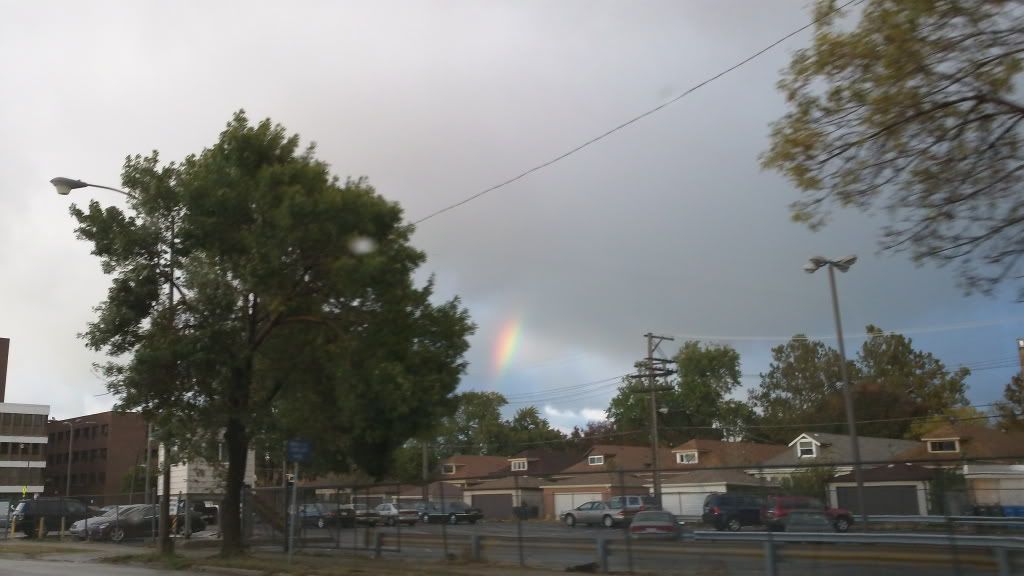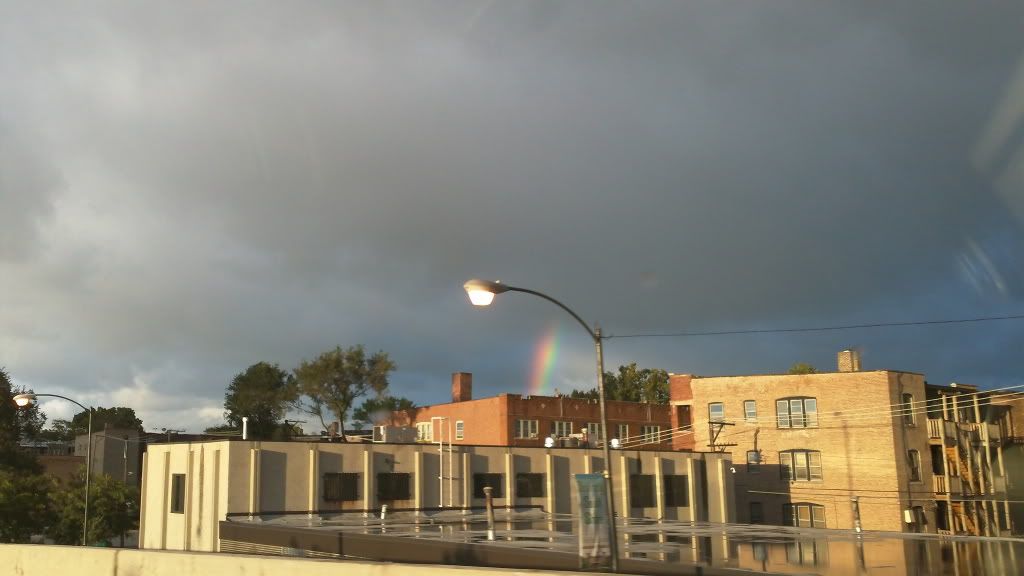 Slavi