So we are done with half the first week in Hatteras and here are a few pics. It's a great group of 7 guys in the house for this week then mid week myself and a few others leave while others are coming in. Epic sound downwinders in the sound. We are located right by the real slick which works in any direction. The wind has been unrelenting here. We are all getting bruised and beaten, but we just keep going out. I'll get some videos up real soon too.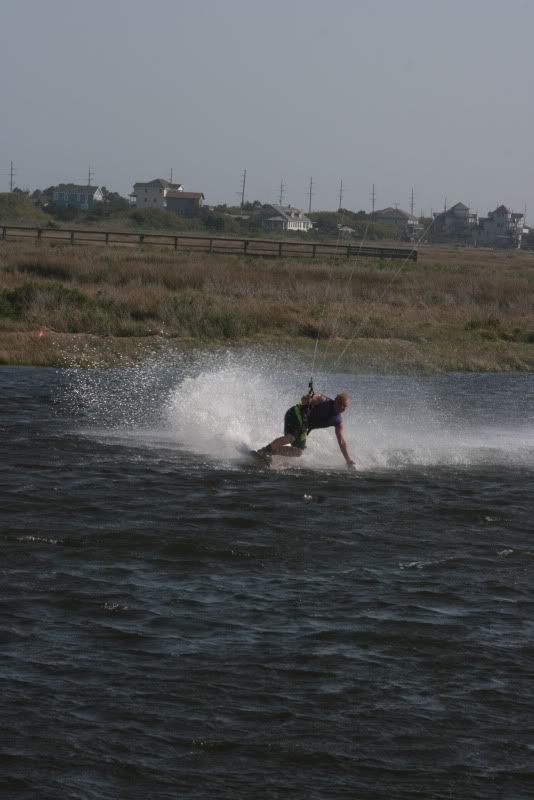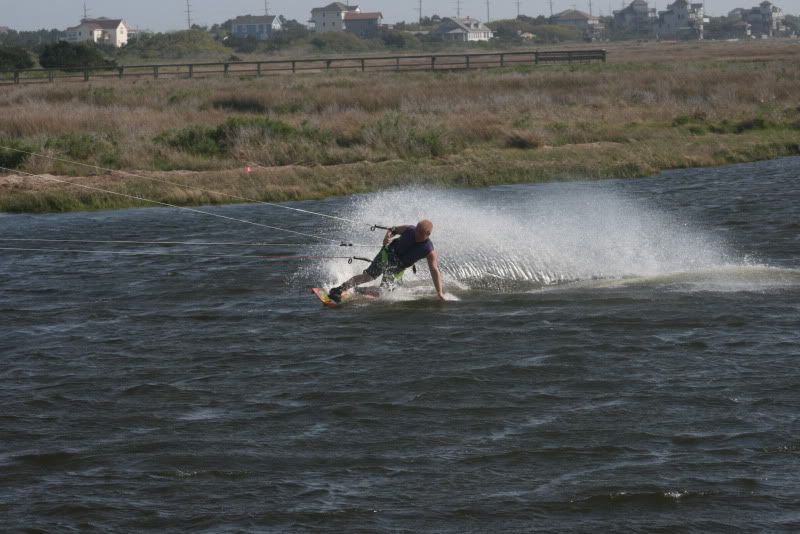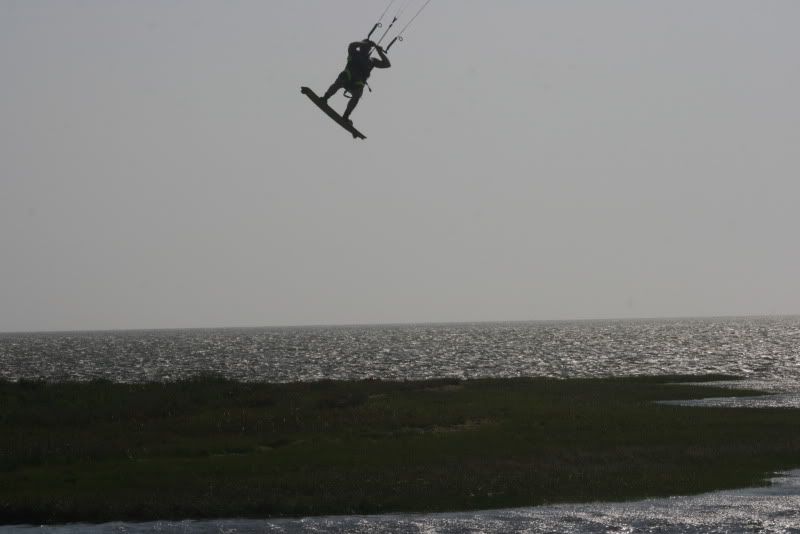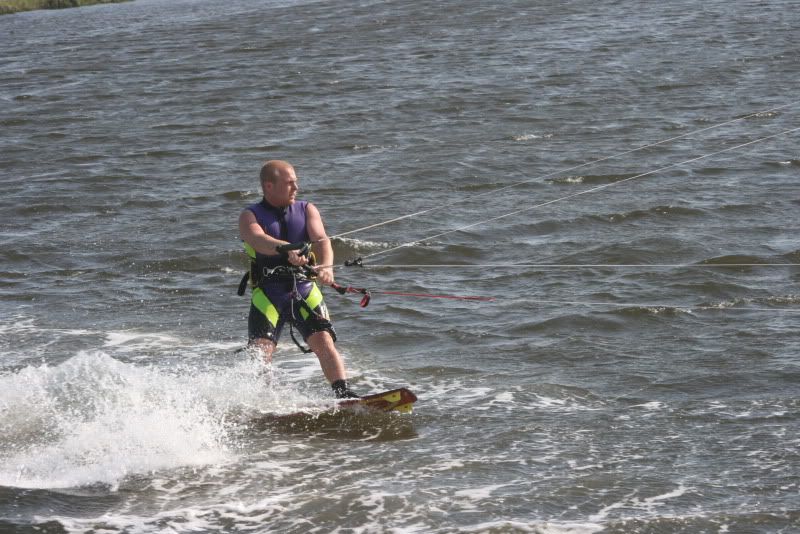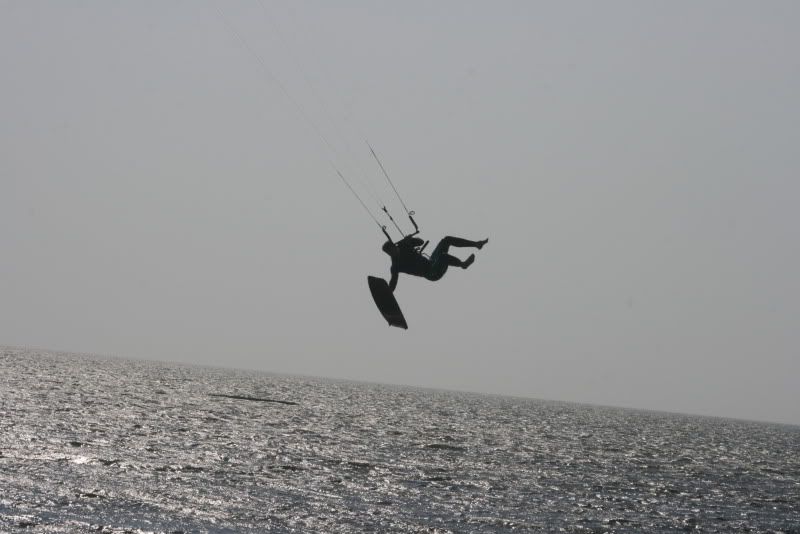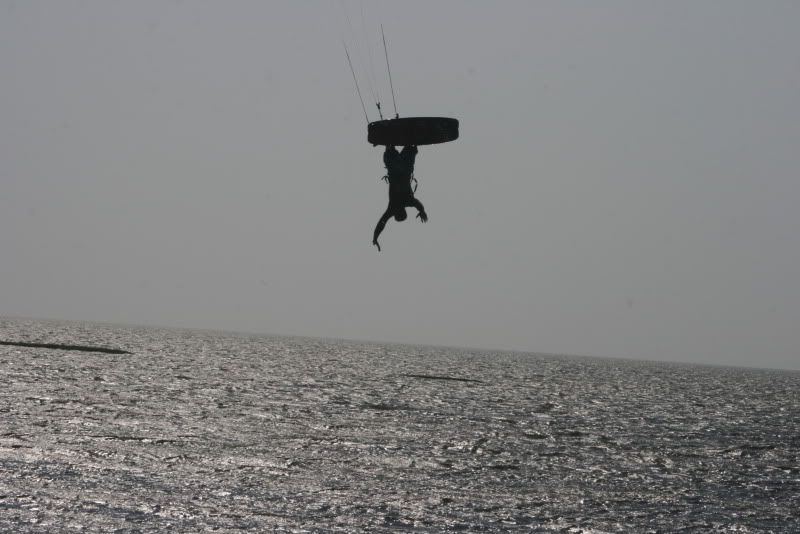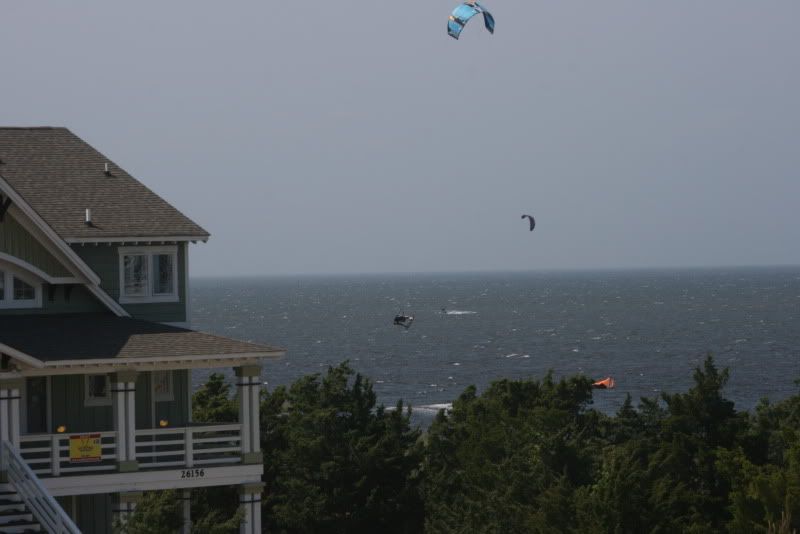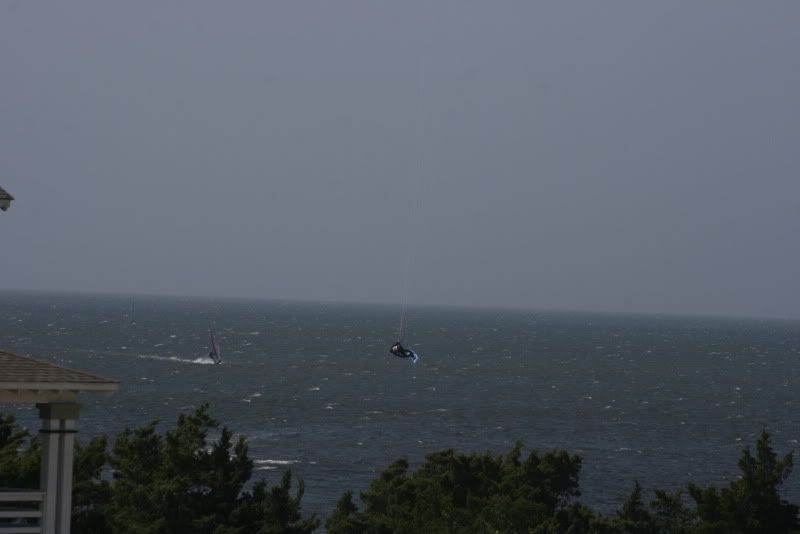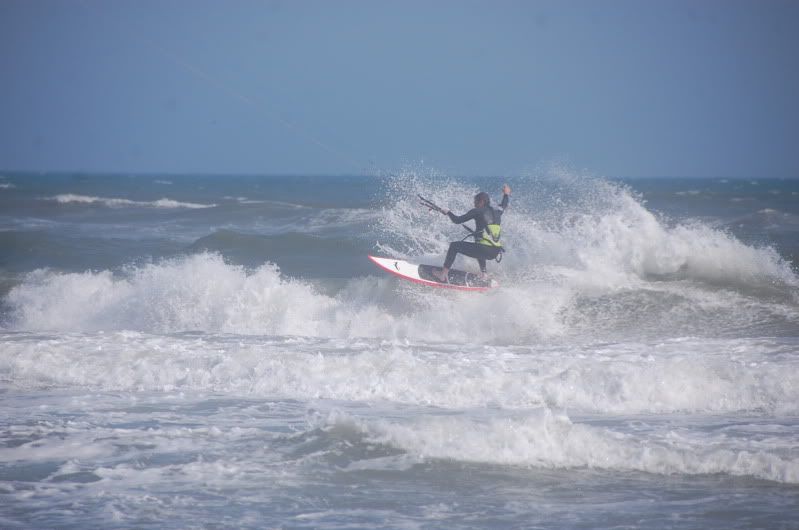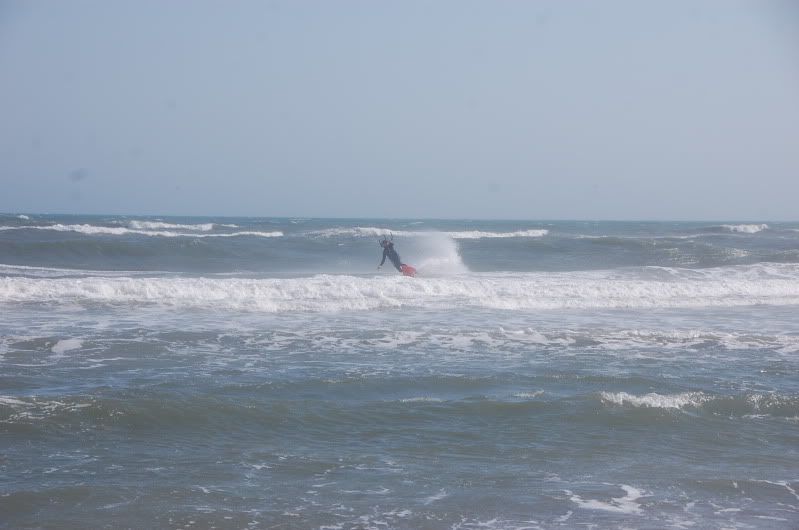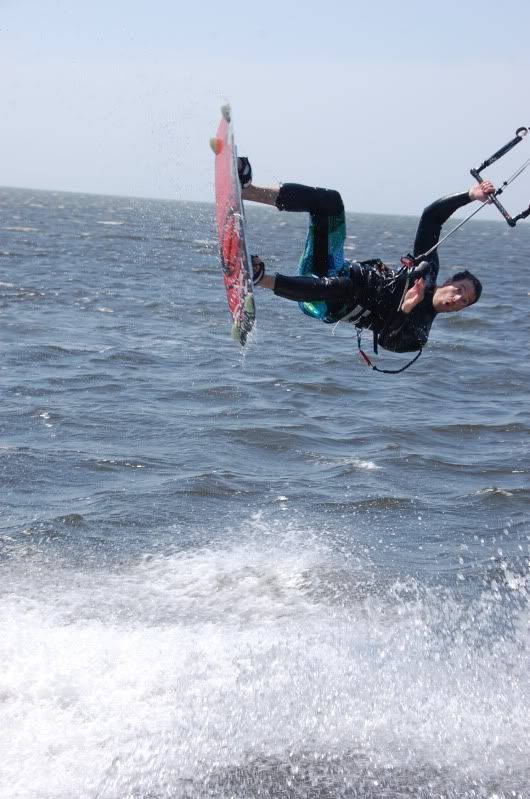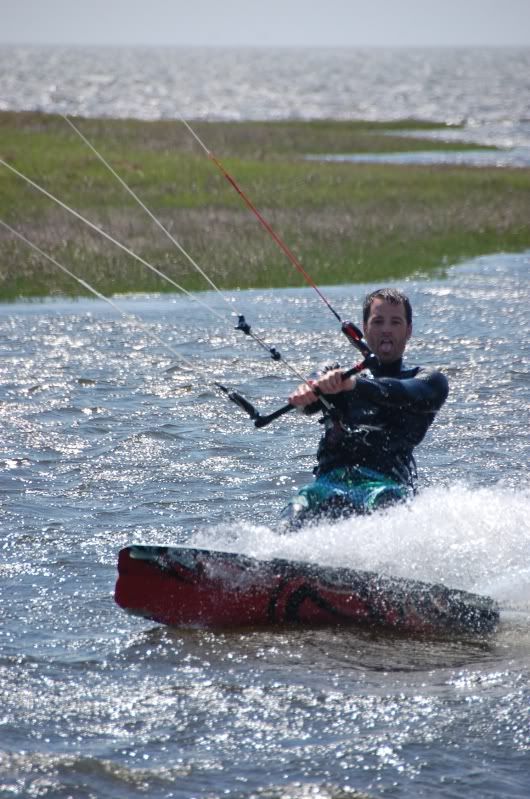 Here's the forecast for the week. Insane. Have fun with your snow. I'm going to enjoy my sunburn.
http://www.sailflow.com/windandwhere.iw ... ast+Graphs
Alright Going out with my 7 now. Later!