My little puppy is for sale, I need to make room for my new kites, below few pictures: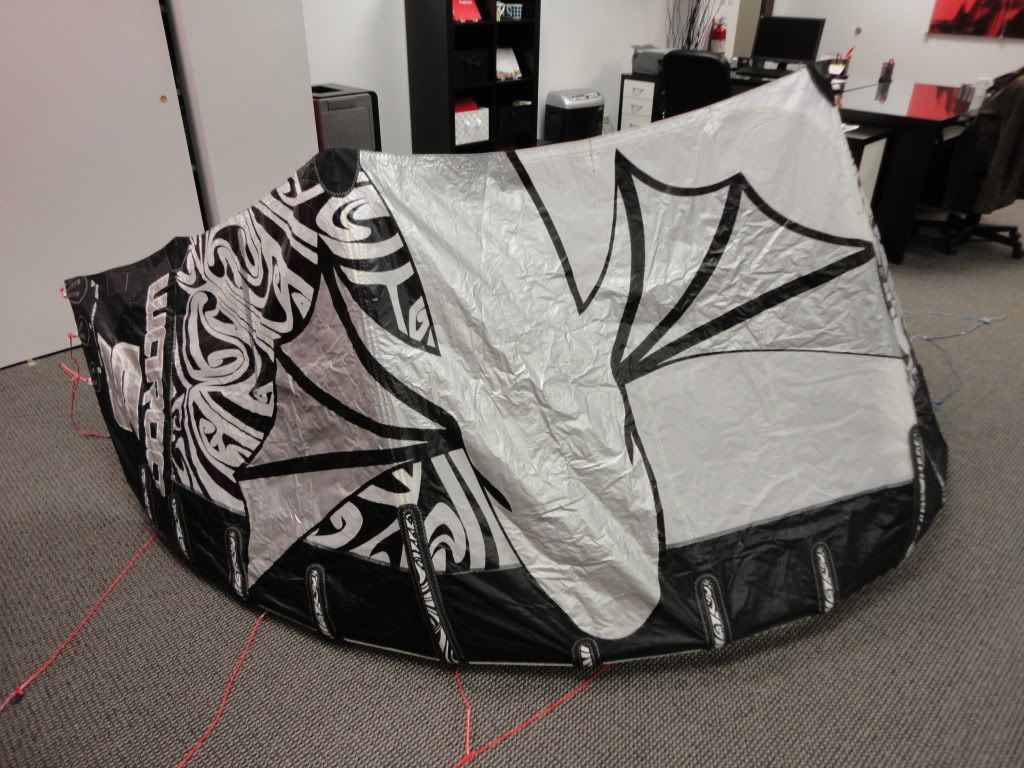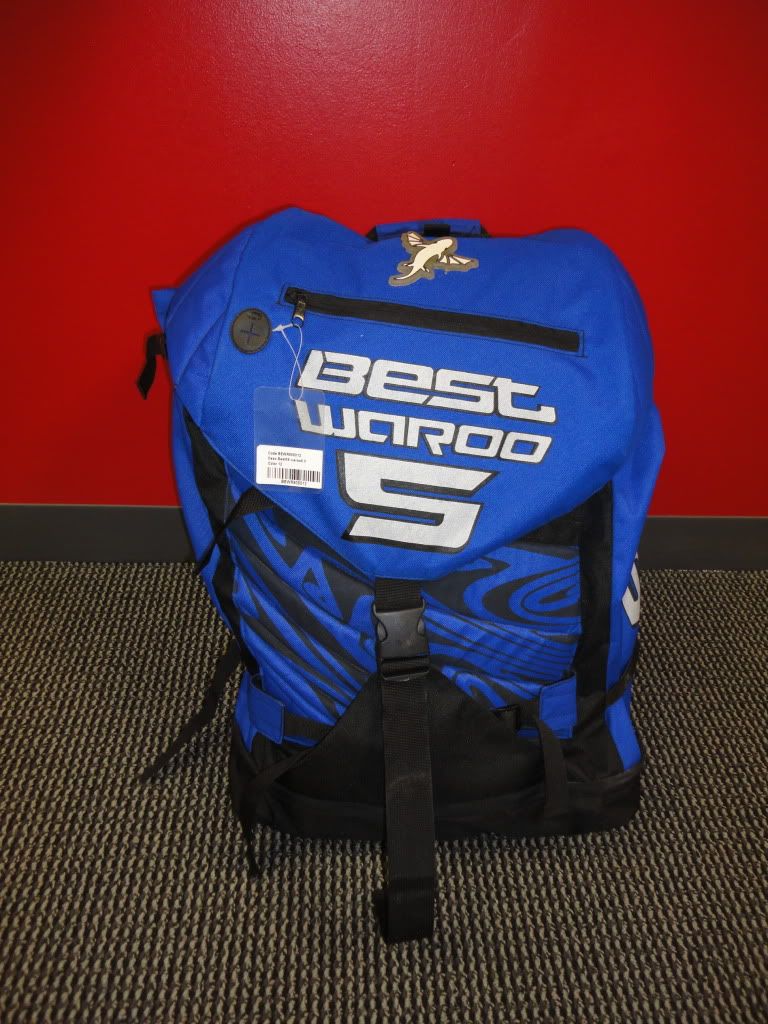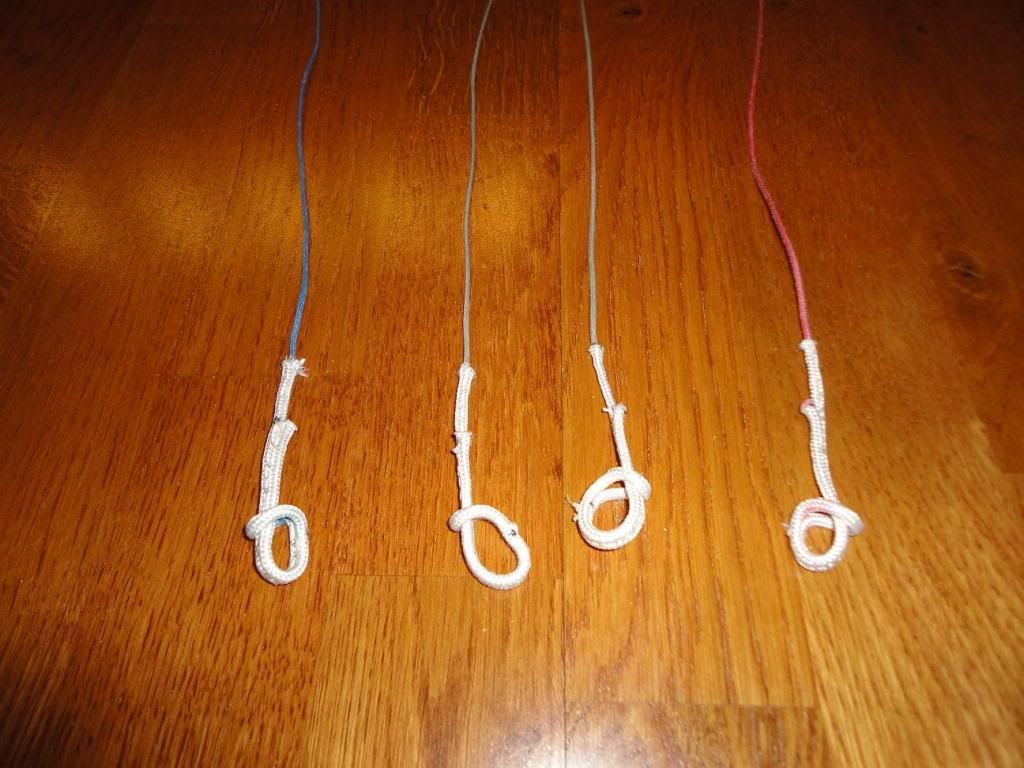 It's in great condition, there is only one pinhole on the LE taped on both the inside and outside, see picture below: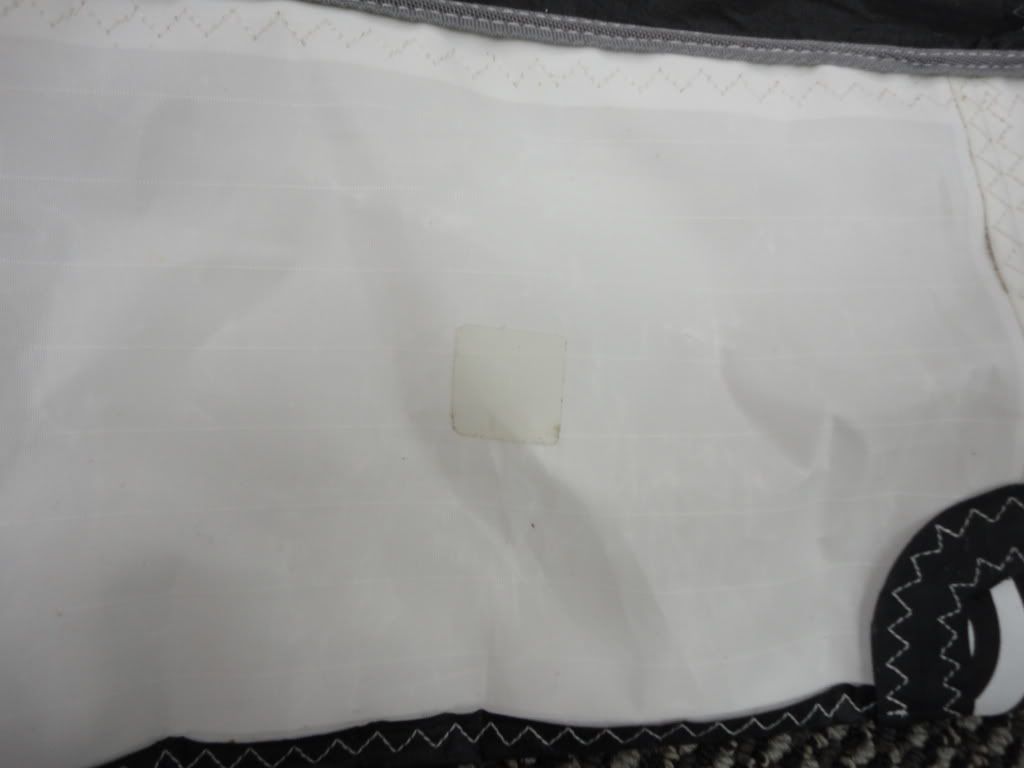 I use it with a Slingshot bar modified with a Best Chicken loop, gotta take a picture though.
Pretty impressive low end, handles gusts very well and goes upwind like crazy. I believe that the '09 were the best Waroos ever made.
SOLD
Thanks for looking