I have decided to sell my 11.5m since I'm not using it anymore and it has been sitting in my den for a while.
This is an easy-to-fly kite, very good low end with a constant pull.
It has been used very little, canopy and bridles are in perfect condition.
No repairs of any kind, it holds air all day long (actually I left it pumped for 24 hours the other day when I took the pictures below and all bladders were still rock solid).
Further details:
- since it's white you can see some light stains on the LE due to sitting on the beach and one of the deflating tabs is broken (see picture).
- the original bar has been used a lot on my 7.5m and it's worn out so I'm not selling it. In alternative I have my spare Wainman bar, size M with 20m lines (same length of the original Best) which is a better bar overall.
Some pictures below: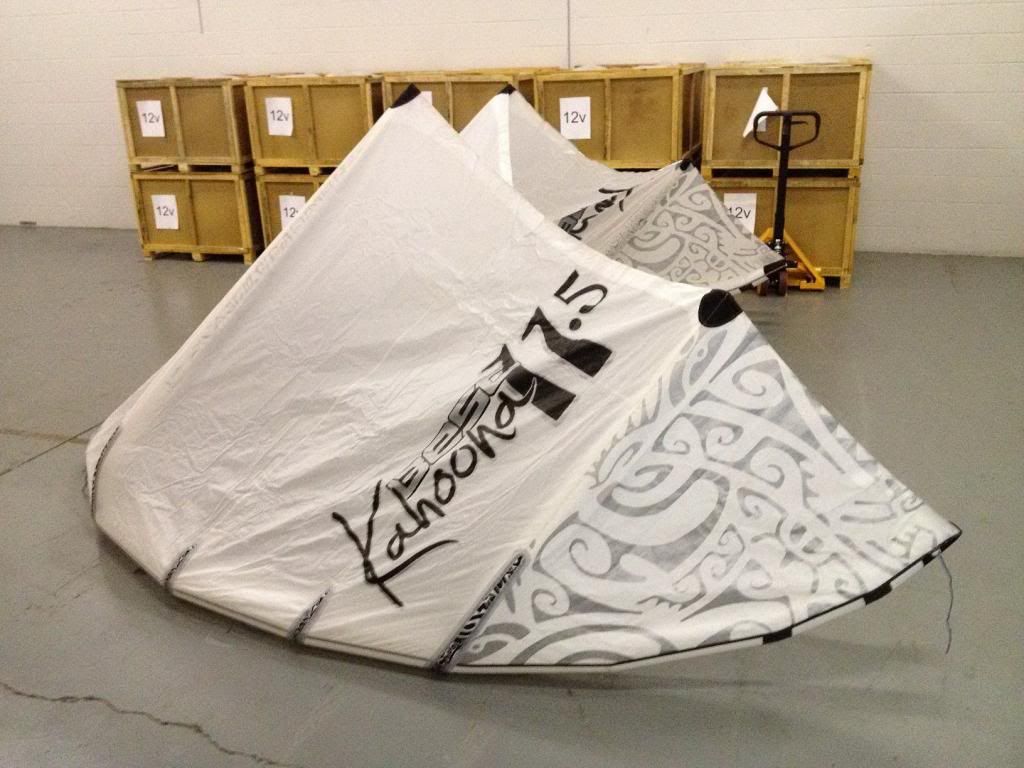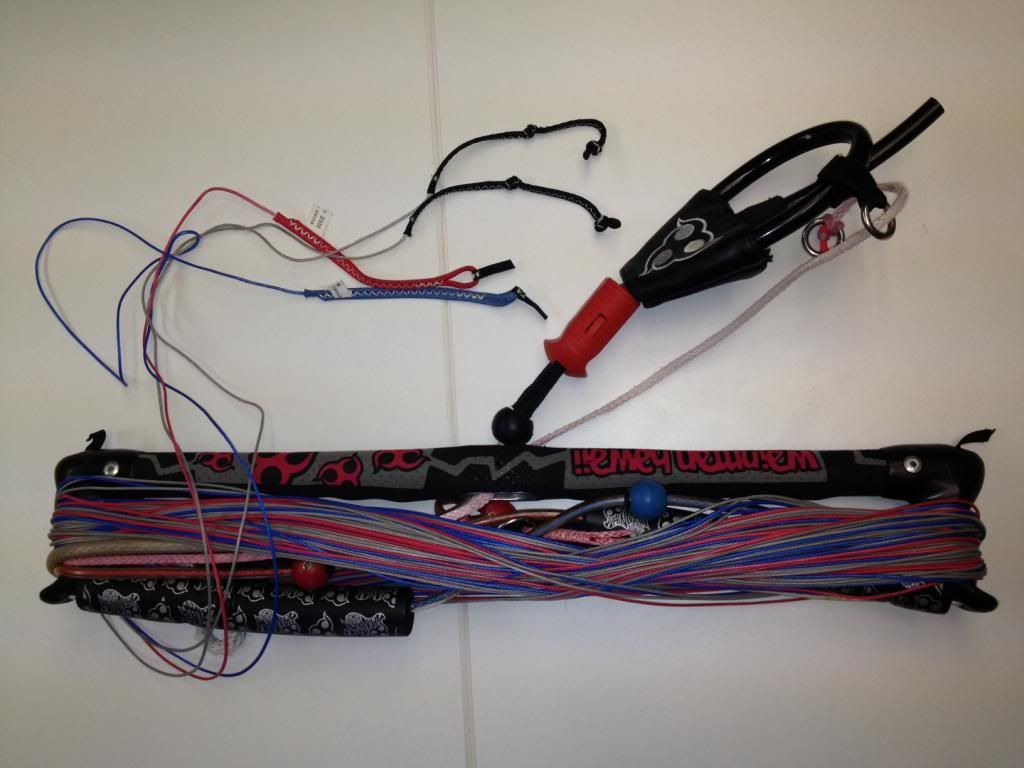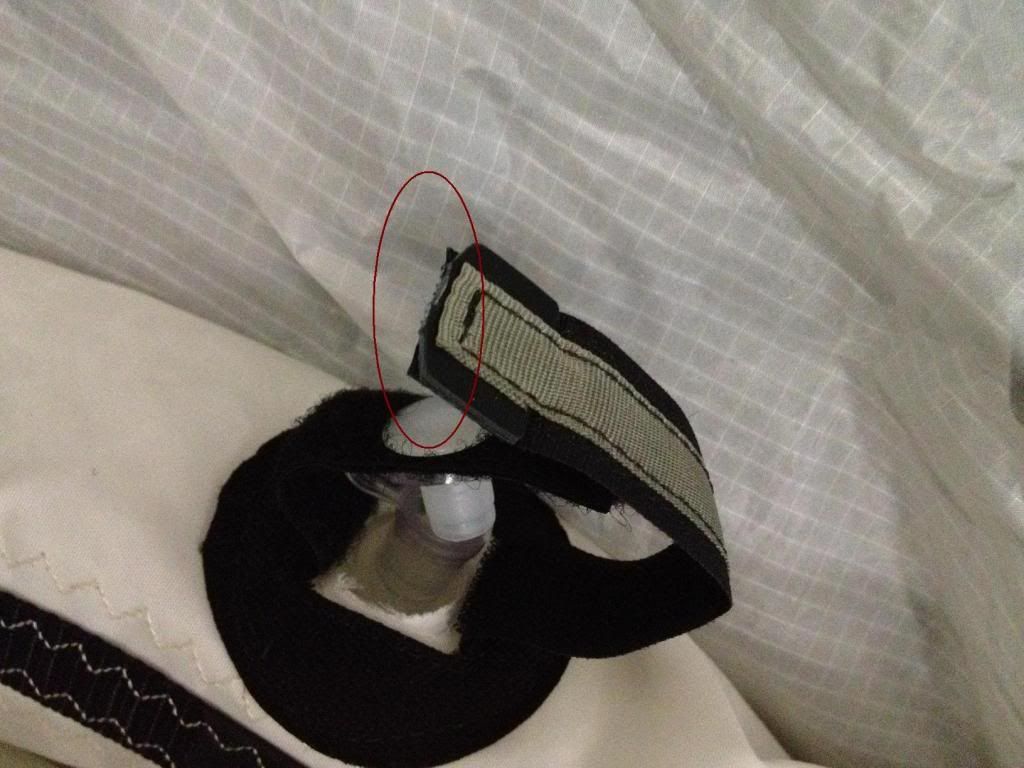 Asking for $375 plus shipping for kite+bag only, $475 with the bar.
If you are local, I live in Chicago and work in the west burbs should you want to see the gear in person.
Feel free to ask any questions (my number is below or simply pm me).
Thanks for looking