Moderators: Misfit, adseguy, Pier, Bob, kris, IVO, skysurfr, West
Master of Kite
Posts: 304
Joined: Sat Jul 15, 2006 10:02 pm
Location: Milwaukee, WI
Contact: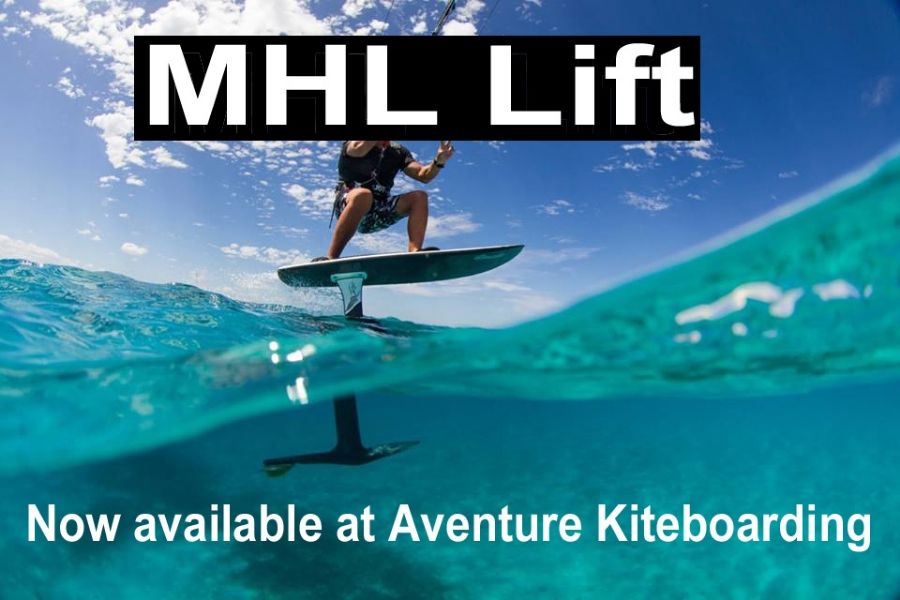 ---
Wind Whore
Posts: 1941
Joined: Wed May 07, 2008 1:07 pm
Location: Lincoln Park - Chicago
Contact:
Could I pay you to have a demo for a session or two? I understand they are easily damaged so I would totally be on the hook for it.
Adrien - 773-208-3443
7,12 Epic Screamers
2014 7,9,10,12,17 Blade Triggers
2014 132x41 Axis Vanguard
---
Do you have pricing, or does each foil need to be made specific to the rider? I'd be interested in a demo.
---
Master of Kite
Posts: 304
Joined: Sat Jul 15, 2006 10:02 pm
Location: Milwaukee, WI
Contact:
---