2012 10M Rally
--
Kite and Bag
-- $650 -- Excellent Condition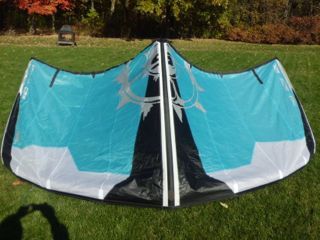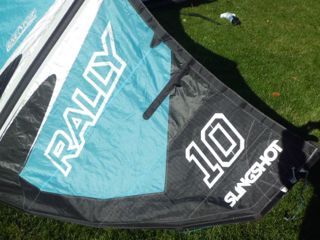 2013 12M Rally
--
Kite and Bag
-- $875 -- This kite is in "like new" condition.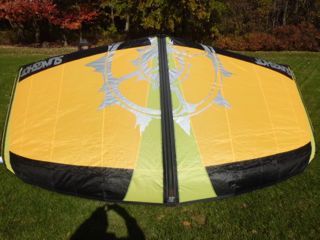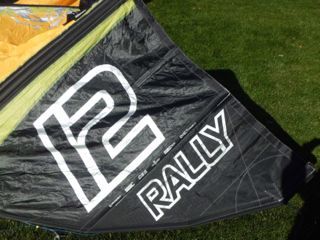 2012 Slingshot Comp Stick Bar
--
20X25
-- $200 -- Like new bar. Only used a handful of times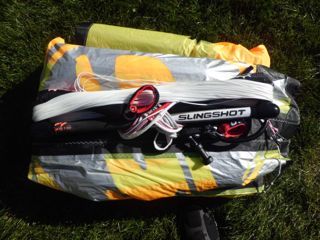 If you buy both kites with bar I will throw in a pump, leash, and knock $100 bucks off of total price!
Send me a PM with any questions.
Thanks for looking!
-Ray