T minus 7 hours before Ben, Jens and Bob leave for OBX and meeting up with a big crew for 2 weeks. Here are a few pics from last year to get the stoke going.
Jens riding strapless
Bob throwing up some spray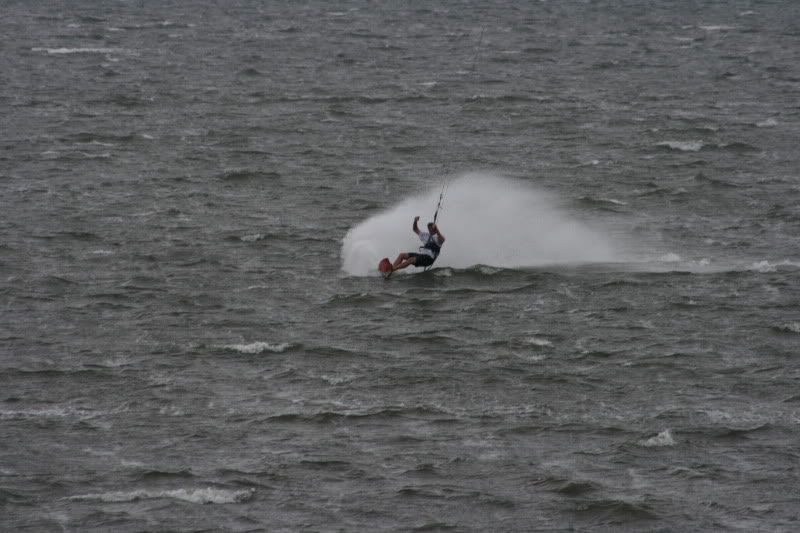 Javi tearing it up at the lighthouse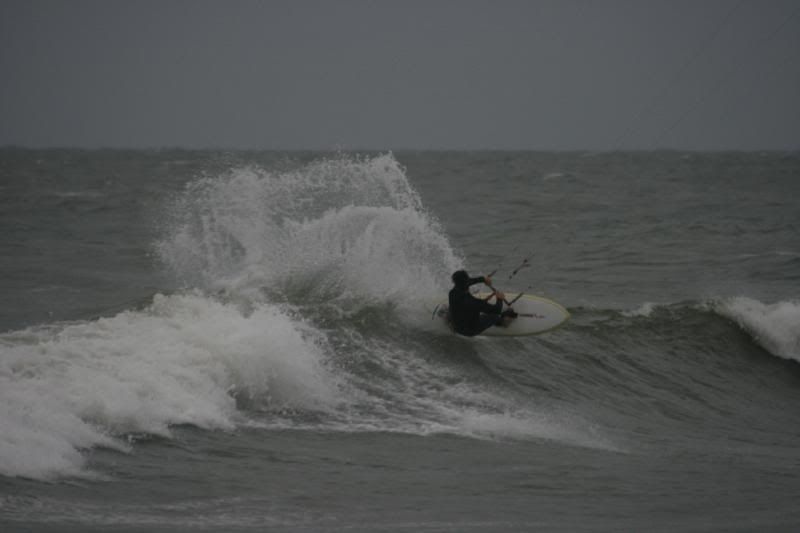 Cori in SUP heaven.
Many more to come.