Ahoy All!
Out in Colorado for the winter and am getting my snowkiting on!
went out riding with another chi town kiter last week (American Psycho). 4+feet of pow pow and 16-20knts of wind, a serious blizzard coming down at the same time. Could of used more wind cause the pow was DEEEEEP.
wore my helmet cam and am editing that footage and will throw it up soon. For now here is a taste.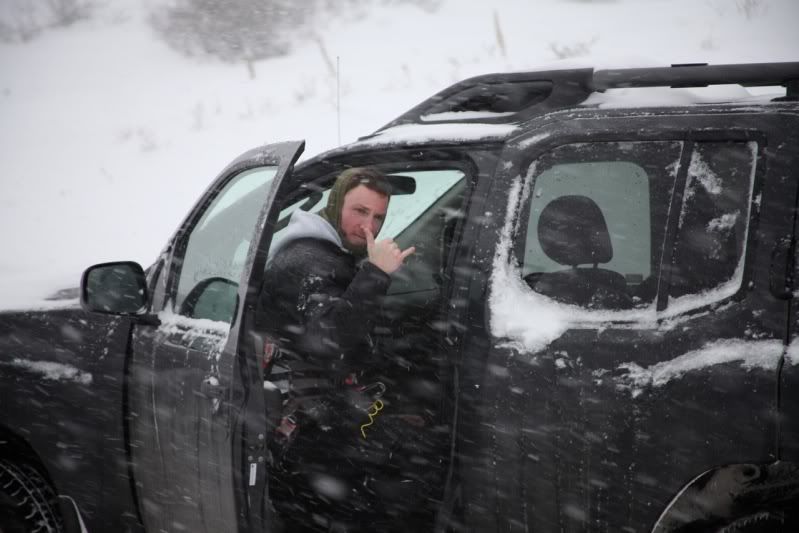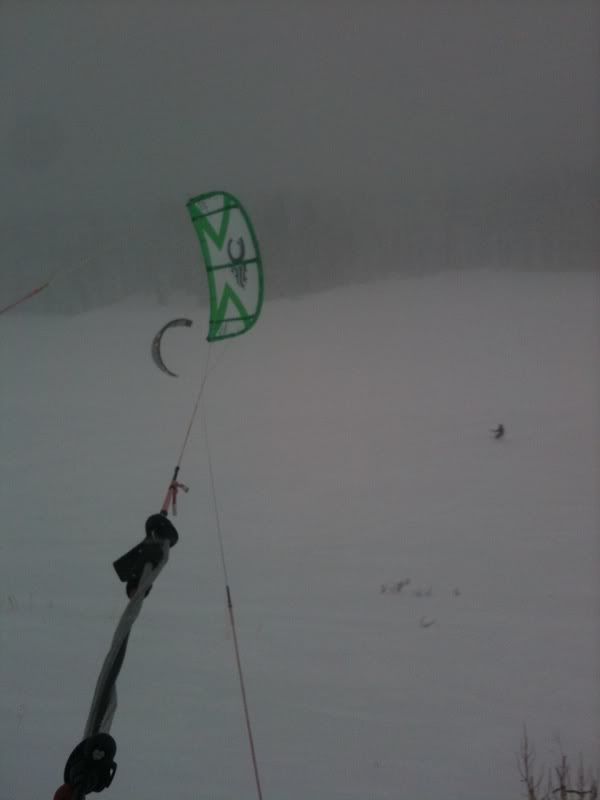 STF