actually I do,since there is difference between some pic,,Im gonna resize this album and use only link next time,thx
Most pictures were taken in the morning,since I was waiting for West and his 7m(thanks again buddy!!),Peter,Radek,Marius,than later in the day after first downwinder,West,Greg,Jens,Ben,battery died when the show start picking up steam:(As always tried to take at least couple for everyone,but it was too dark and not much turn as workable material.Nothing for you Artem,since we were riding in the same time,but you did get medal for high flier on Sunday!
I had blast with all,I dont have nothing from BIG BIG SUNDAY,since I was driving six hours in search of massive waves just to find them in our backyard and I was all game or go to bed ,,too bad non of us didnt have one of those gopro cameras,so folks would be able to see what it was like.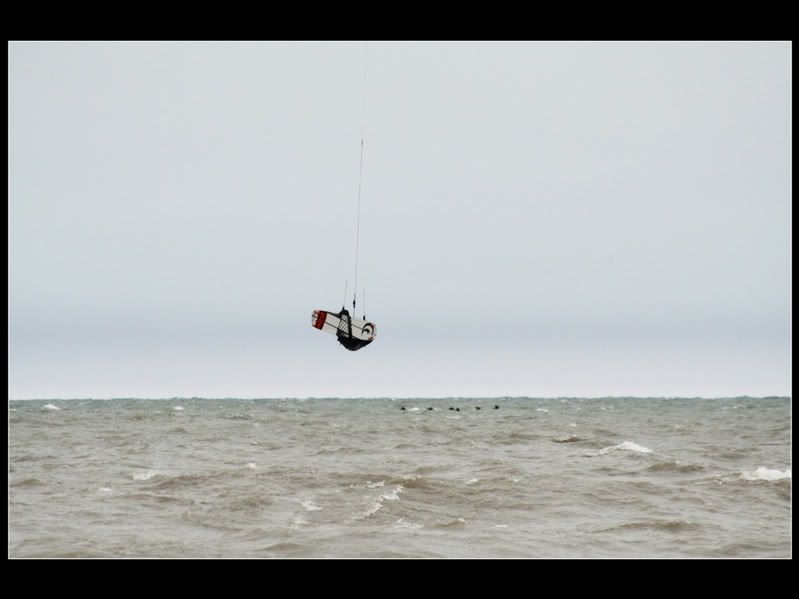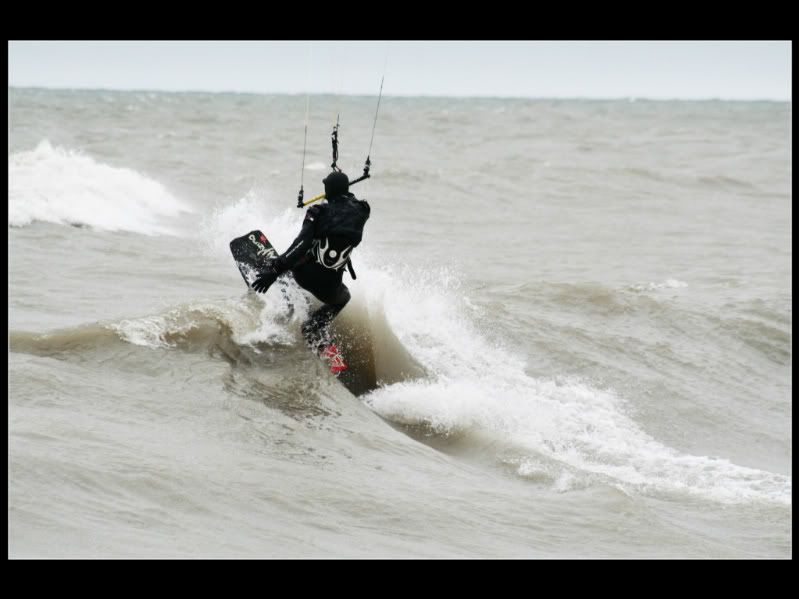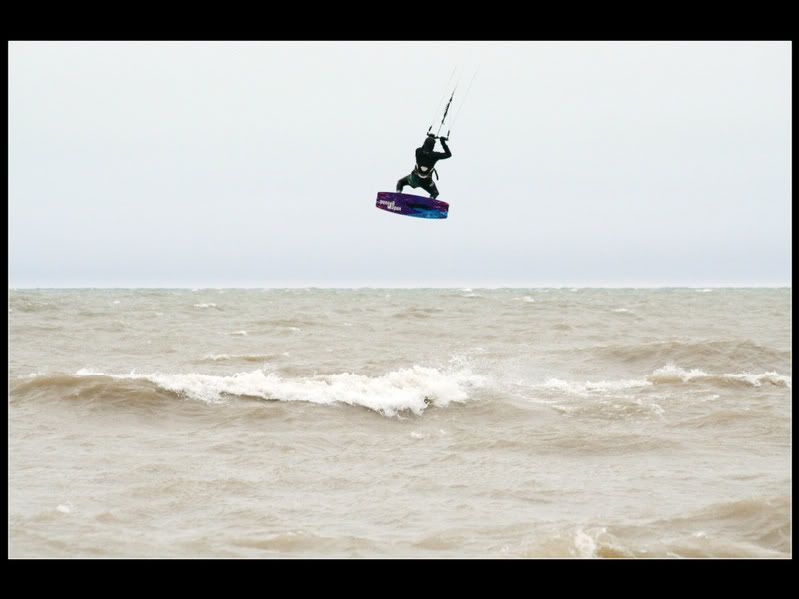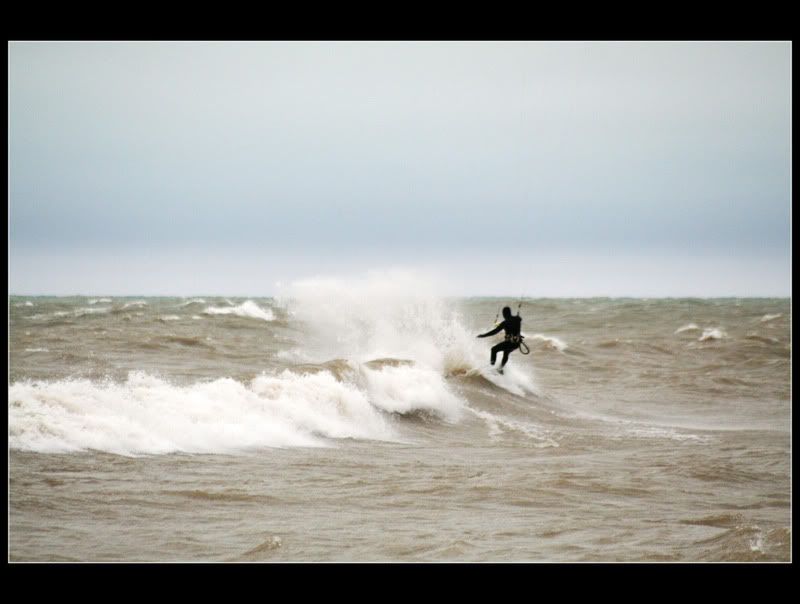 hard to get this spitfire