warming up
the kite is positioned at a bit higher angle and with less pop height is achieved with more dangle in the landing
kite angle a bit lower, more aggressive. Harder edging, more pop, body laid out more parallel to the water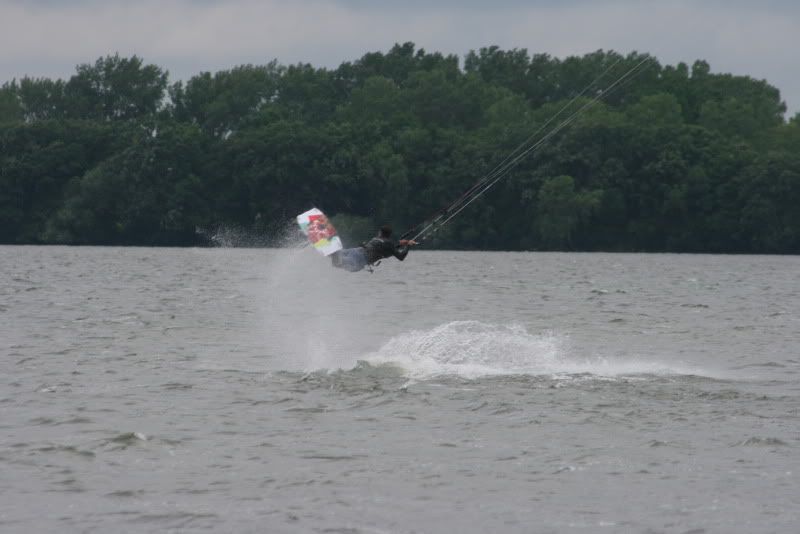 Bwaw got it!!!!! body laid out, board well overhead, KITE LOW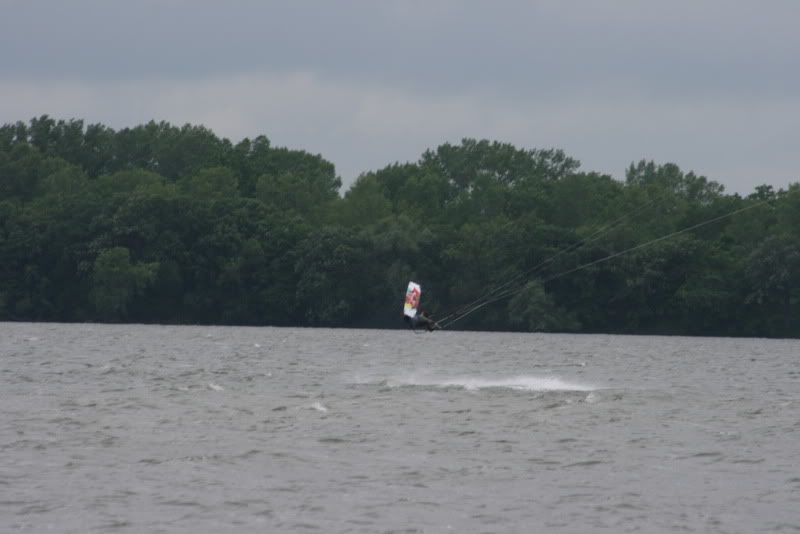 proper kite placement for above trick( and pretty much any other unhooked trick)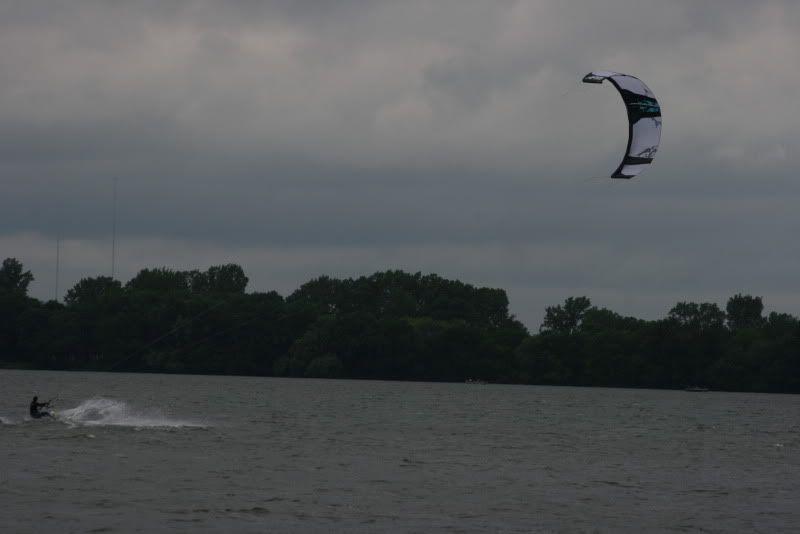 Sbend-sorry i missed the take off
If I had to nitpick (which I apparently do) I would say the kite angle is a little high(body weight under the bar). But other than that the rotation and landing is textbook.
notice how his head and shoulders is at least 90 degrees in front of his lower body and board(the s in the s-bend) his head is already fixed on the landing.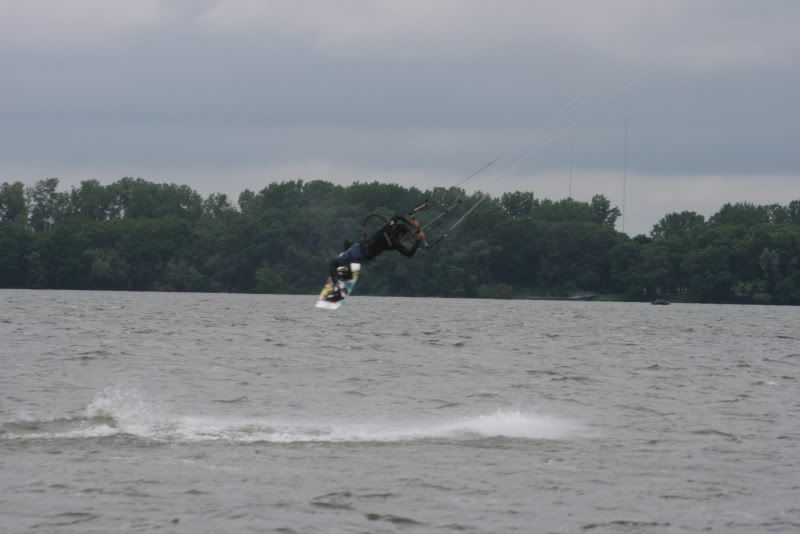 now his lower body has caught up to his head and eyes( which haven't moved from the last frame) still fixed on the water in front of him.
point the board downwind, bend the knees and stick it, what a thing of beauty!!!