Just got back from the trip to Europe. I spent 2 weeks in Fuerteventura Spain when they have World Cup in Kite and wind surfing,
Great place to visit, everyday is windy and sunny, Had a really good time and did lots of riding.
Here are some pics:
This is where they have world cup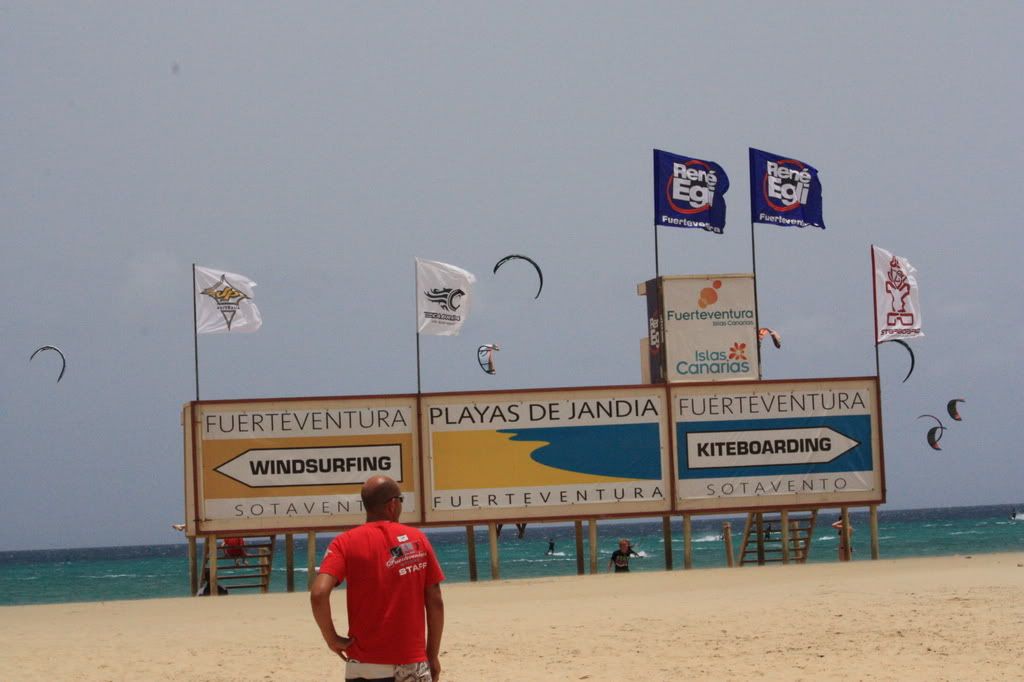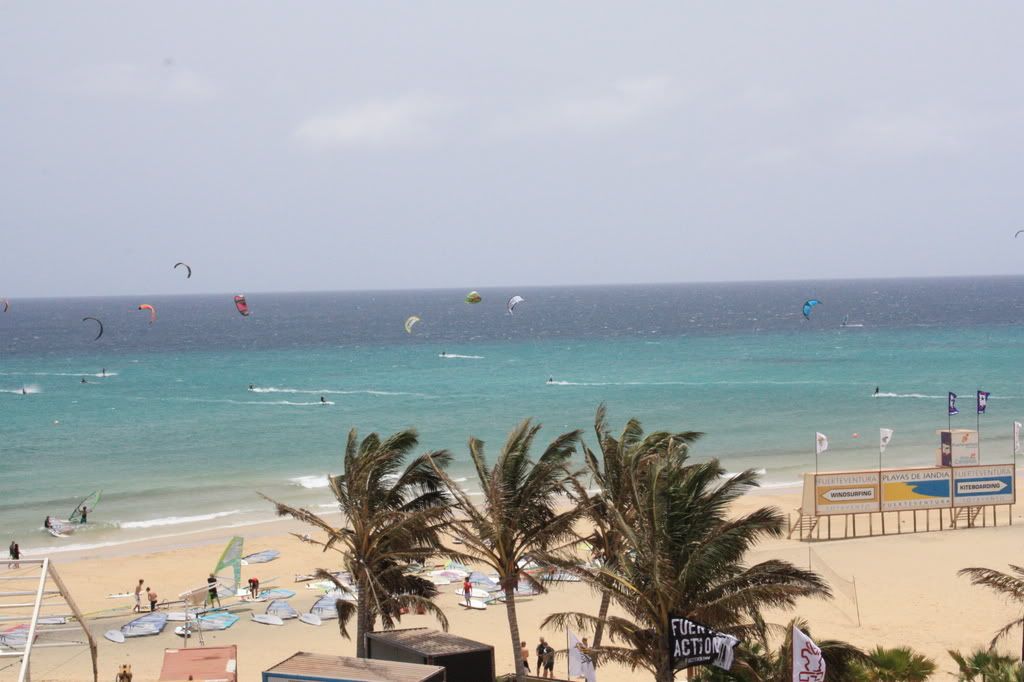 This lagoon fills with water12-24" and you can have super session on butter smooth water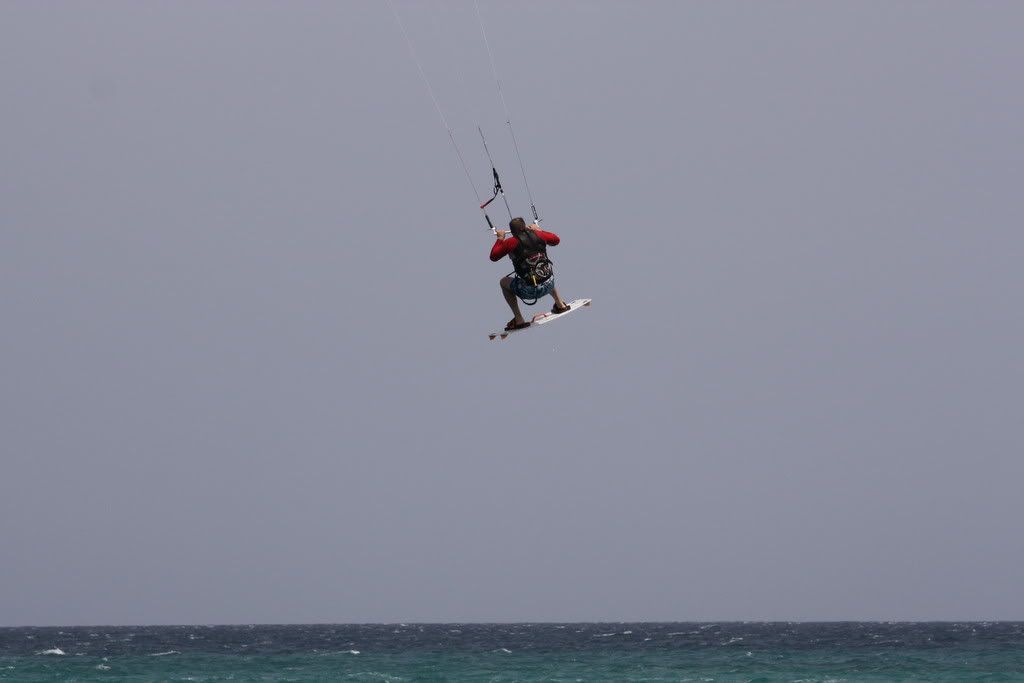 where did the water go?
Right by cotillo-super beach to practice, flat with waves on the outside. you just dont want to find your self on those rocks
few hours later ir was back to normal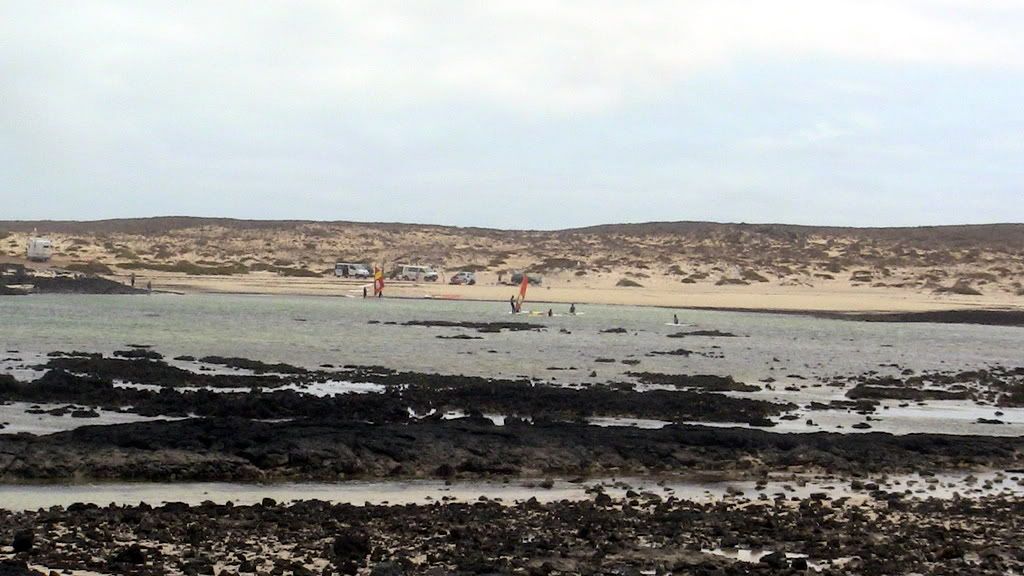 other side of cotillo-great waves!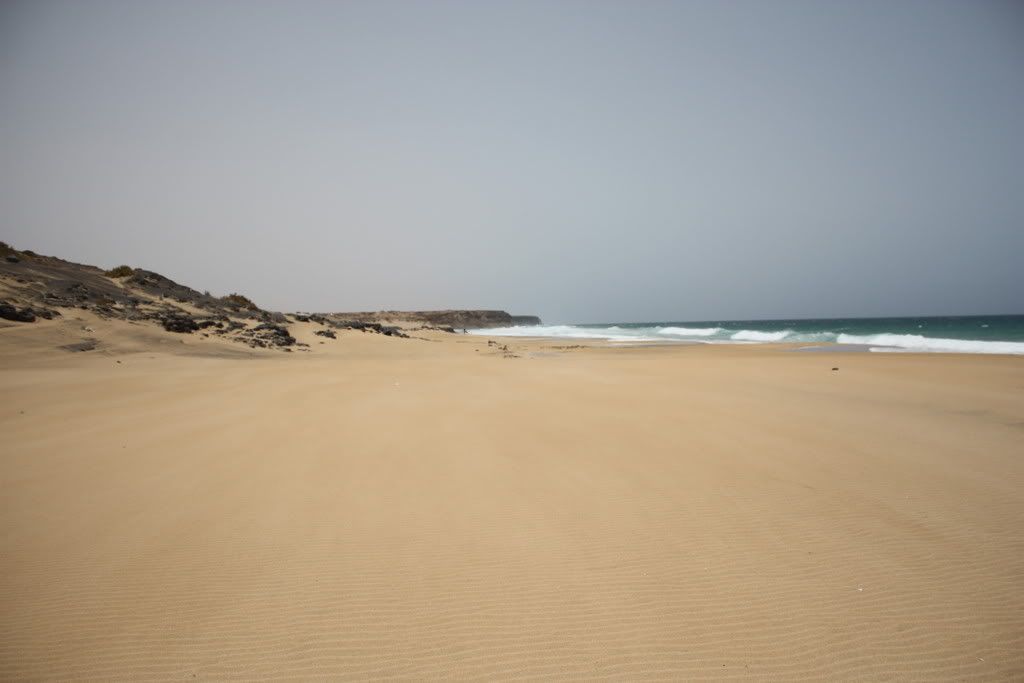 tried some surfing-
Corralejo-great spot for riding, light on the wind (NE) but not the view or company