Forecast on this day(if my memory serves correct) was 30knt 10-15FT..There is no chance these pic could describe how big waves got on the outside,but you could get at least some idea ...There was very difficult,mean,headhigh shorepound just to get through to the outside.Some 15ft+ waves on the outside.
fyi.most pic are coming from great distance and from top of a dune.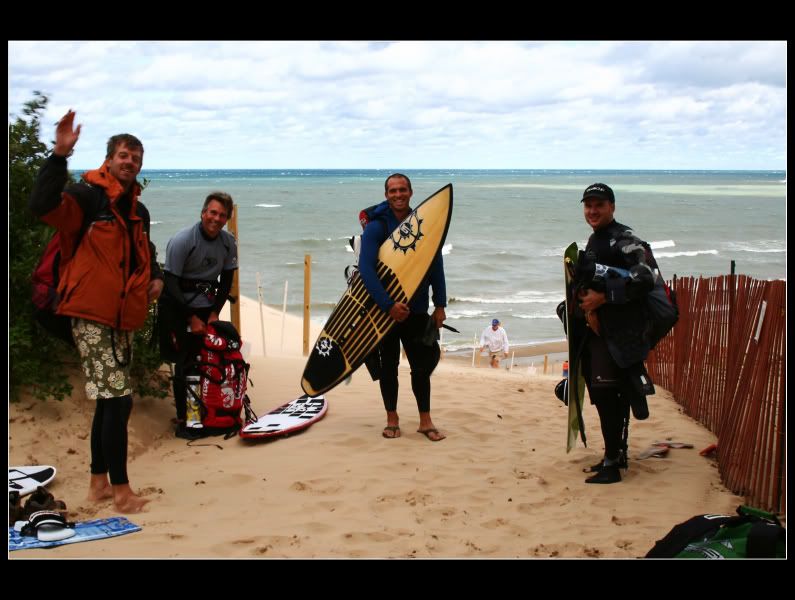 Ryan was coming back to beach.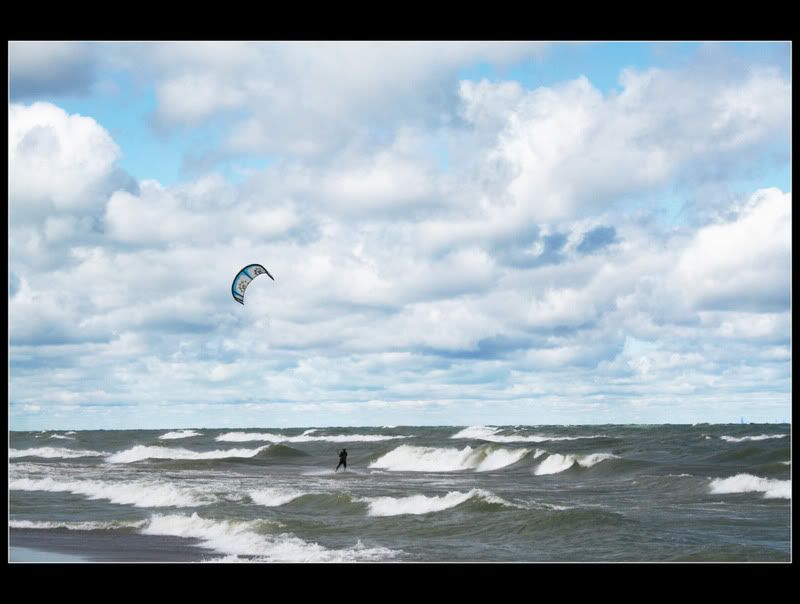 Jens,try to compare him to size of the wave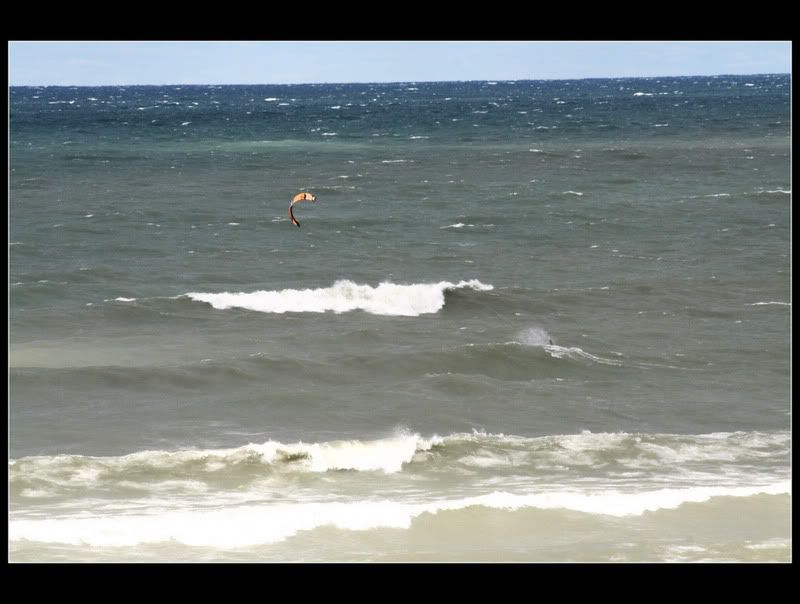 Slavi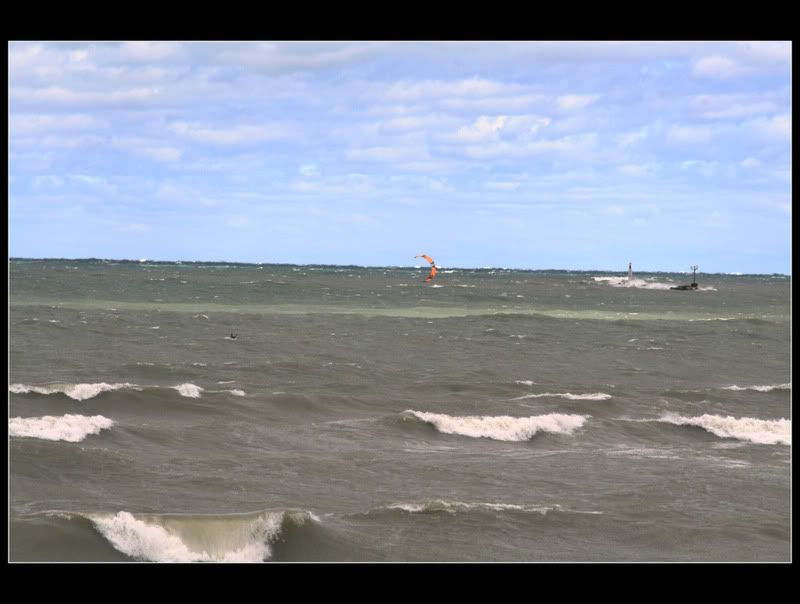 Bob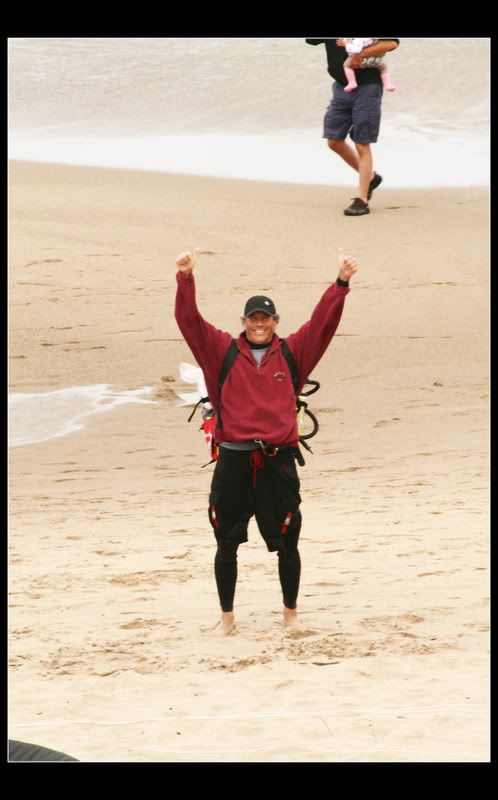 Ryan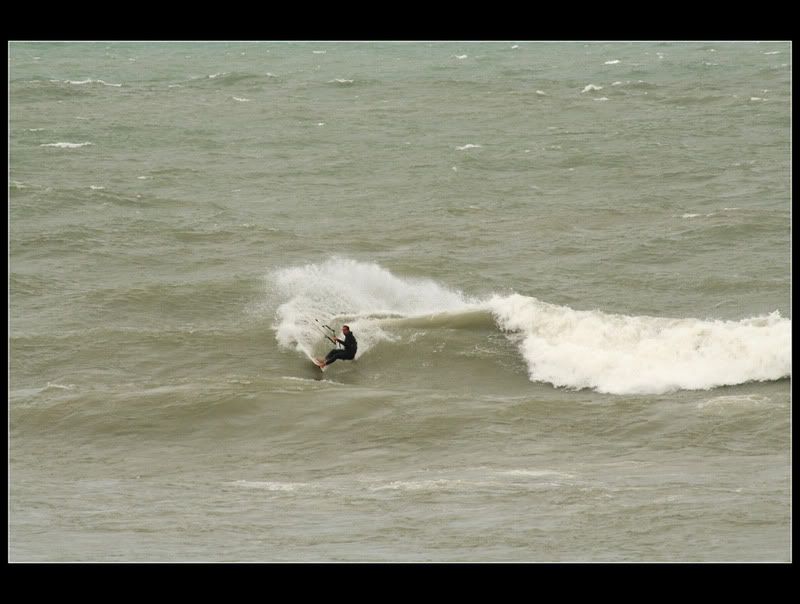 Greg in next tree shots
1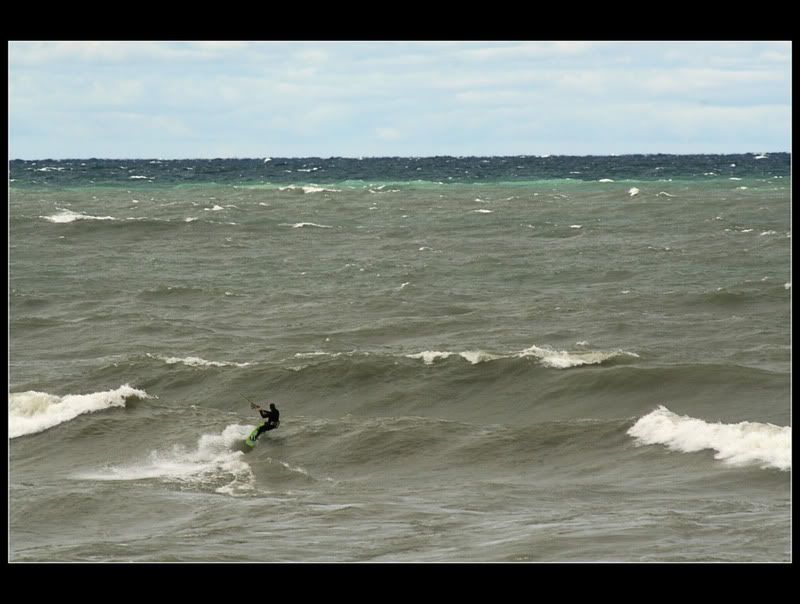 2can you find him?He is still there!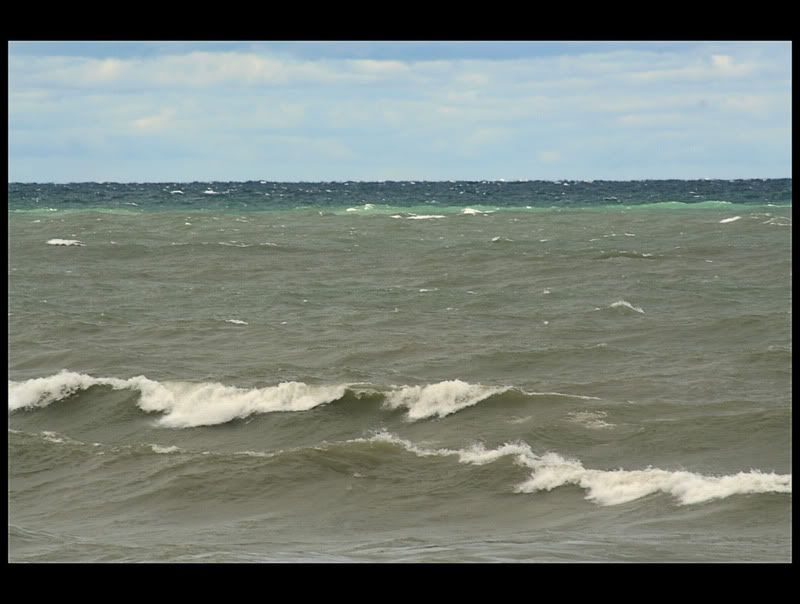 3
3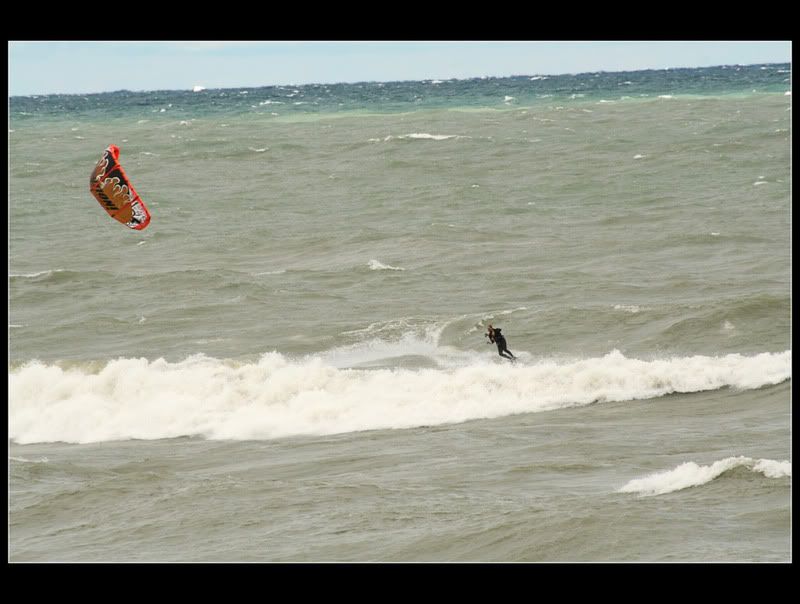 Jens,coming back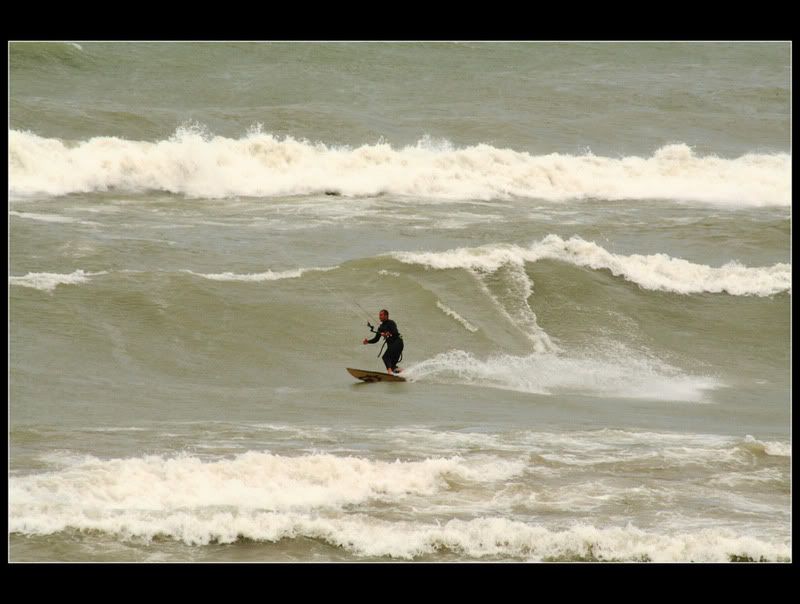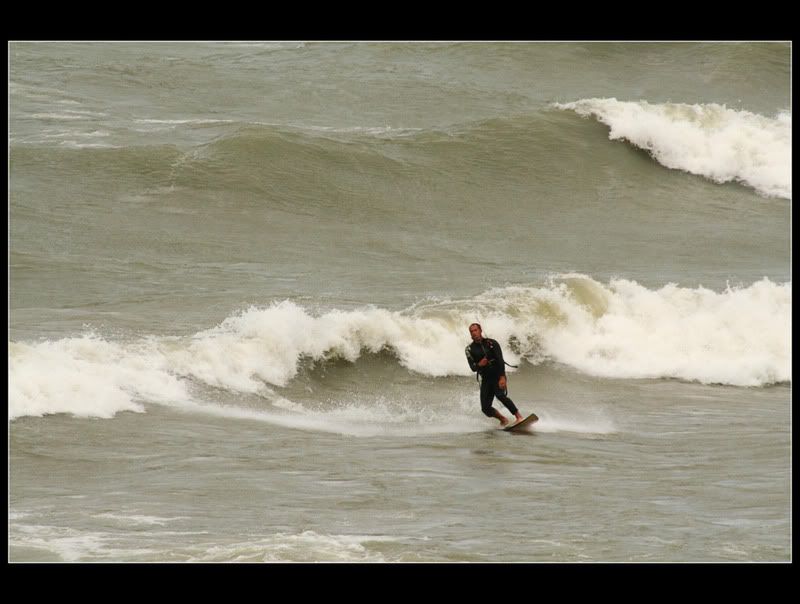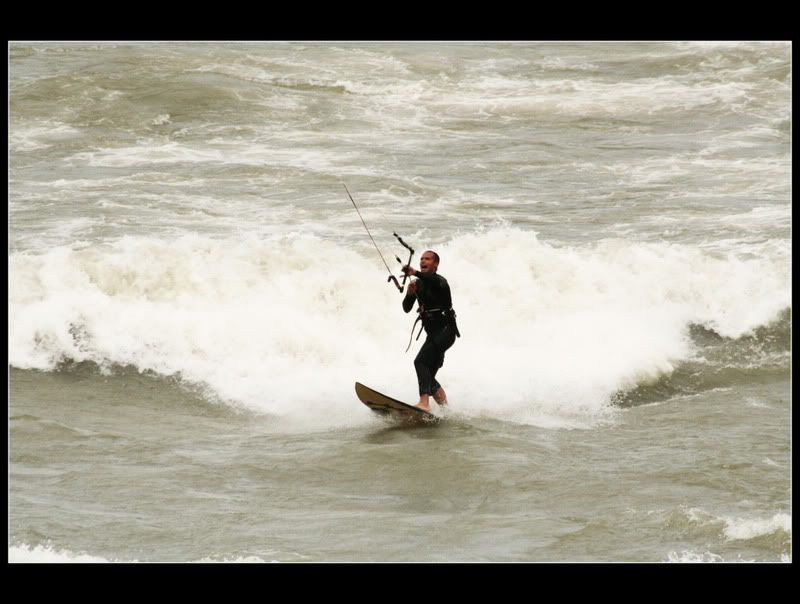 Dalius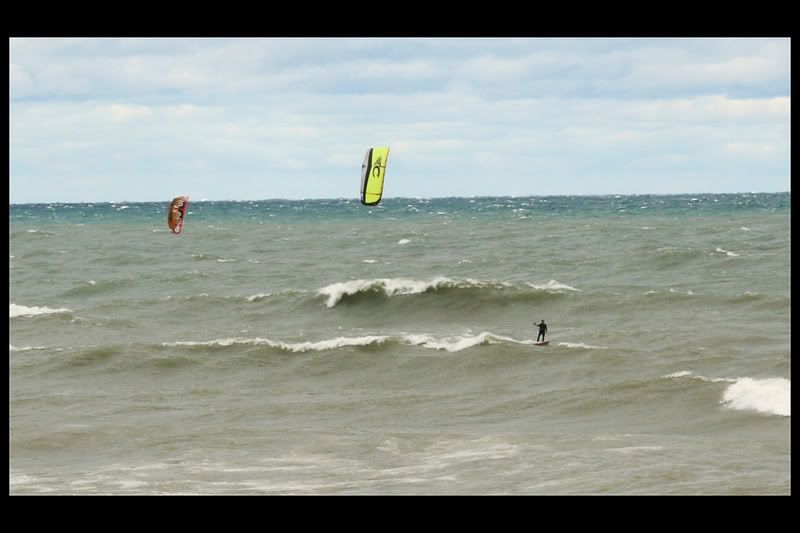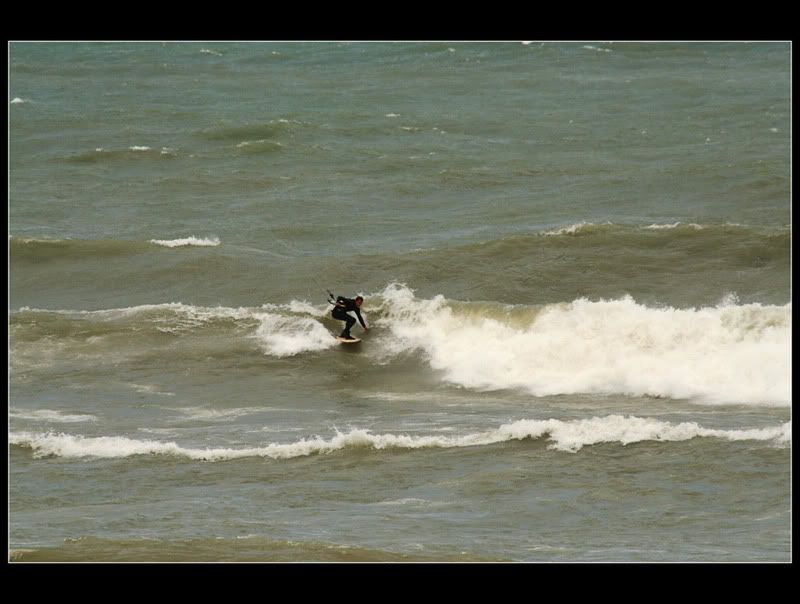 1
2 still there
3