We started in Racine, West said he has been looking for this forecast for years. There was enough east in it that the wind and the swell was not blocked by Wind Point. There were many shoulder to over head smooth faces up and down the shoreline.
Our first session lasted from 11 to 2:30ish and I came in first and was able to get these pics of West, Greg and Maui Greg at the end of their session.
Sorry for the overall fuzzyness of the pictures it was cold,windy rough picture taken weather.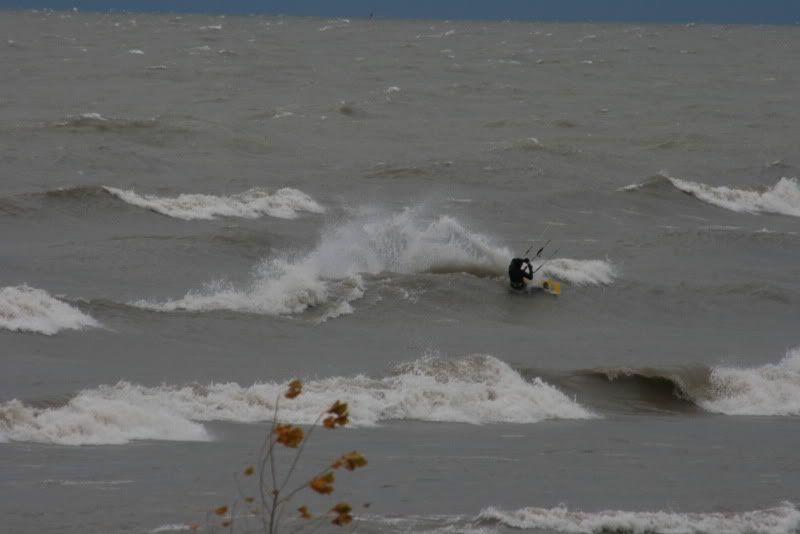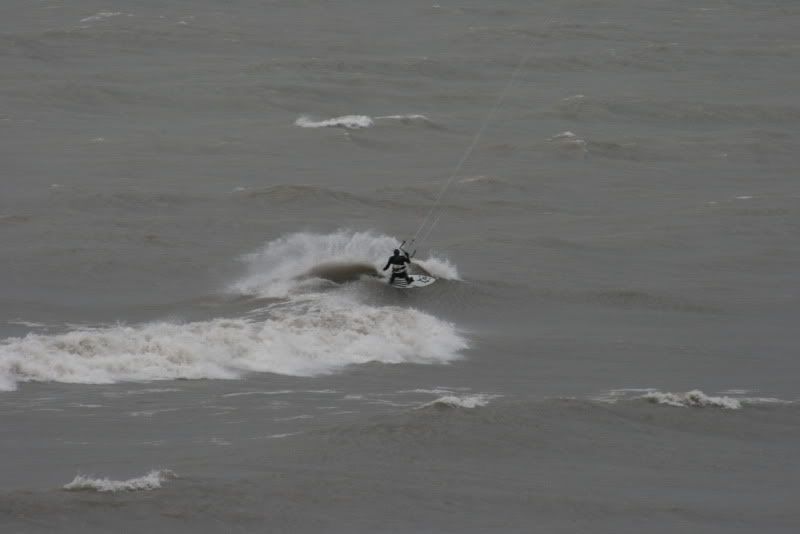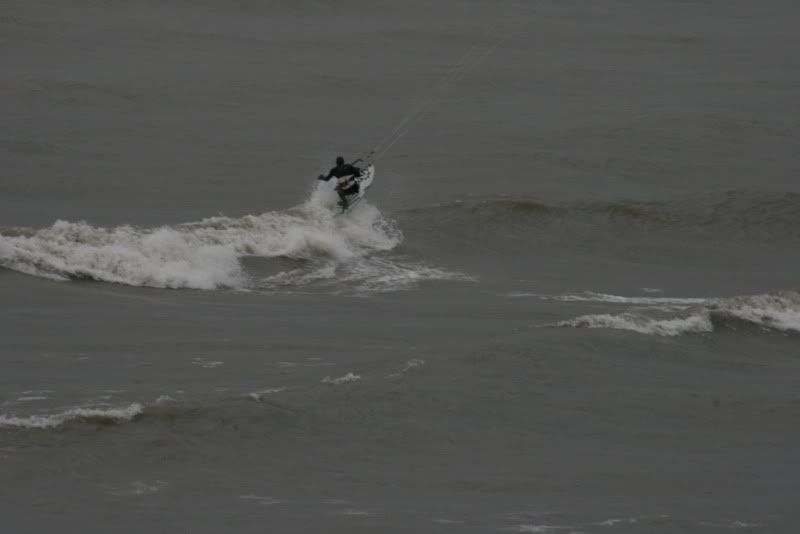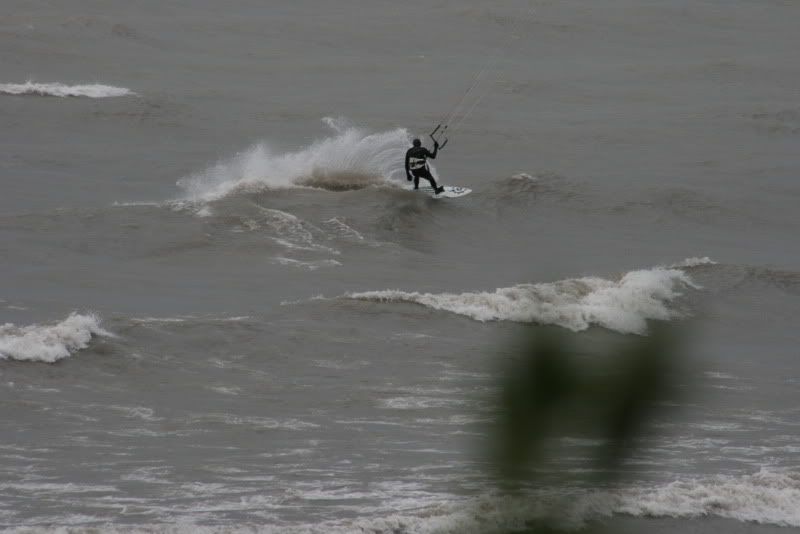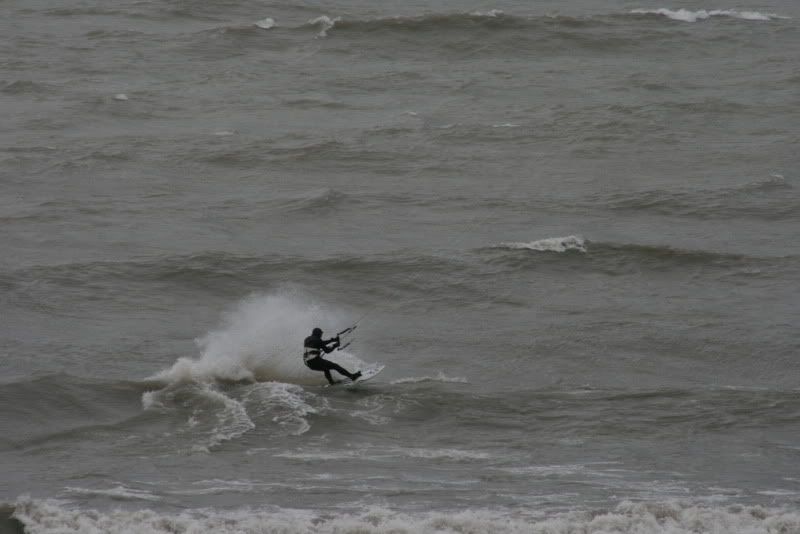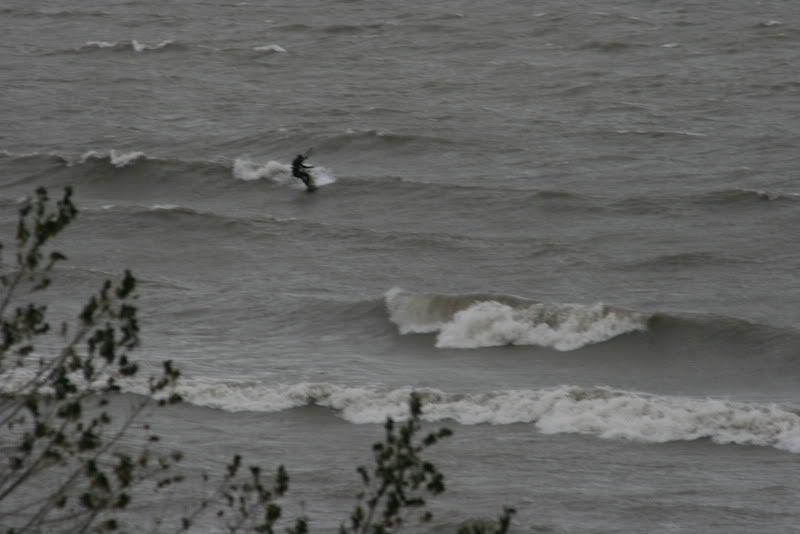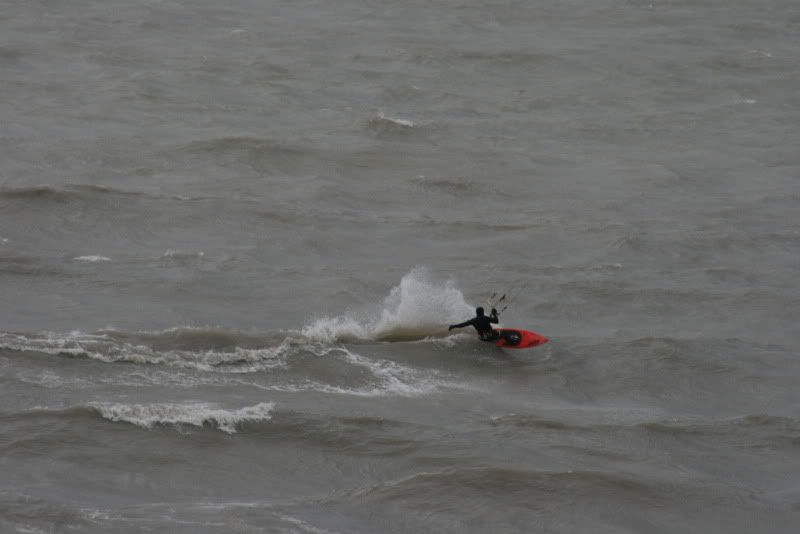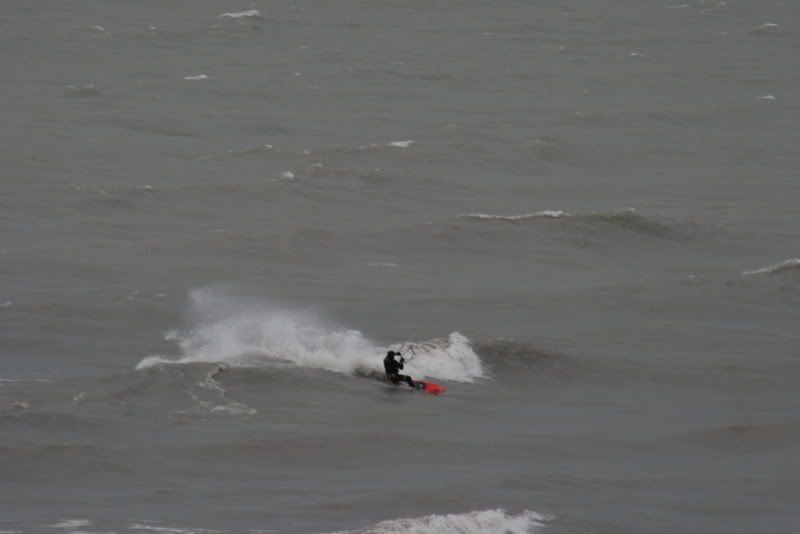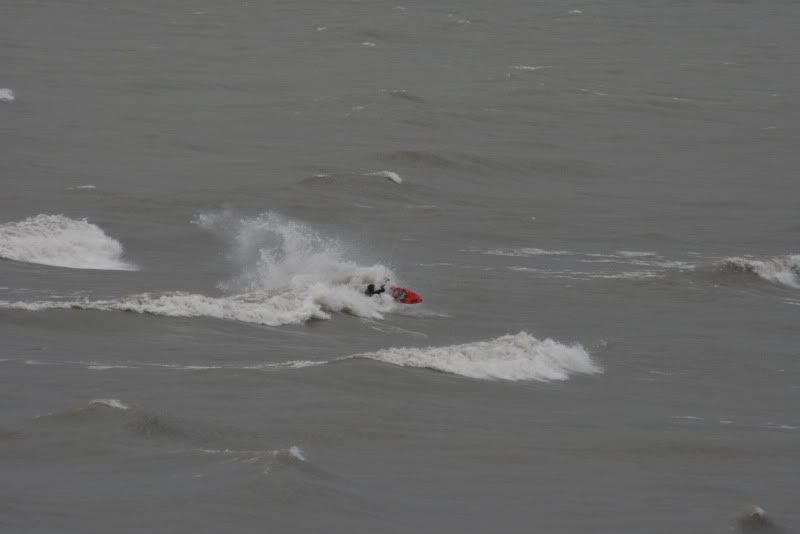 As the Gale was pulled to the south the wind let up in Racine and we went with it. 17th street to Waukegan with just enough light to pull it off. Greg was support for this downwinder and was able to catch some pictures as we passed the hotel in Zion.
Dallius was just hanging out south of the park