This was my first time in Two Rivers and I already liked the place,head high and some waves,not big,but those babies were breaking so far out,you can do 10+ turns on single wave when you did catch right one.Downwinder with Jens,Greg,Sheriff followed..
On pictures note,I went late to take pictures,sunset was sweet,but didnt have enough strong light,first 10 minutes were good,after that had to dip in high iso to get some shutter speed>> left lots of grain on them..next time!
Dalius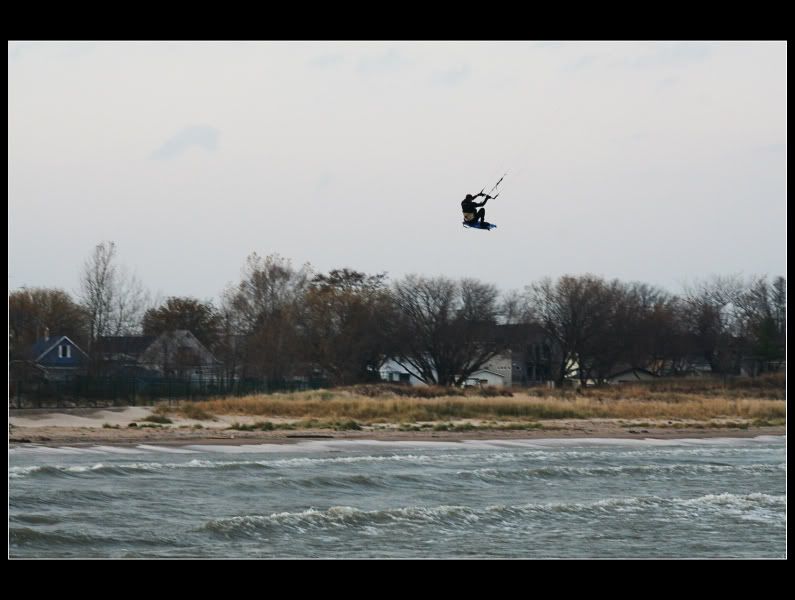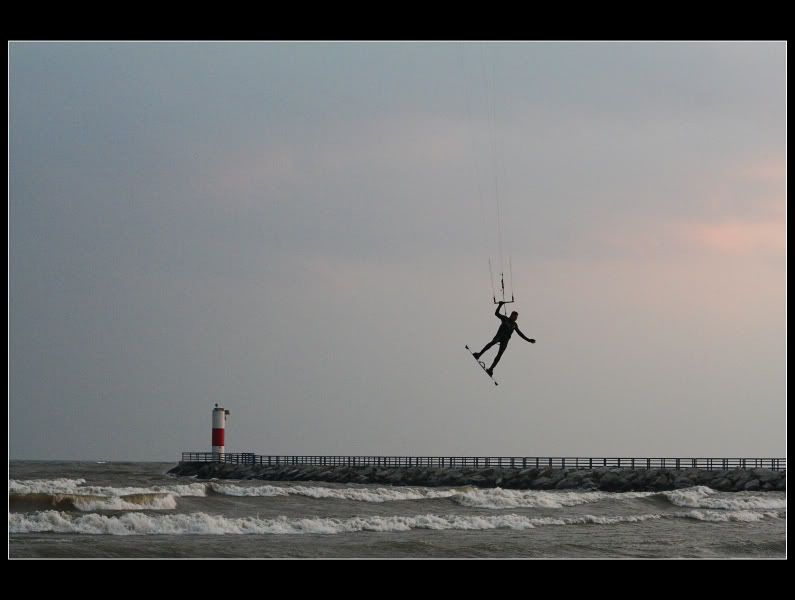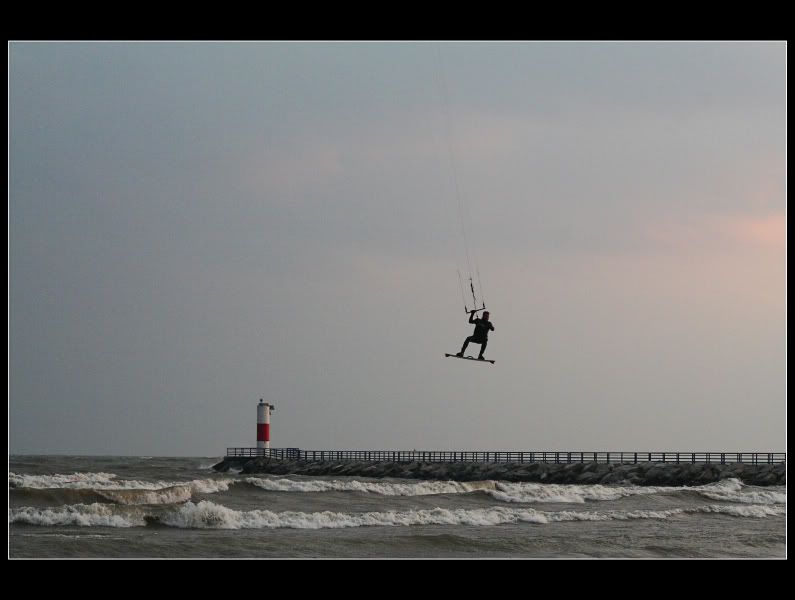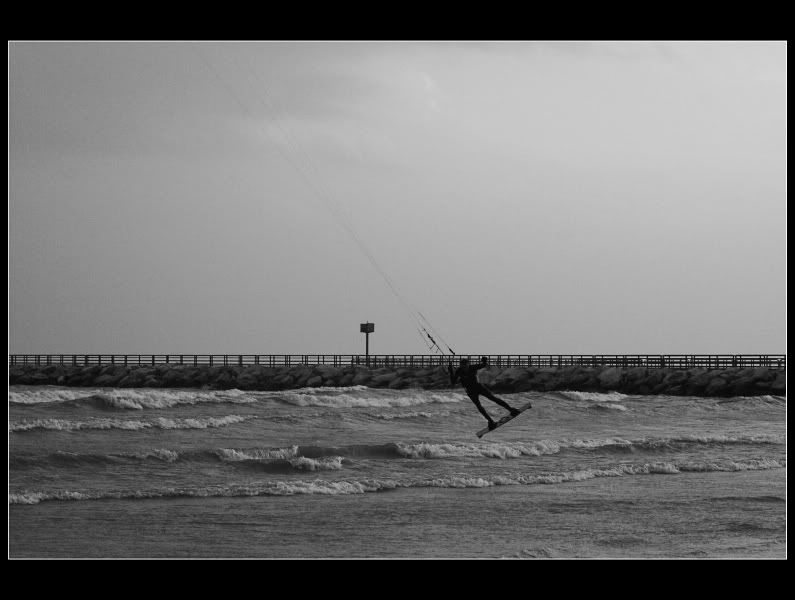 Jens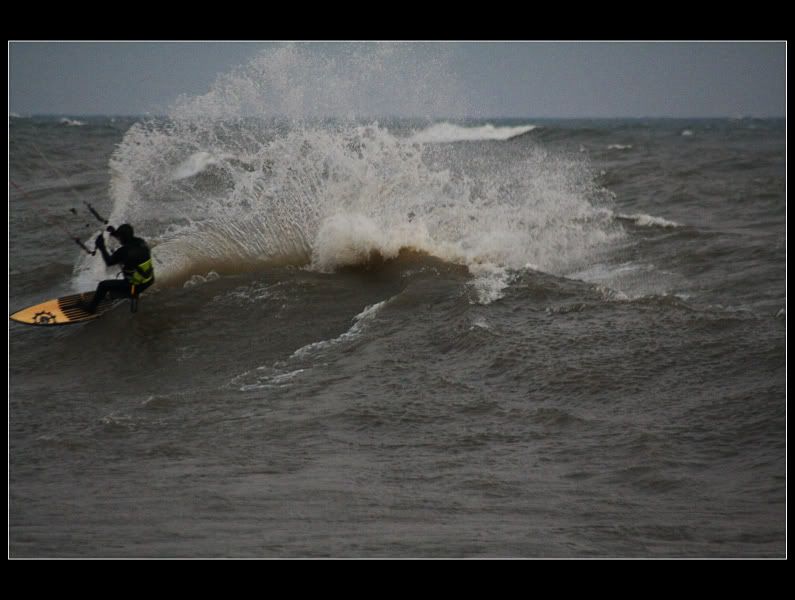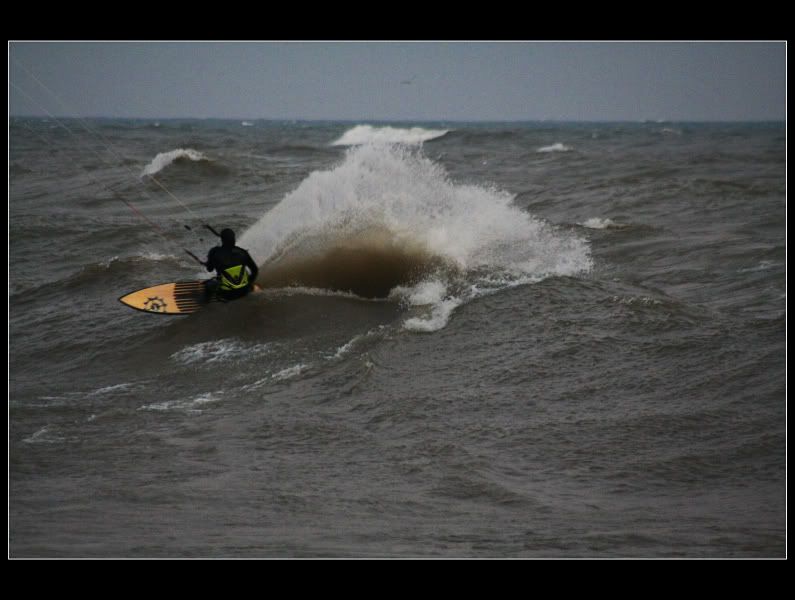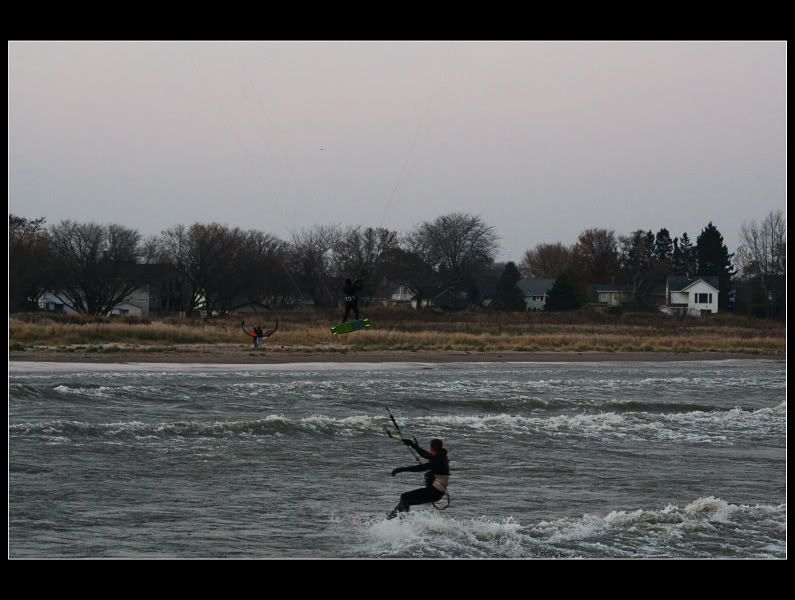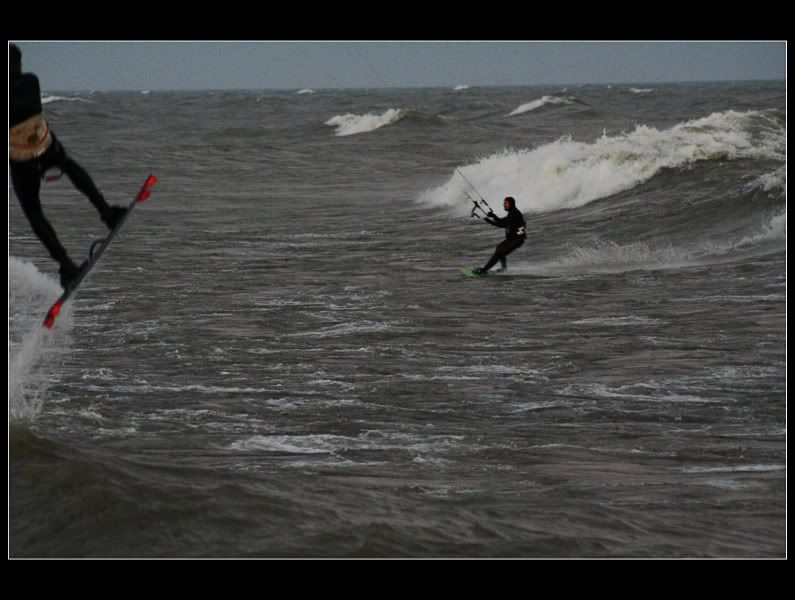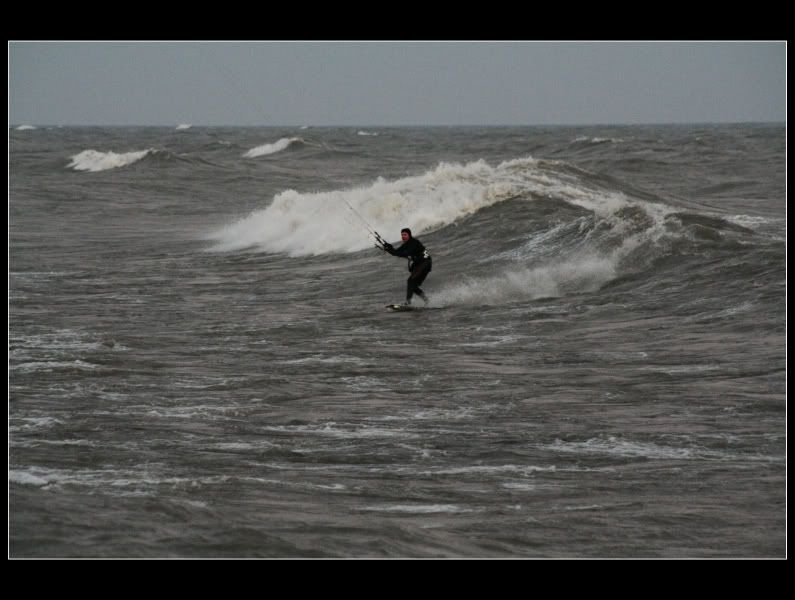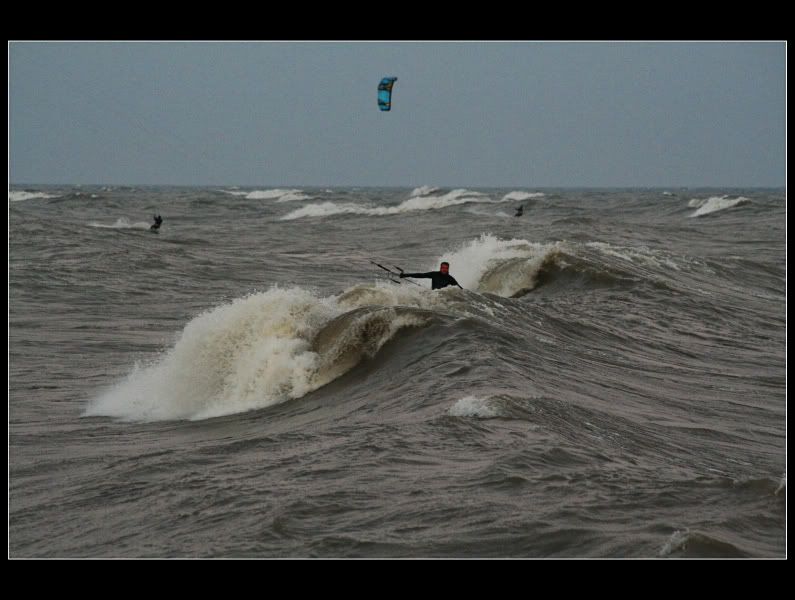 Greg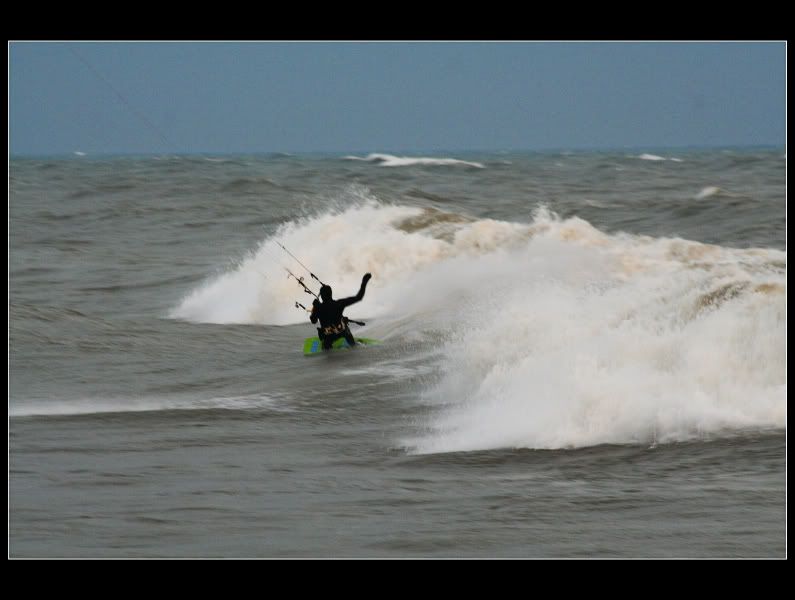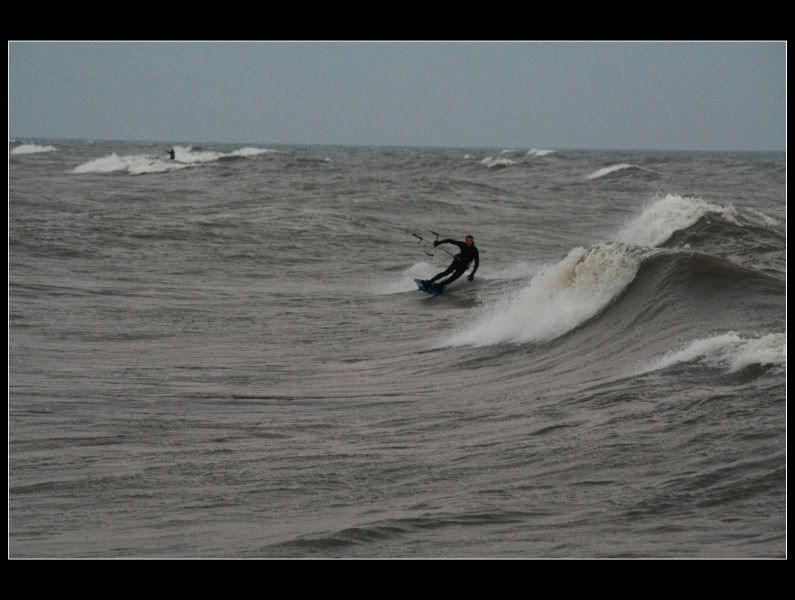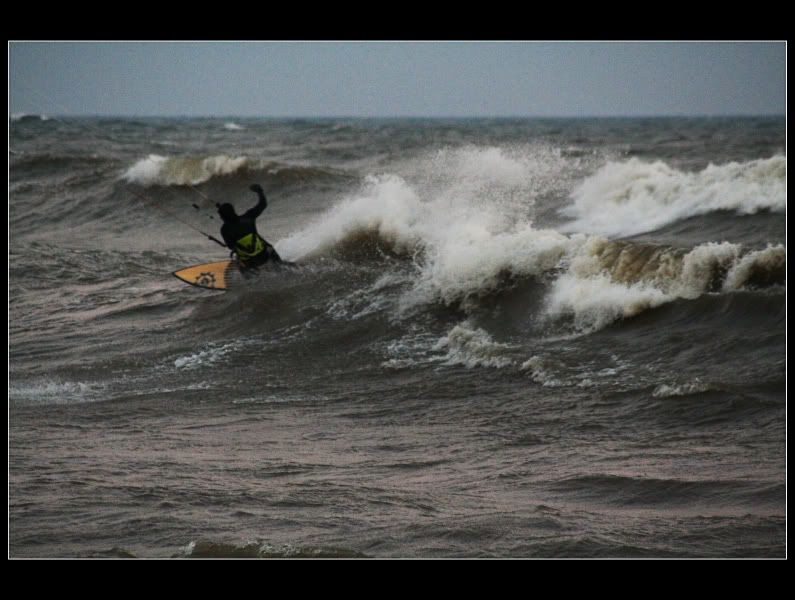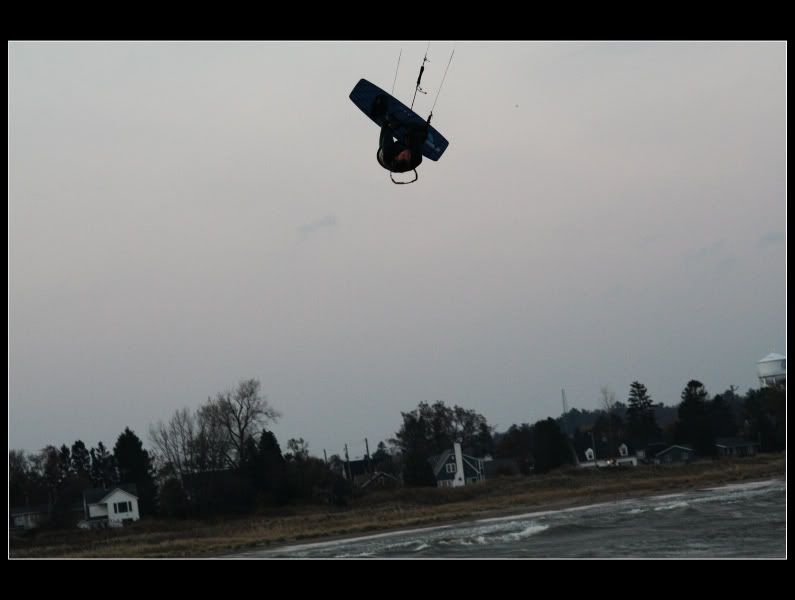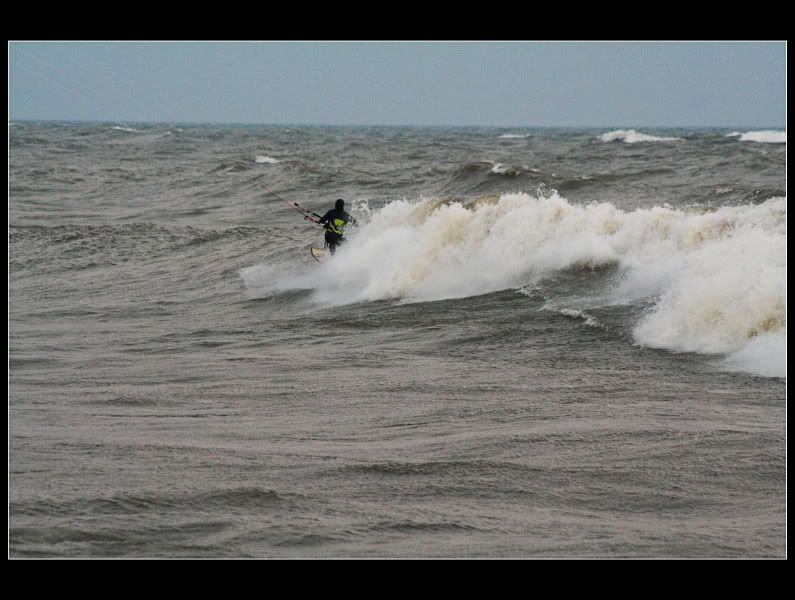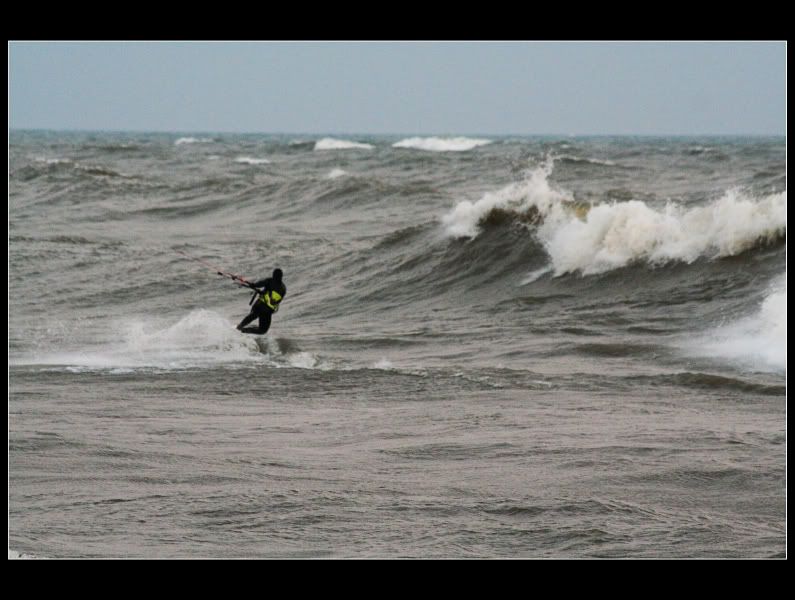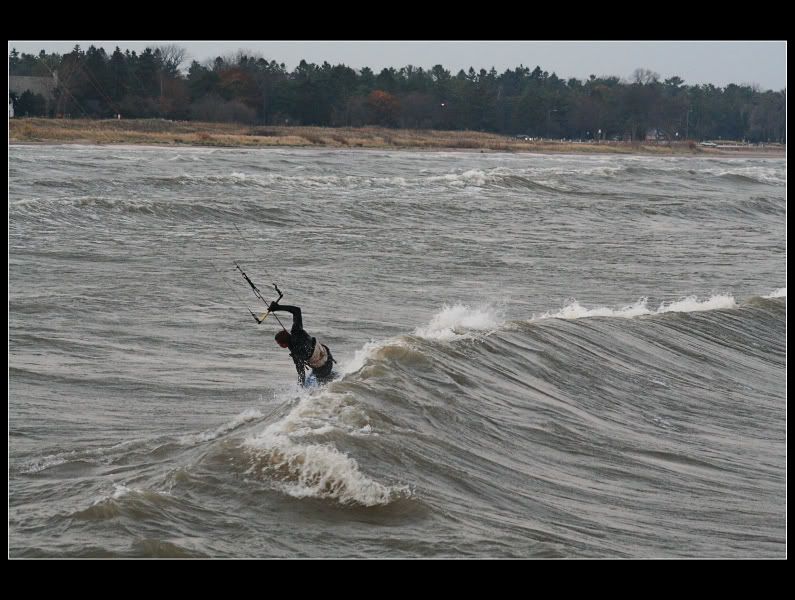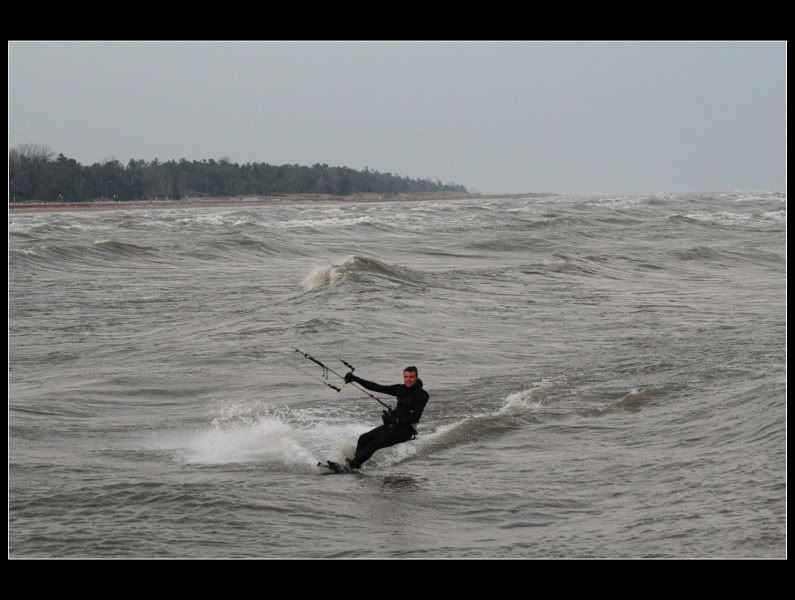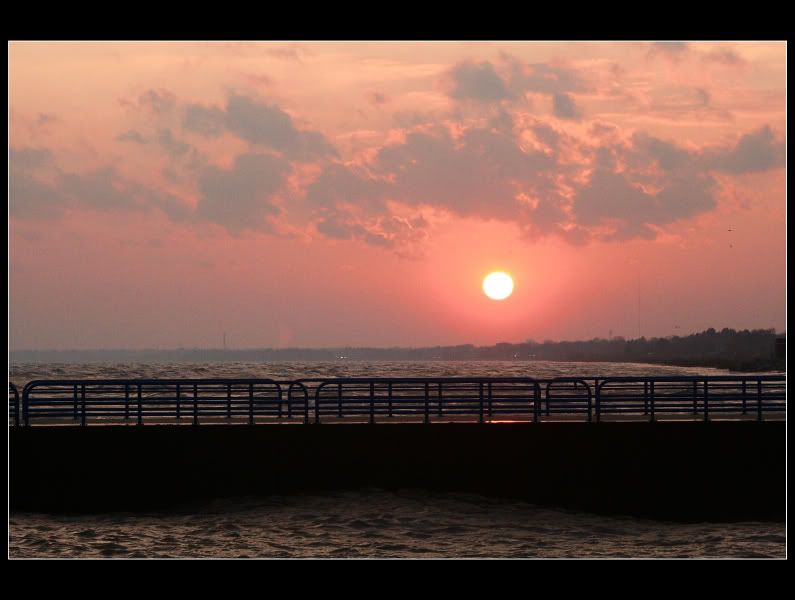 I cant belive Im puting this one up,I could already hear that,but I could handle it! "see..it must have been windy,huh"