Incredible session at South Haven this afternoon, not for the conditions that were OK but because it's January and we can still ride with 42F air and 43F water.
Escaped from work at noon and got to SH at 2pm when JDL and Scottie G were ripping it!
We rode until sunset, it was a nice feeling being in the water, this will make our winter much shorter.
Few pics below: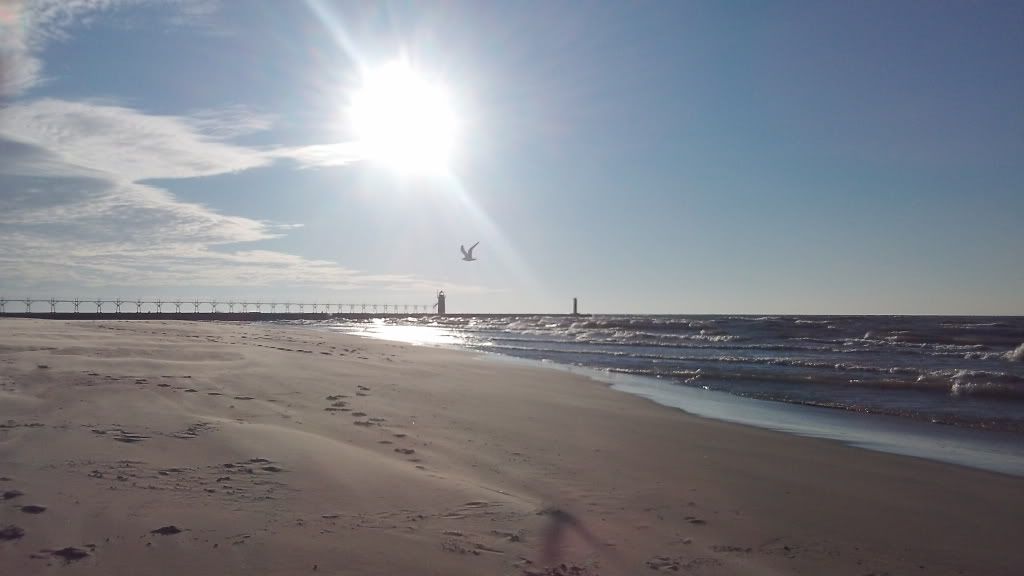 John and Scott in the background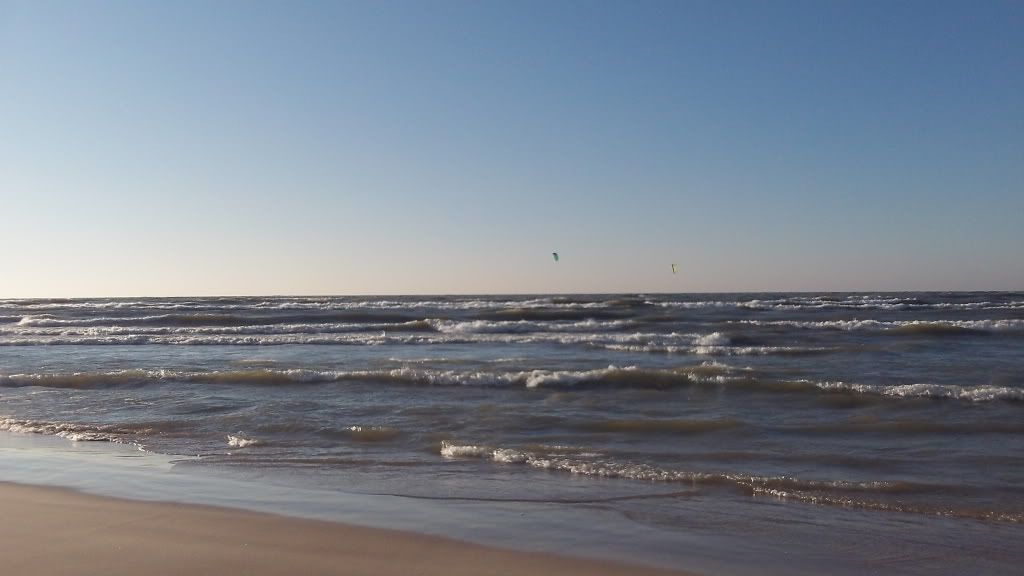 Sunset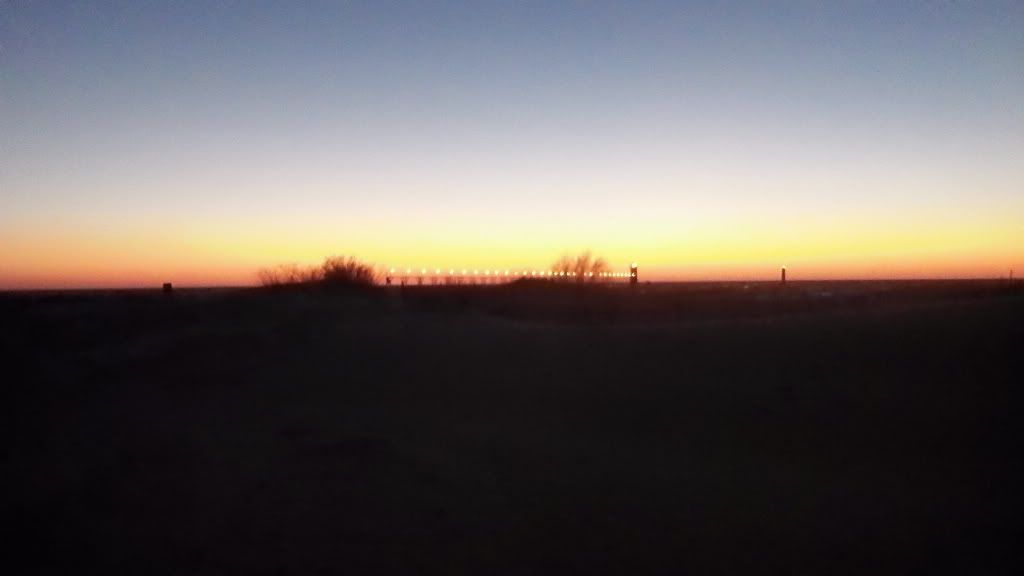 Pure Michigan!!!
...and it may be not quite over yet...