Couple pictures for the guys,good times for sure!
both wearing sweaters,but Colin Won this one!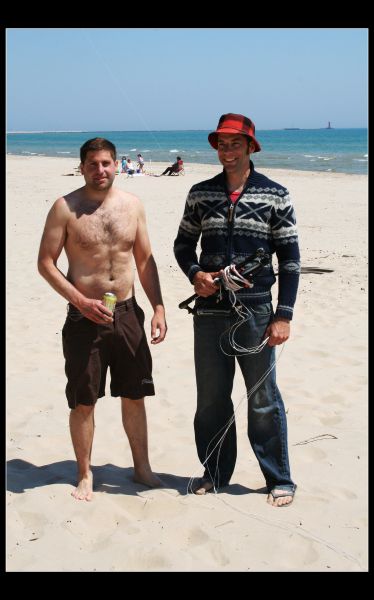 Ryan going for his signature move
yup,this is how Pena look like almost every day,smiling from ear to ear.Guys were trying but the wind was light on the inside at times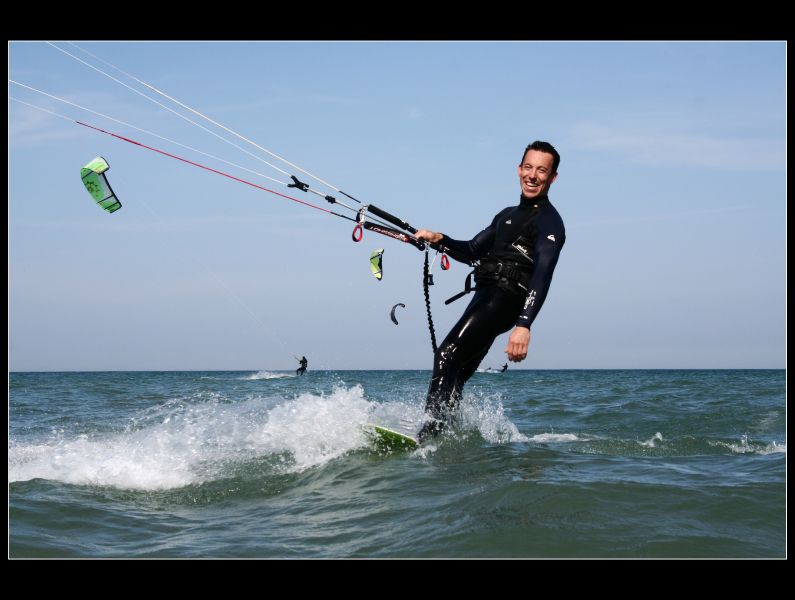 Sheriff,throwing fronroll downloop
Mario on Hybrid 138,you really like that board,don't you?:)
Ryan on major wave of the day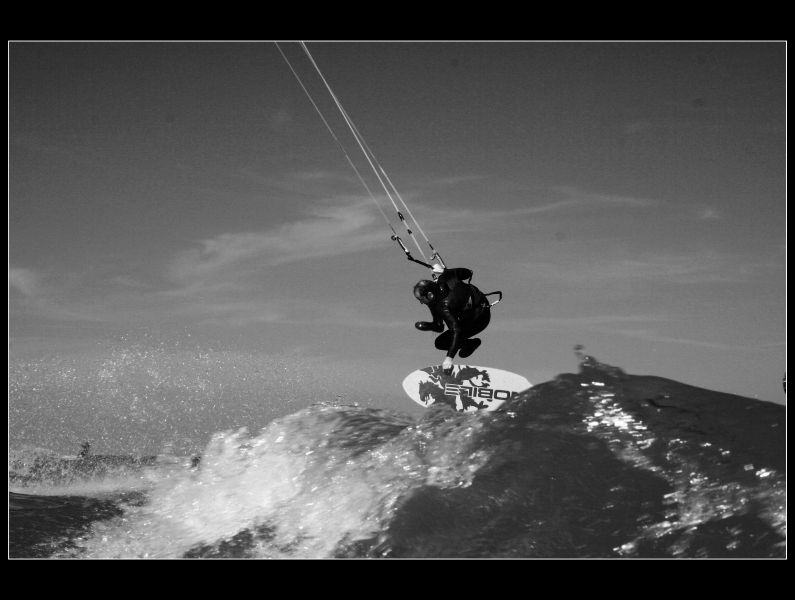 Colin cruising
Stafford
Ryan again,showing who's the boss here!
till next time..get me into some legit surf or.....!!!!