I turned 33 on saturday. Mother nature and a great crew made sure 32 went out with a bang in Sheboygan on Friday and welcomed in 33 with a great session on my home turf.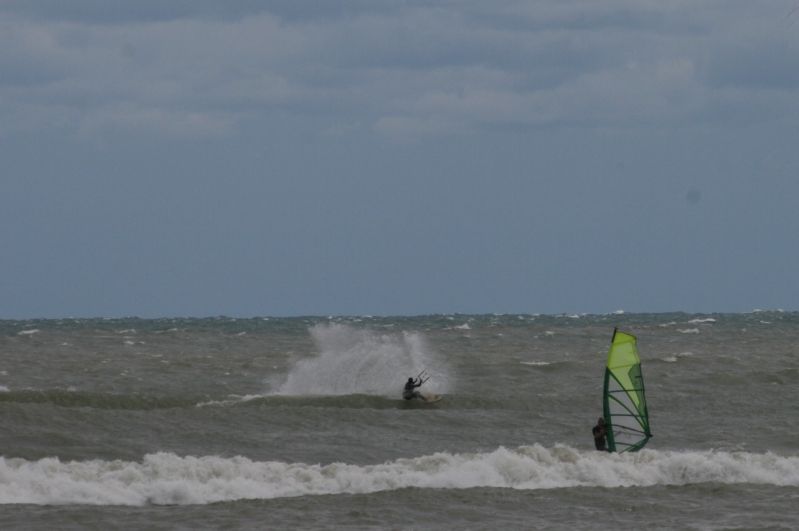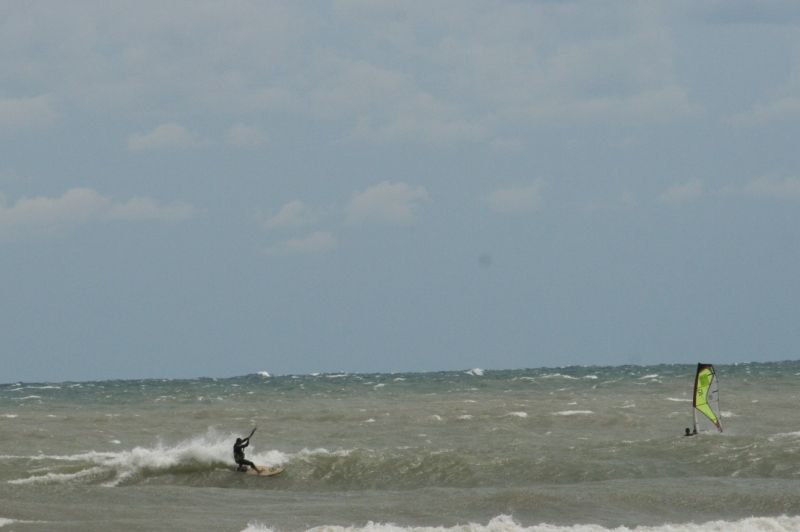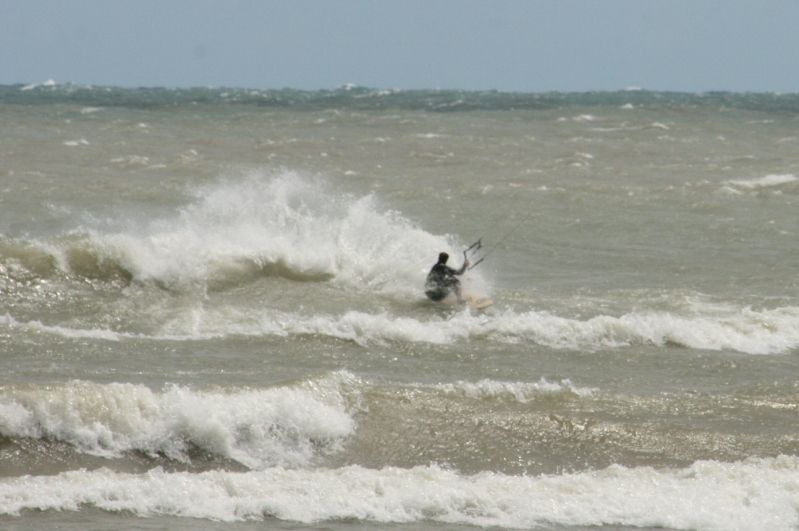 My wife took the pictures, the last one from out at the begining of the pier. While she was watching the kiters to the south she wittnessed quite a fine example of lack of common sence to the north.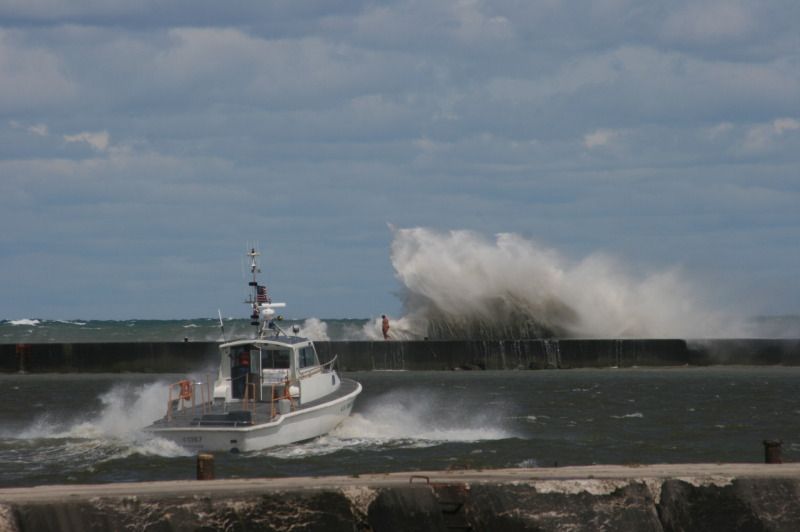 These 3 were rescued but no more than an hour after this scenario played out 3 other people walked out there, got washed off and two of them were not found.