Not enough wind to kite? but you still want to get out on the water?
A fast and fun 16' Skiff that can be sailed solo or with crew, main only, jib & main, or j & m & spnnaker.
An easy to sail performance boat
the boat in this video is the actual boat for sale.
http://raidersailboats.com/index.htm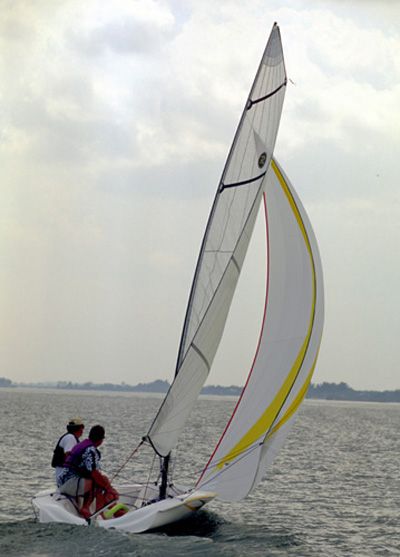 Also
Bladerider RX (International Moth Class)
This boat has only been sailed a few times - in perfect condition
An advanced boat for experienced sailors
Will foil in 8 kts of wind
for videos go to
http://www.bladerider.com.au/multimedia.html
note photo is of an FX model, very similar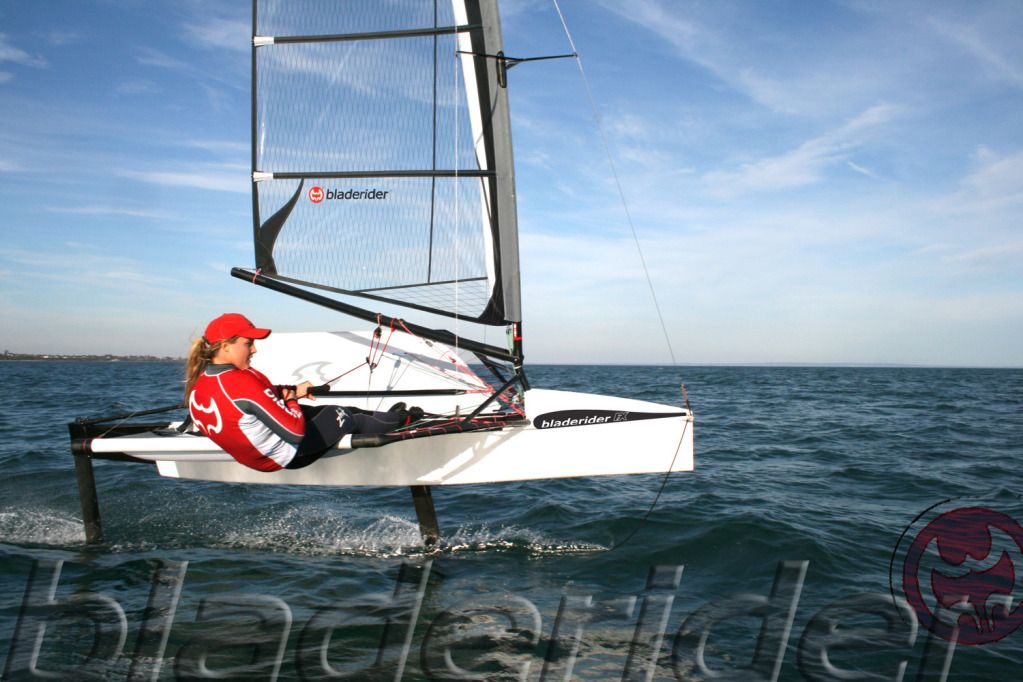 contact me if interested for more details - send a PM